Members' visit to Tewkesbury as part of our Educational programme.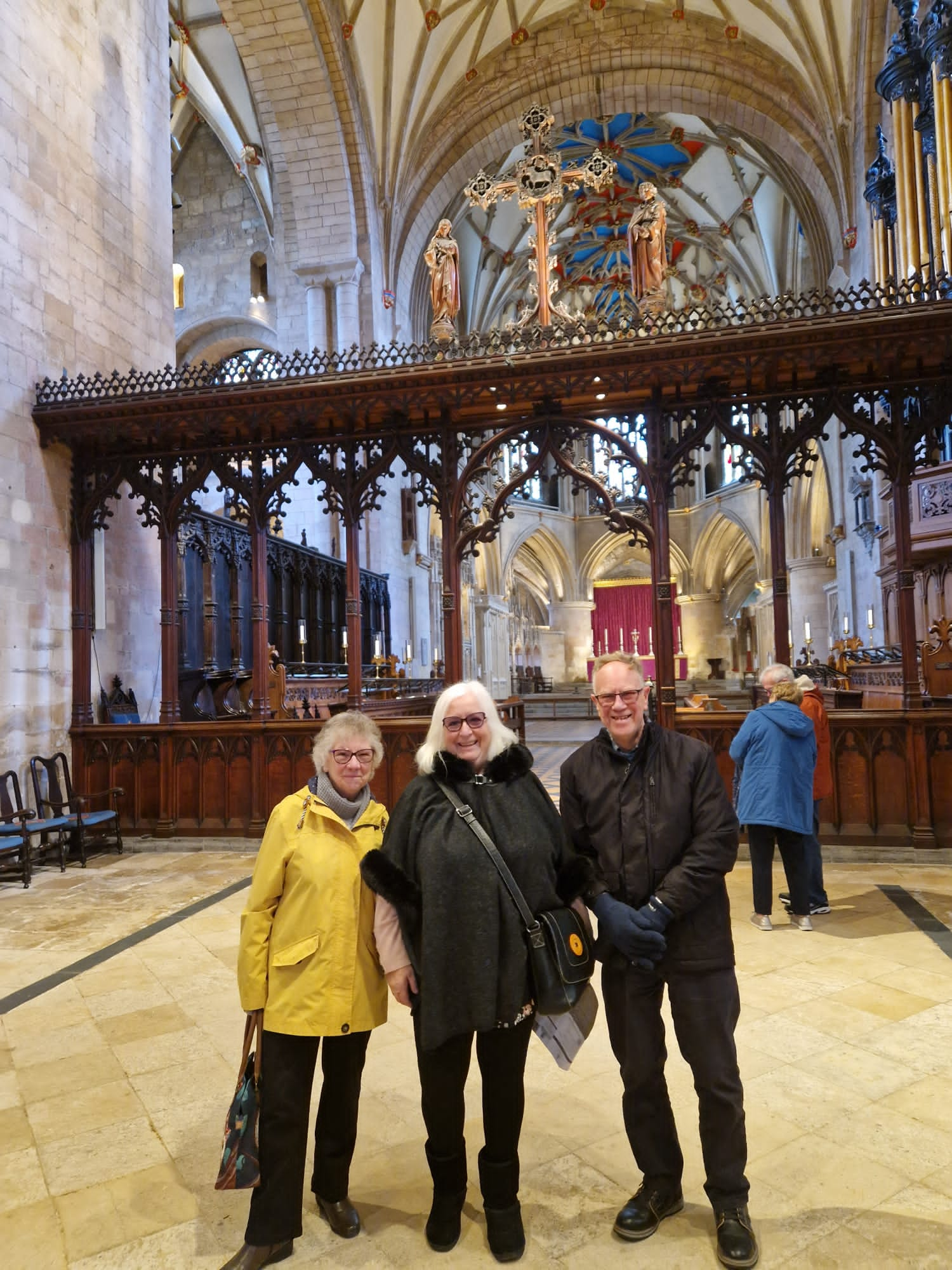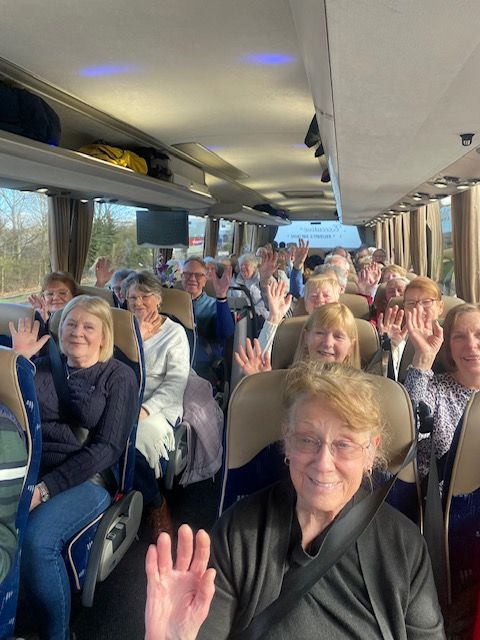 Members visit to Tewkesbury - Written by Northern MCC - Elaine Dean.
Members from the North East Midlands area (NEMCO) of Central Co-op enjoyed a Heritage Visit to Tewkesbury in March. Despite weather forecasts of snow we experienced blue skies and sunshine but cold temperatures.
The coach was full and we had a waiting list such is the popularity of our visits.

Members received an en route talk about Tewkesbury and its significant place in both history and geography. They learned that Tewkesbury is sited where the River Avon joins the River Severn and this is why when there is heavy rainfall there's a high risk of flooding.

Despite being a small market town Tewkesbury was the site of one of the most significant battles of the Wars of the Roses which the Yorkists won and the heir to the Lancastrian claim, Edward the 17 year old Prince of Wales was killed in battle. He is the only Prince of Wales ever to be killed in battle.

King Edward IV's brother, George Duke of Clarence is buried in the magnificent Tewkesbury Abbey. Members heard the story - almost certainly untrue - that he drowned in a butt of Malmsey wine. His wife Isabel Neville, daughter of Warwick the Kingmaker, is also buried there although their bones are inaccessible under a grating behind the altar.
Tewkesbury Abbey is very large, especially for such a small town, it looks more like a cathedral with its Norman church tower and huge nave supported by Norman arches.

Our members spent a lot of time in there before going to explore the many half timbered and Tudor era buildings in the town.  

Everyone said how they had enjoyed their day and they are eagerly awaiting their summer visit to the seaside.