Member events to put you in a marvellous mood.
Opportunities for our members to get together through shared activity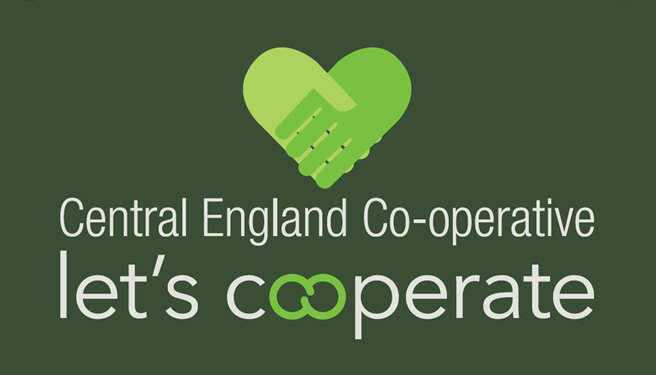 First of all, a gentle reminder that we have a lovely FREE event coming up for members on the 4 November over at the Lichfield Garrick Theatre.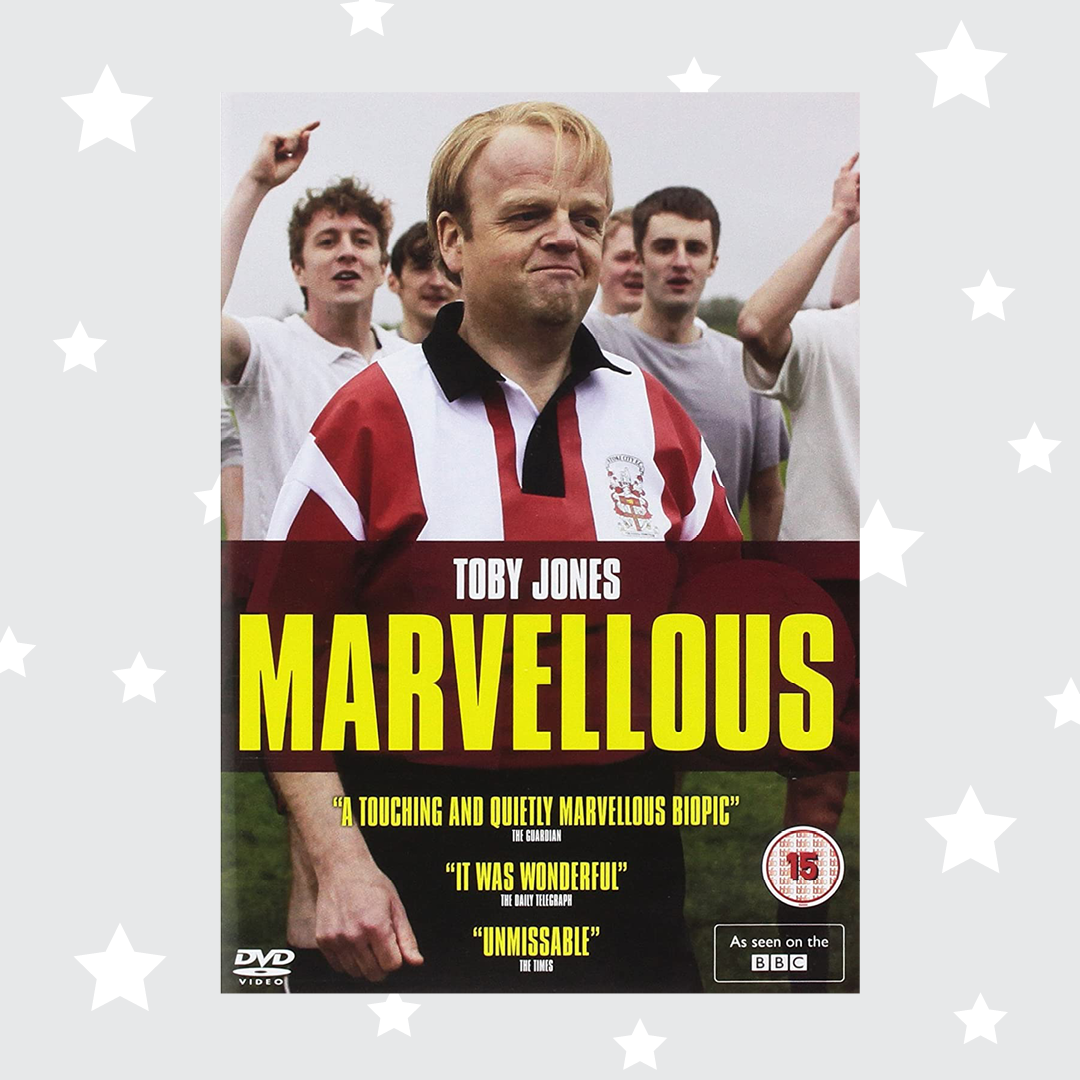 Marvellous is a feel-good film, staring the talented Toby Jones, that will make you smile.  There will pre-show refreshments and a short Q&A after the film.  You will also have the opportunity to purchase a signed copy of the book related to the story, for a special member price.
It's 'first-come, first-served so visit HERE for more information and to book your place!
Men's Voices
Tuesday, 16 November, 10.30am - 3.30pm
Burton Albion Football Club, Pirelli Stadium, Princess Way, Burton on Trent DE13 0AR
This annual event is designed to get Men talking about important topics through workshops and facilitated discussion in a safe space.
This year's event explores six important topics:
*Work-Life Balance
*Men's Health and Well-being
*What is 'Maleness'?
*Suicide Prevention
*Finance Workshop
*Discrimination against Men in Law and Elsewhere
Click HERE to register your place now.
It's Panto season . . . oh, yes it is!
Our friends at RATAE, Co-operative Players have shared a special discount offer for Central England Co-op Members.  Enjoy £1.00 off all ticket prices when you book for Dick Whittington And His Cat online.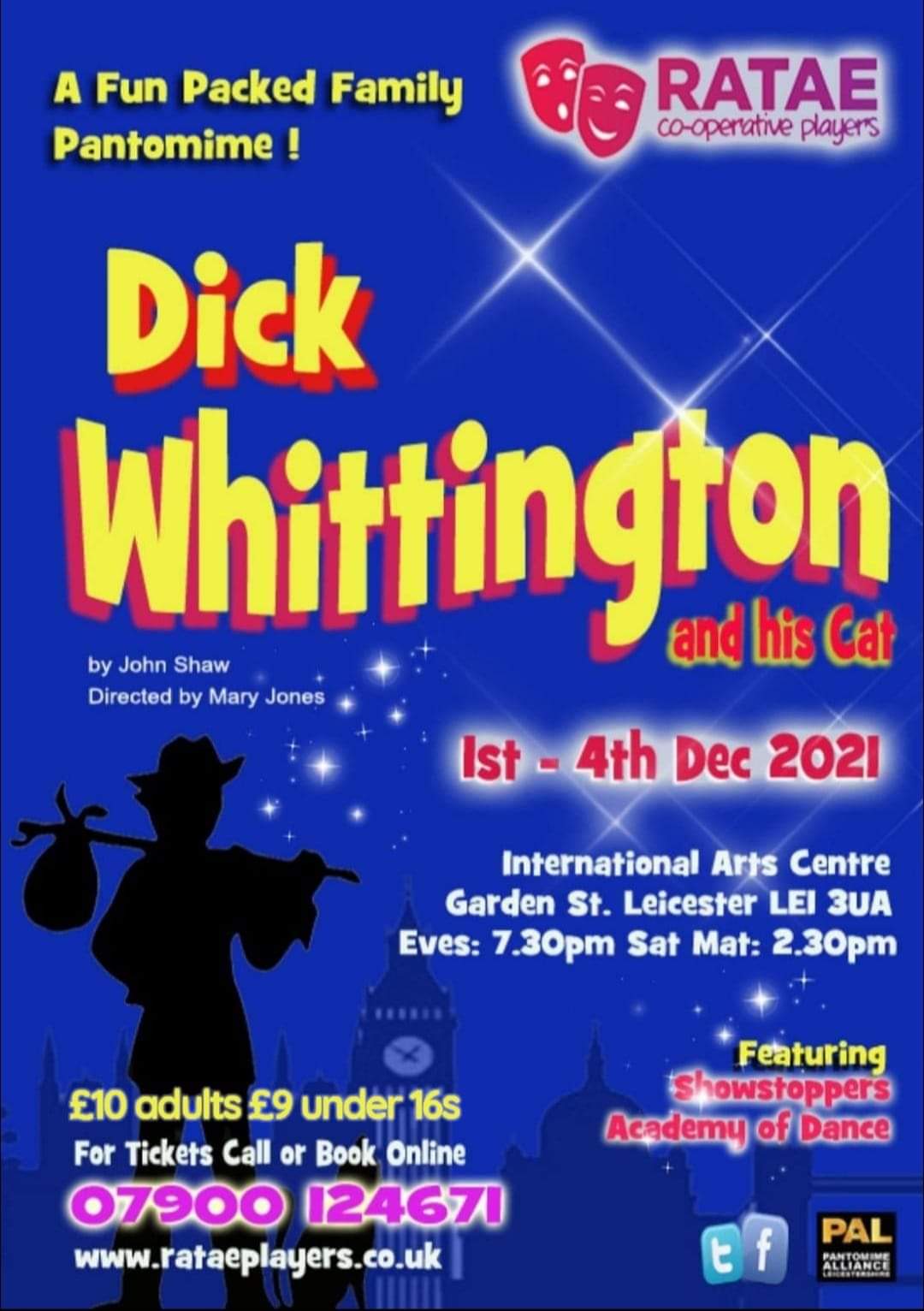 Visit the website HERE to book your tickets
Click "Book Now" and enter the discount code CO-OP (in capital letters) to receive your discount.
FREE Bike Maintenance Events
Northside Bikes is offering a number of FREE maintenance checks and workshops to help people to learn basic bike care skills.
FREE bike repair sessions will take place at 2 Broughton Street, St Matthews, Leicester, LE1 2BA
Current 2021 dates are
· 29 October
· 12 November
· 26 November
· 4 December
Basic and Intermediate Bike Maintenance workshops take place at 2 Broughton Street, St Matthews, LE1 2BA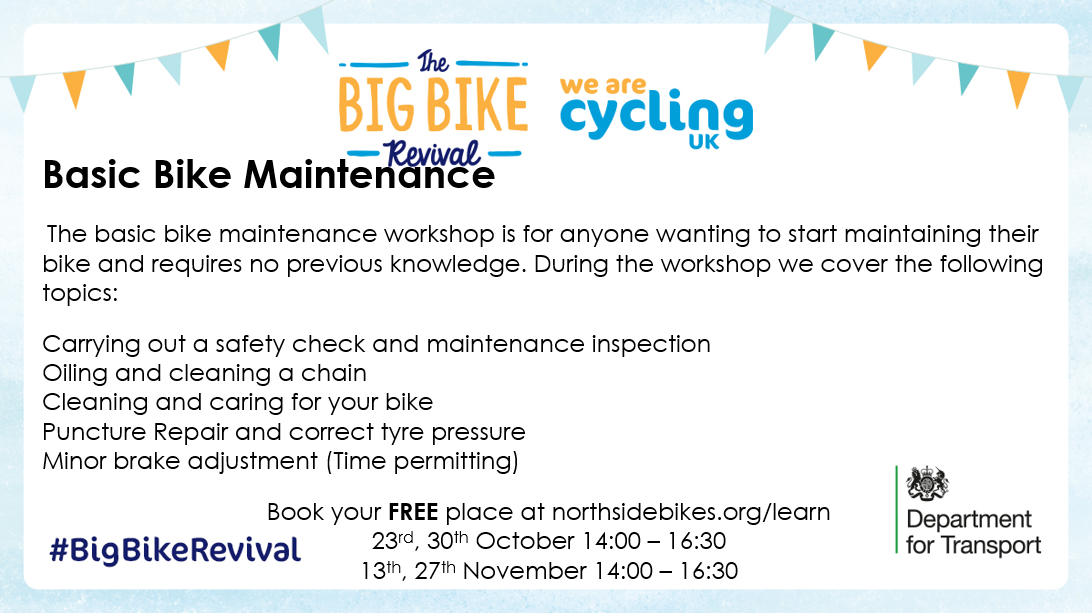 You will need to book your FREE place in advance by visiting the website HERE