Central England Supports Geocaching event in South Birmingham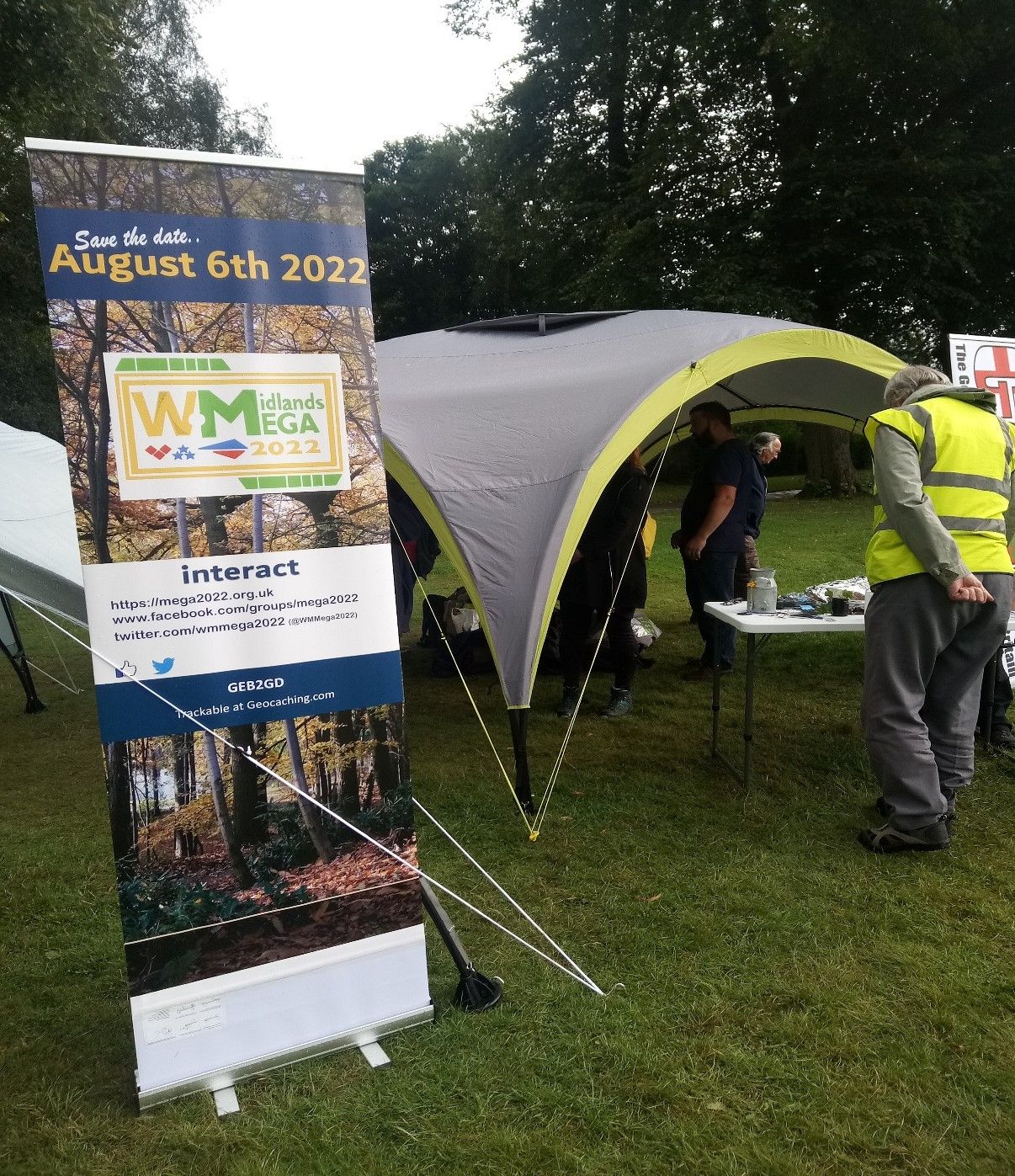 On Saturday the 14th of August. I supported members of the Geocaching Association of Great Britain (GAGB), with an event Cotteridge Park. Geocaching is an activity where people find pre-set GPS co-ordinates in what can be described as a treasure hunt. Items will be set at the GPS locations and those taking part have to use either GPS trackers or apps on smartphones to find the items. I was new to Geocaching and was keen to give it a go.
Members of the GAGB had set up a gazebo and were talking to those interested in learning about Geocaching. Unfortunately, it was raining very heavily when I arrived, but I had a waterproof coat and a decent set of boots. I spoke with Liz from the GAGB who explained to me what Geocaching is and she talked me through how to use the GPS tracker, provided by Central England Co-op Membership and Community Council (MCC)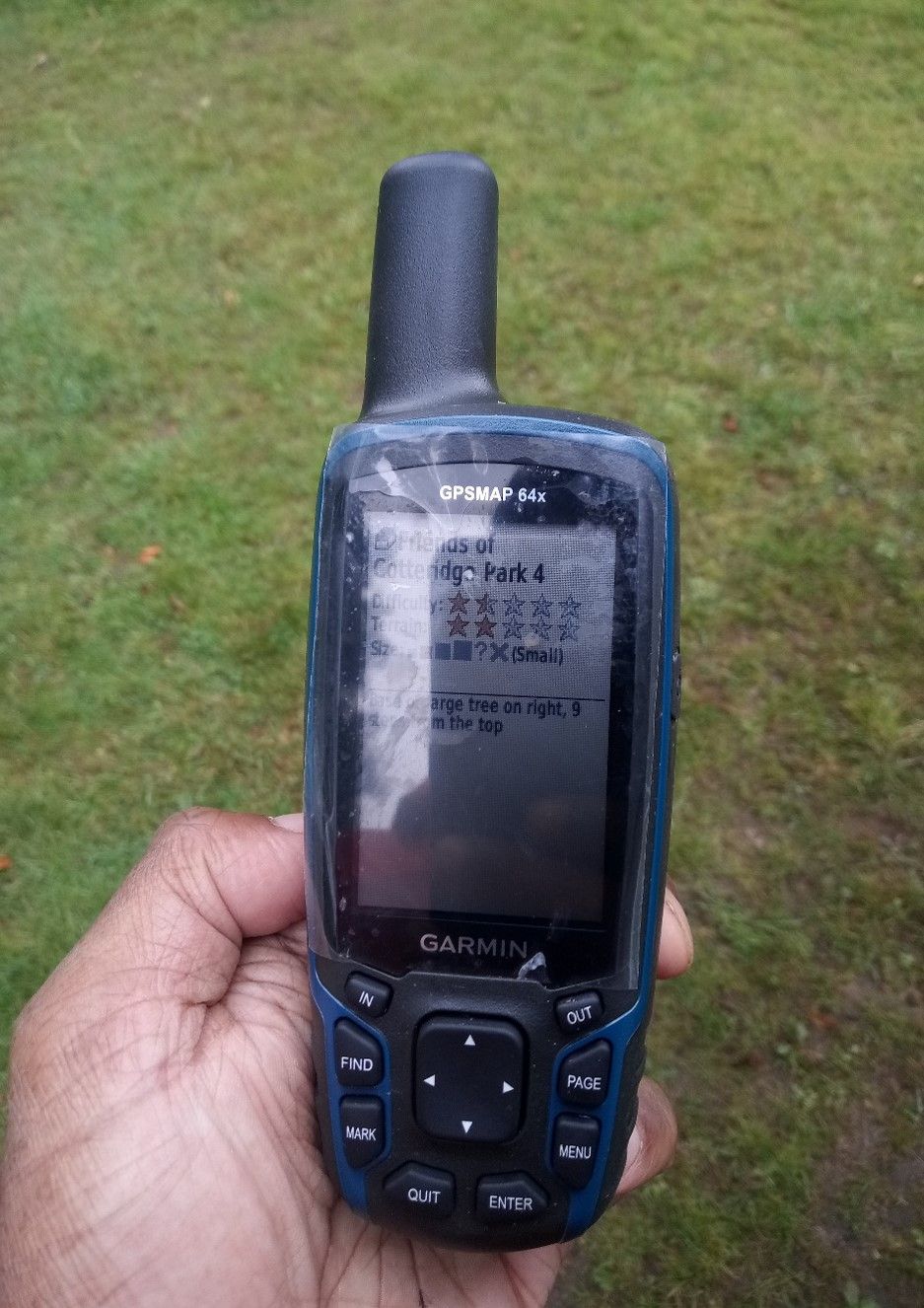 Liz accompanied me on my first attempt at Geocaching. She patiently explained to me how to use the GPS tracker and gave me great tips to get started. With Liz's help we steered around an obstacle of many trees to find the first item. Liz gave me more tips to help me find the first item as I did not know what I was looking for in amongst the bush that the GPS tracker had taken us to. The item we went to has been live since 2007! Having found the first item, it was time to find some more. Liz told me about her Geocaching adventures, and I followed the GPS tracker. After a few more items found I had gotten use to how the GPS tracker worked. In total we found five items. Some of the items had only been set that day and I was the first person to find them, which was exciting! My name was the first to be recorded at the location.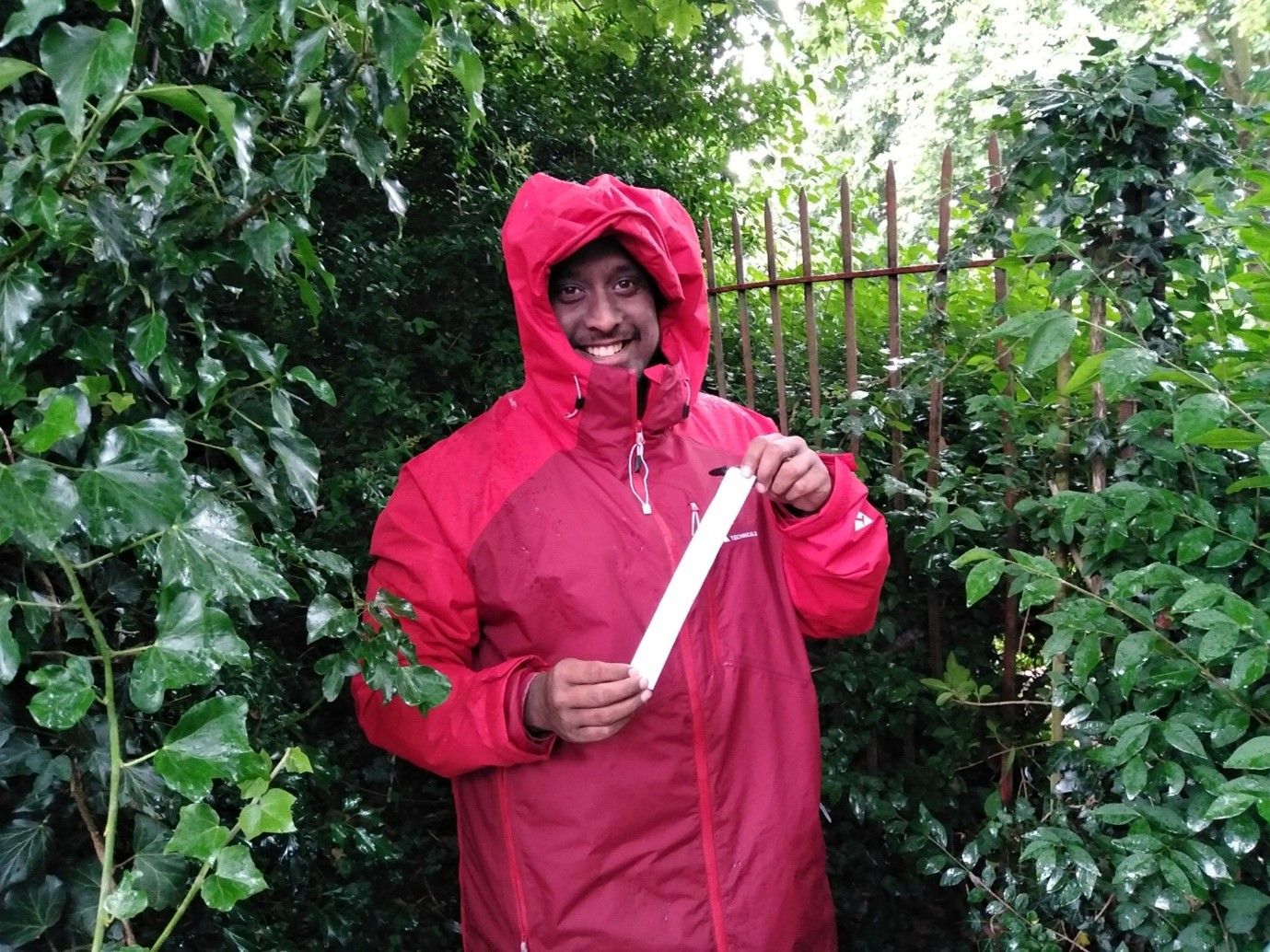 The next event will be held in Atherstone on 29 August between 11:00am and 1:00pm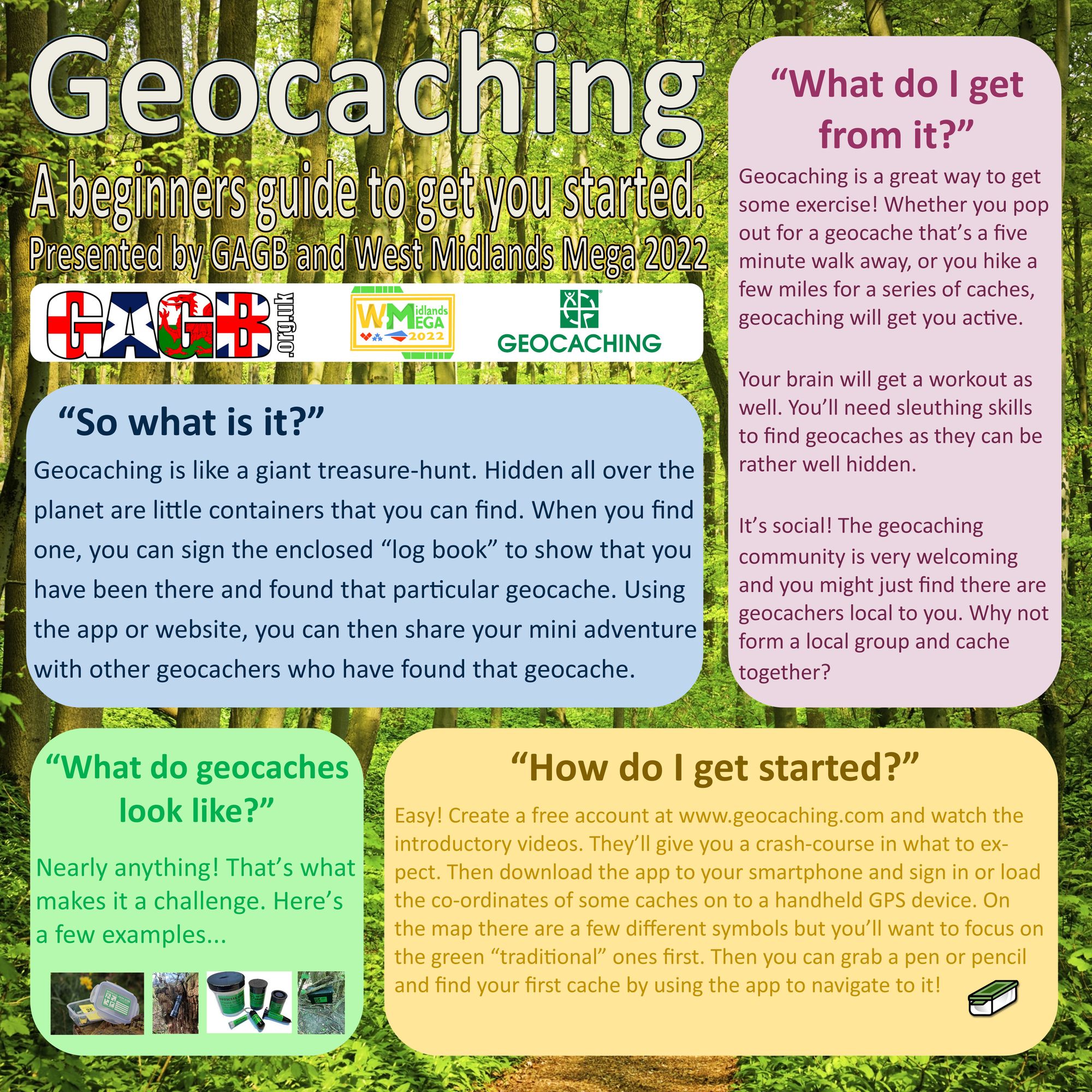 This Blog post was written by Shaz Rahman, Western Membership and Community Council Member.