MCC support girls football in Lichfield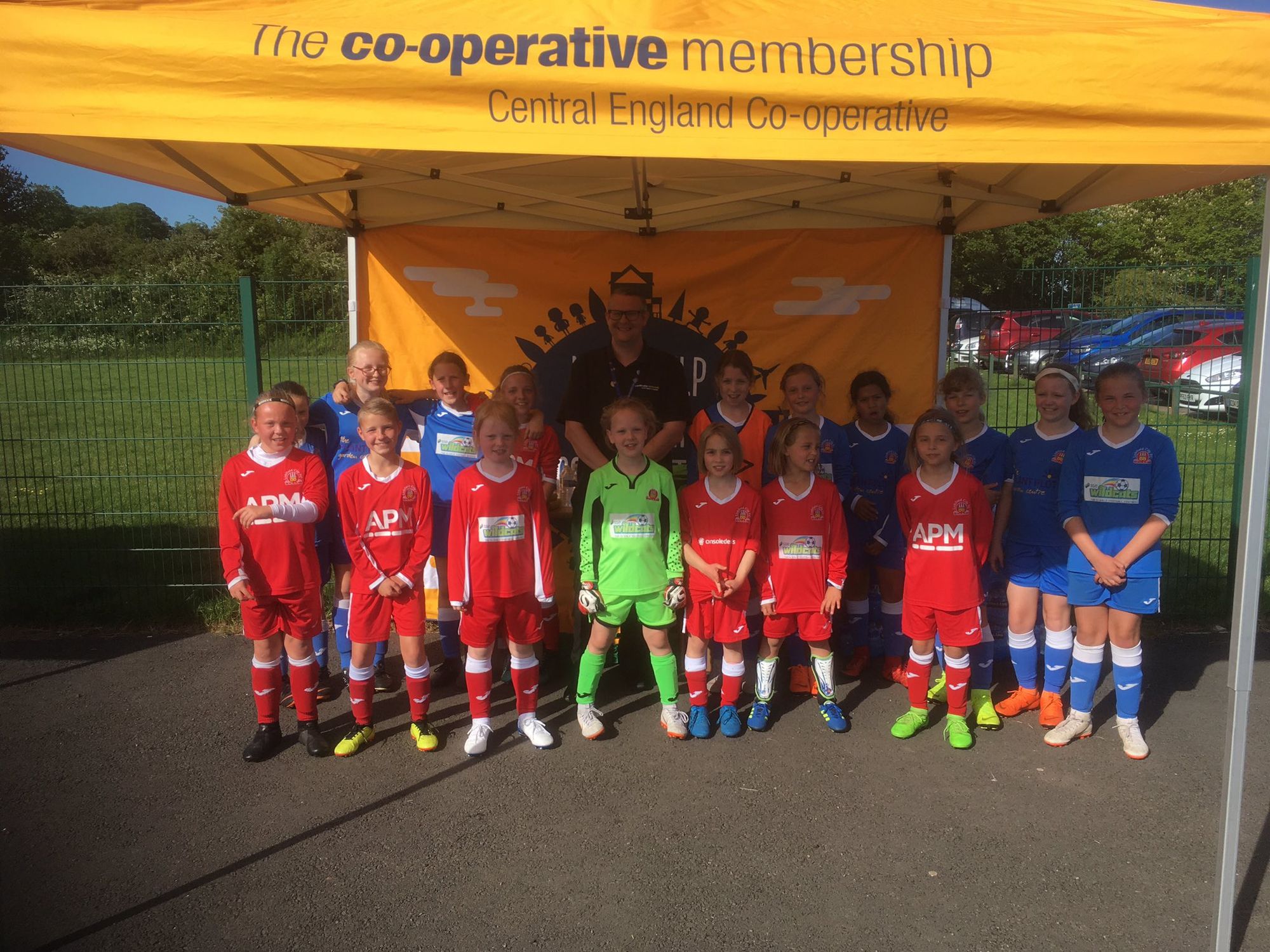 On Tuesday the Western Membership and Community Council (MCC) were invited along to Lichfield City FC to help support Lichfield City FC Wildcats and their Girls Football event.
The event in colaberation with Staffordshire Football Association was held to promote girls football in the city ahead of the FIFA Women's World Cup which starts in June. Six schools along with Lichfield City FC Wilcats took part in a mini tournament with 12 teams and over 100 girls taking part.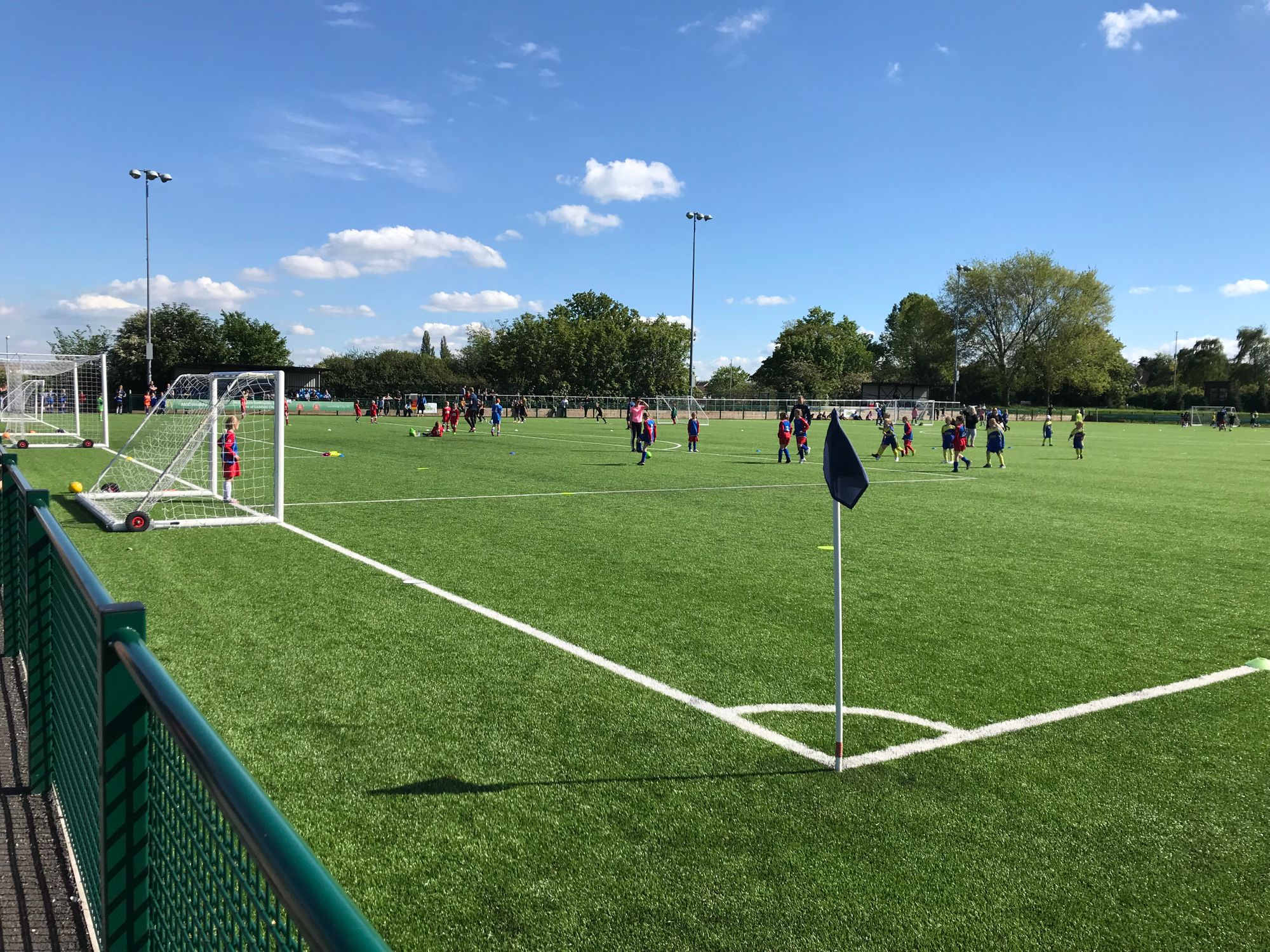 As part of the event the Western MCC provided water, fruit and goody bags for the participants. The goody bags included information on Healthy Eating to help the children understand more as to why making healthy choices will help their bodies deleop in a healthy way.