MCC Ambassadors embracing Co-op Congress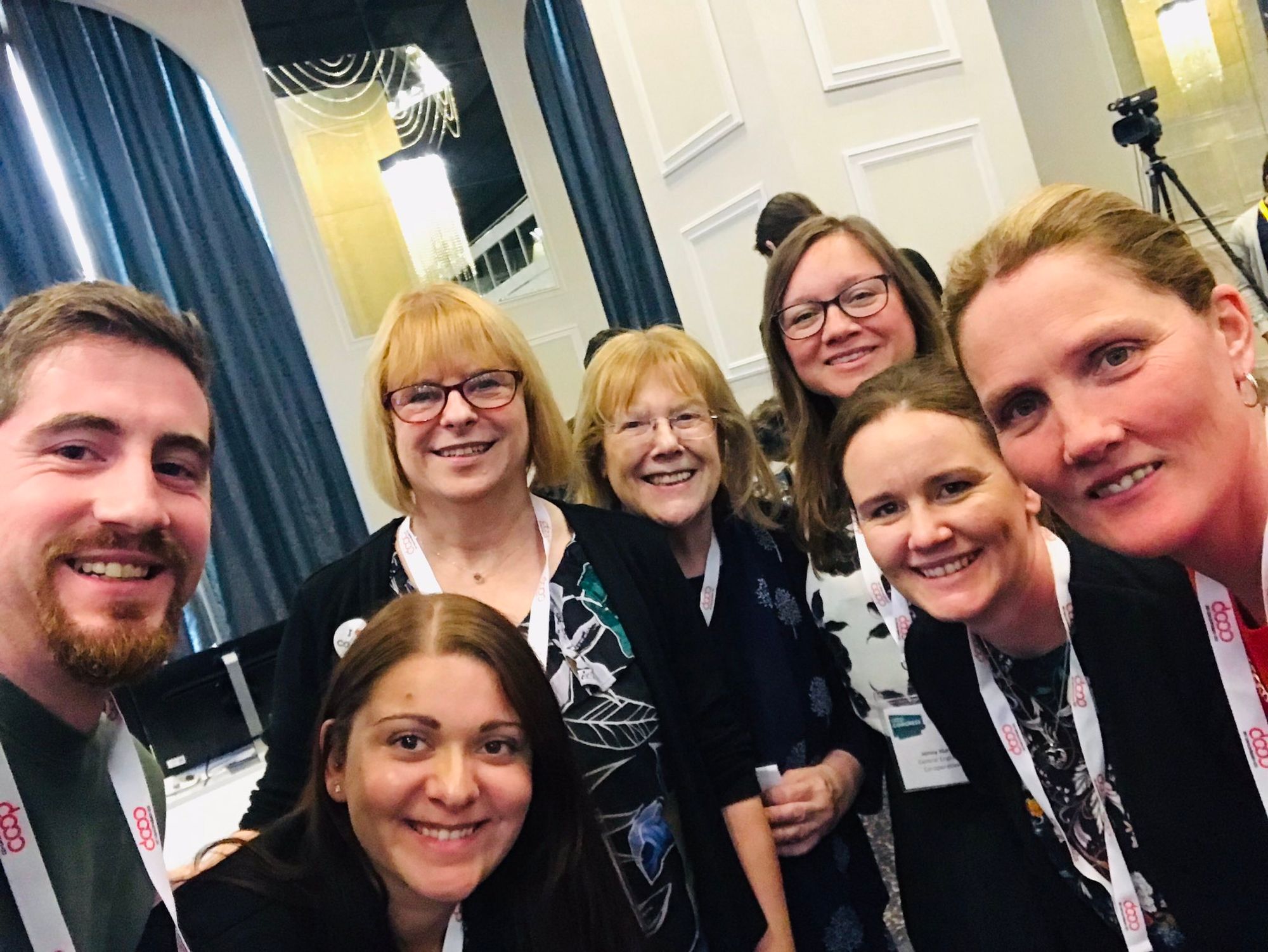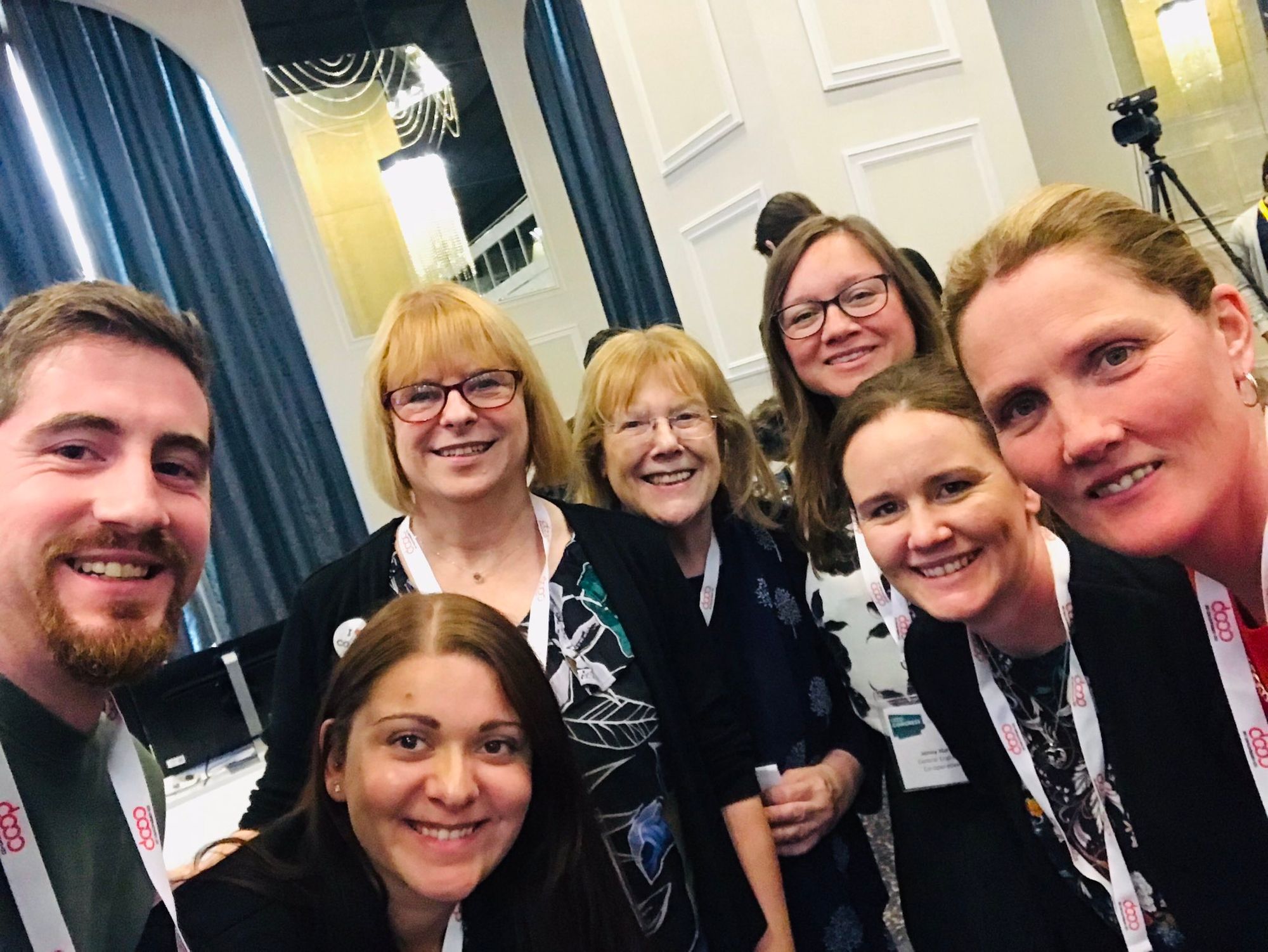 A great opportunity for members of the Membership & Community Council.  Co-operative Congress is held every year and celebrates the wealth of the movement and looks ahead at new initiatives and how co-operatives work better together.  
Alison Martin from the Northern MCC wrote: "This was my first attendance and I would strongly recommend it to any member who is interested next year: good and informative debate, interesting political input and some lovely people.
As soon as I stepped out of Manchester Piccadilly I felt the buzz of being back in Manchester again. It is a heartful northern city as Andy Burnham (Mayor of Manchester) said in his speech to the Congress on Saturday afternoon: a city created by the industrial revolution and one that has driven social reform over the last two centuries, not least having been a centre for the Chartist Movement (and hence Peterloo) and the place where the modern co-operative movement was founded by the Rochdale Pioneers.
Burnham has created a Greater Manchester Commission on Co-operatives which involves a range of key local stakeholders looking at how they can develop the co-operative economy in the city. At the Congress, he made a commitment to fund support for co-op development and they also have a city-wide Good Employment Charter which should favour co-operatives in public contract bids because winning them will be dependent on having GEC status.
I attended other sessions on topics such as increasing the status of women in co-ops, responsible finance, increasing co-operation in some of our most deprived communities, developing co-op Boards, policy ideas for Co-operatives UK and I attended the Co-op College AGM.  
The Co-op Awards dinner was a very successful event, even though Central England did not win in our category: The Co-op Group won. That did not seem to quell the enjoyment of the CEC colleagues in attendance! A good time was had by all.
I had very interesting conversations with some of the other attendees including - among others - a British couple now living in the States, a Welsh man who works for the body for Co-operative Development in Wales, a German woman working for Unicorn Grocery in Manchester, and a fellow CEC MCC member who has worked all over the world and now works on food provision for families in Leicester.
So, all in all, a strong Congress that will ensure that folks continue to be inspired to move policy towards co-operative development".