MCC Ambassadors and colleagues go 'MAD'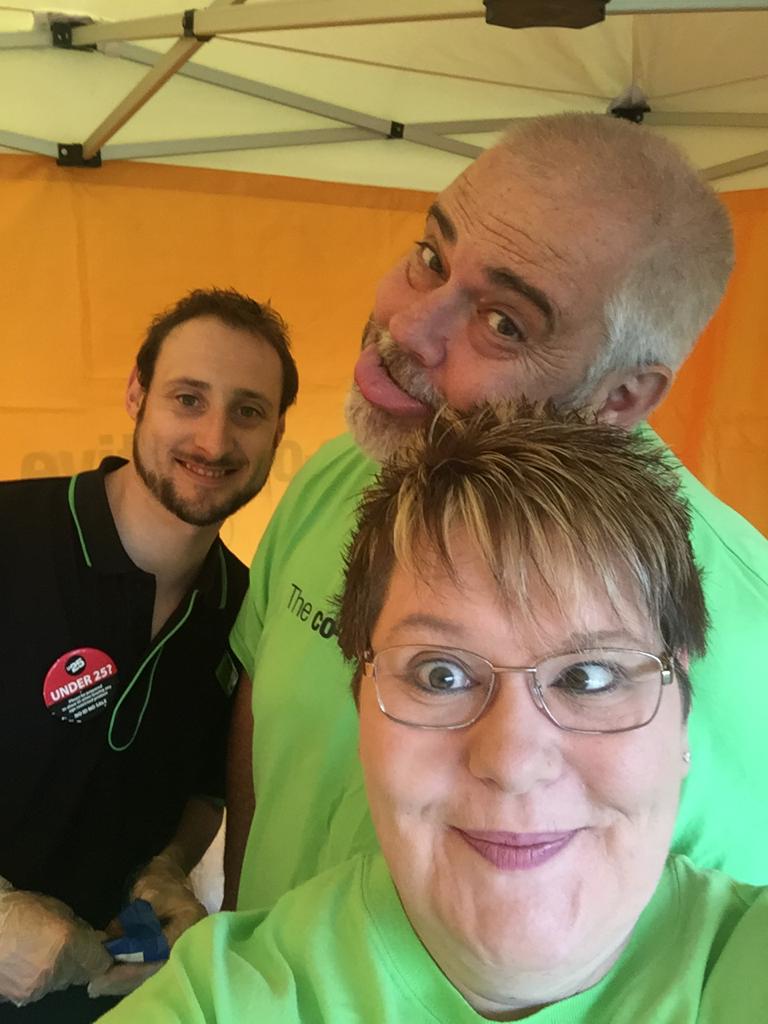 Recently colleagues and MCC Ambassadors attended a local community festival in Cotteridge, Birmingham to promote Central England Co-operative Membership and food.
This year was another lovely day with thousands of locals coming out to CoCoMAD (Cotteridge Community Music and Dance) Festival. we attended and gave out some popcorn and chocolate along with a reusable Fairtrade Cotton carrier bag with membership information inside.
We were also joined by the Co-op Gardening Group who were encouraging young people to pot some plants and take home with them.
Blog post by Amanda Gallie, MCC Ambassador for the Western Region.