Marvellous (the stage play)
FREE MEMBER EVENT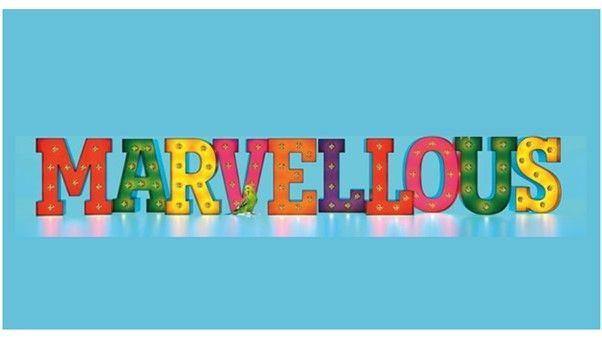 29 March 2022 at 7.30pm
Neil Baldwin was taken to the nation's hearts thanks to the 2014 Bafta-winning BBC film Marvellous, in which he was played by Toby Jones. He has now helped create a theatre version.
Book up to 4 FREE member places to see the latest version of the feel-good spectacular, Marvellous at the New Vic Theatre, Newcastle Under Lyme (Stoke on Trent).
Neil Baldwin and Malcolm Clarke will be available to sign copies of the book 'Marvellous' at the event too.
Book HERE - https://www.eventbrite.co.uk/e/297944278357

About Marvellous
This might sound like a tall tale; one you won't believe. It's a tale filled with football stars, comedians and bishops; circus acts, budgies and politicians; mayors and Her Majesty and a B.E.M. This is a story of a fantastical life.
From the moment he was born, Neil knew he was destined to do wonderful things. And so that's what he did. He joined a church choir then appeared on Songs of Praise; he hitchhiked across the country then became a famous clown; he went to see his local football team then became their kit man; he left school at 14 with no qualifications then received an honorary degree from Keele University.
And he became a hero.