Market Harborough store manager and Board member celebrates hitting 30 years' service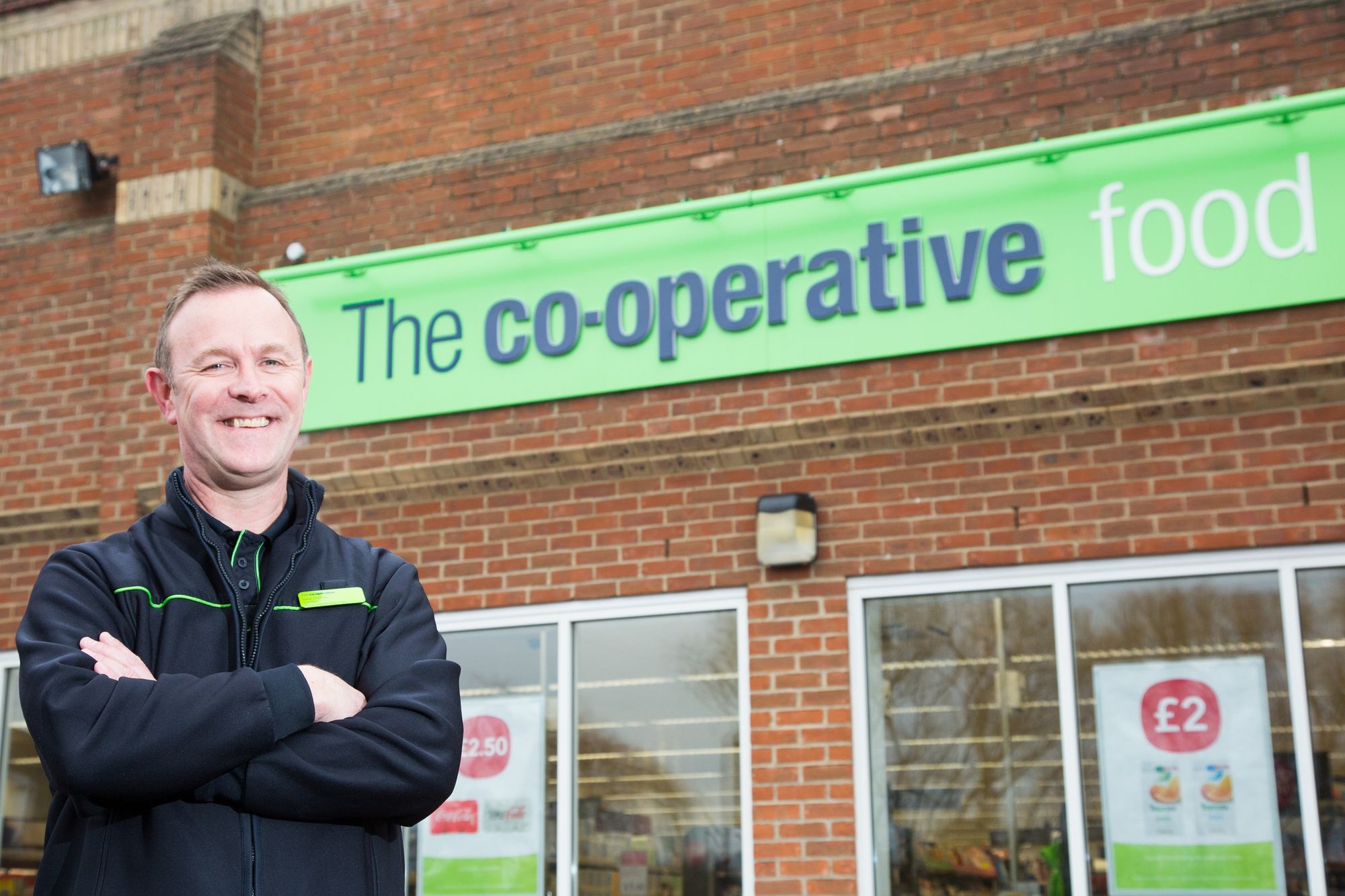 A Market Harborough supermarket boss is celebrating after clocking up 30 years of bringing smiles to the faces of Central England Co-op customers.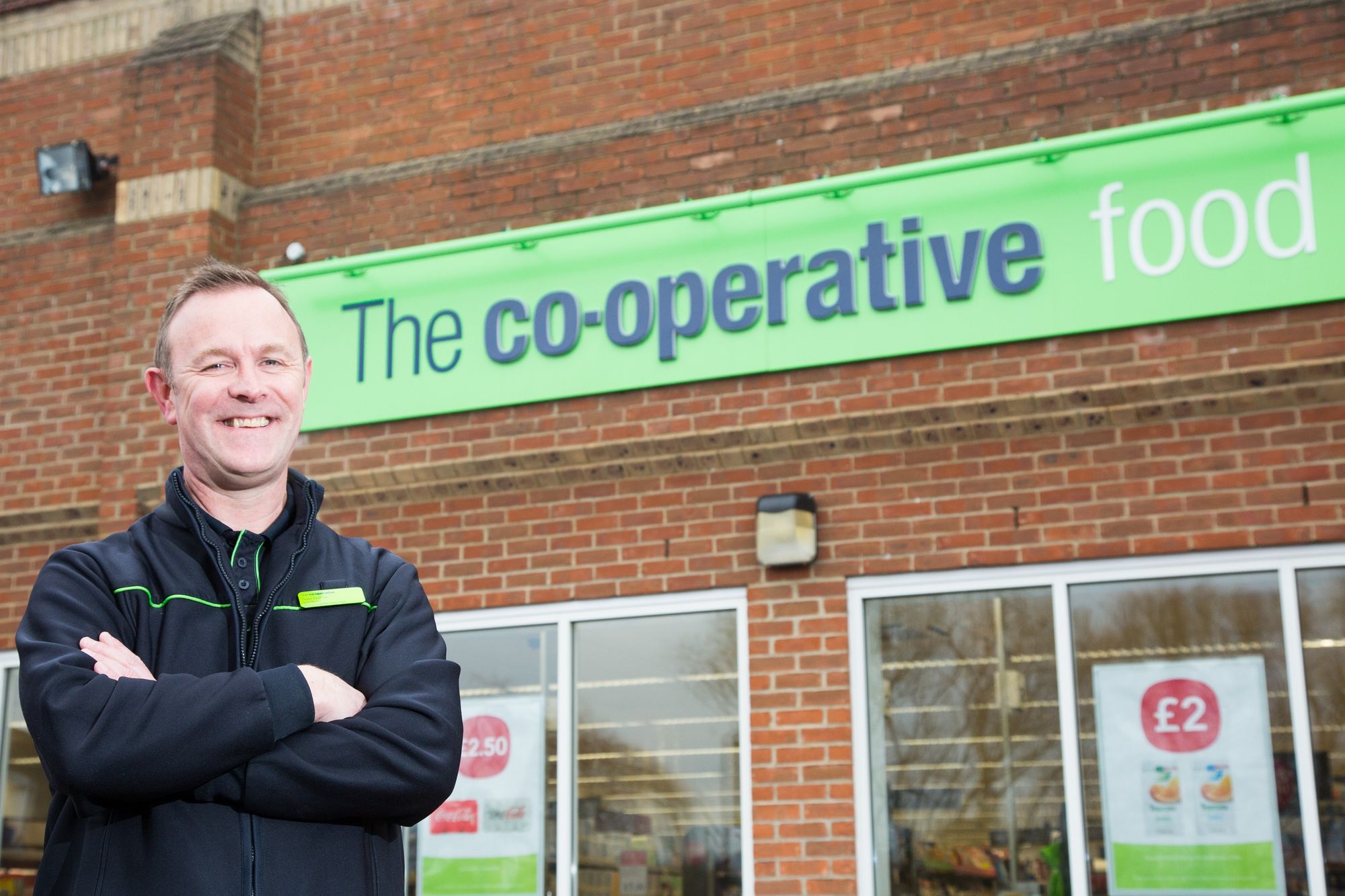 Sean Clothier, store manager at Market Harborough Supermarket and Petrol Filling Station, has worked his way up from doing 10 hours a week at his first store in Loughborough to now looking after a busy store in the middle of the town.
During his time with Central England Co-op, Sean has worked and supported at over 20 stores across the East Midlands.
The 51-year-old also holds a unique position at the co-operative retailer as one of only three employees who sit on its Board of Directors.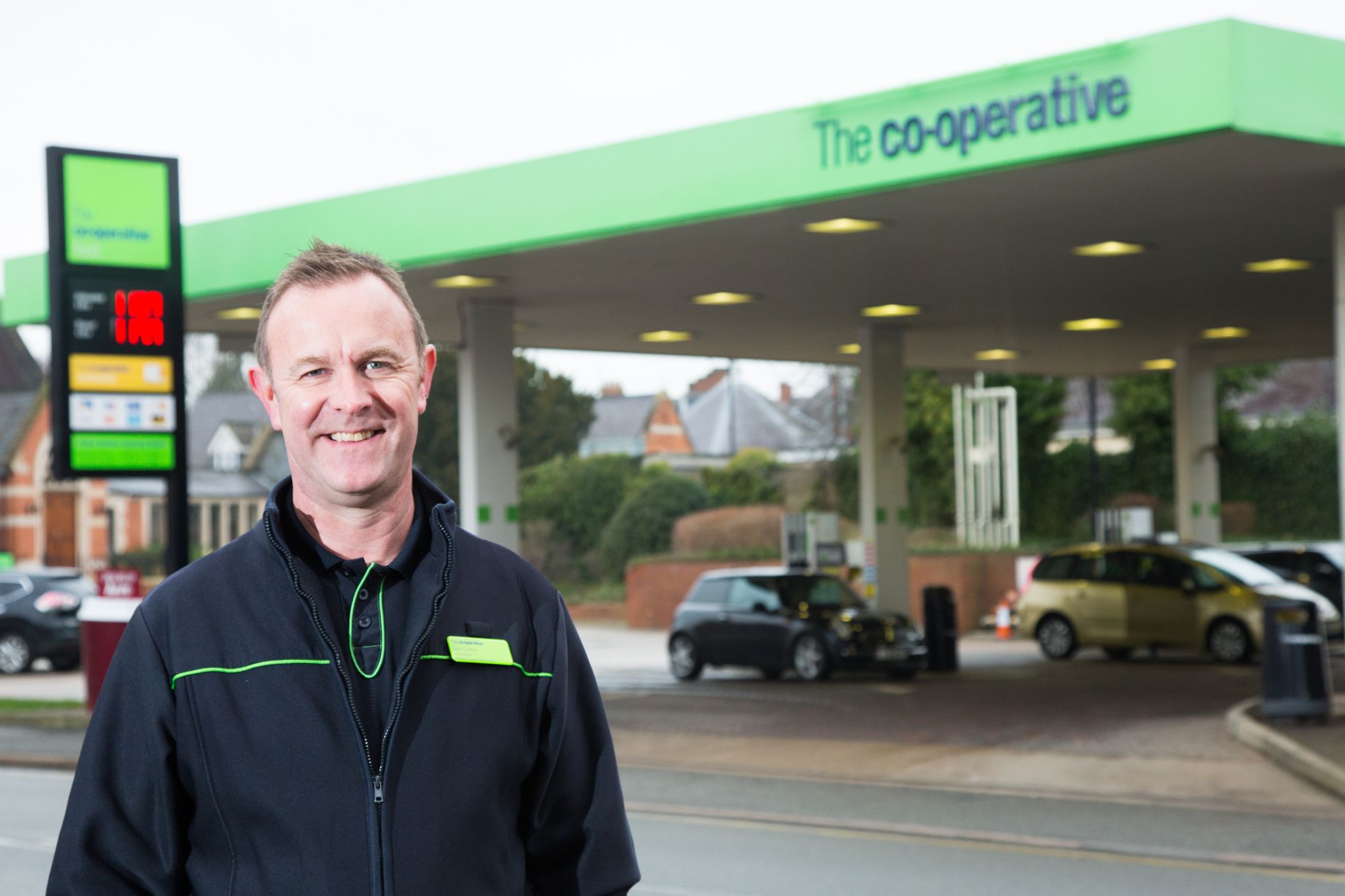 He said: "My first interactions with the Co-op were via my grandparents and parents and then eventually when I got my first part-time job.
"I worked there for a couple of years while I was doing my A Levels and, after deferring university for a year, wrote to the then head of retail to ask if there was a management trainee programme.
"The letter must have been well received because, despite a few months in 1989, I have worked for the Society ever since and never looked back.
"I am so proud to have achieved 30 years' service and look forward to many more of supporting our customers and members."
Sean quickly progressed through a variety of roles and has now been a store manager for 24 years.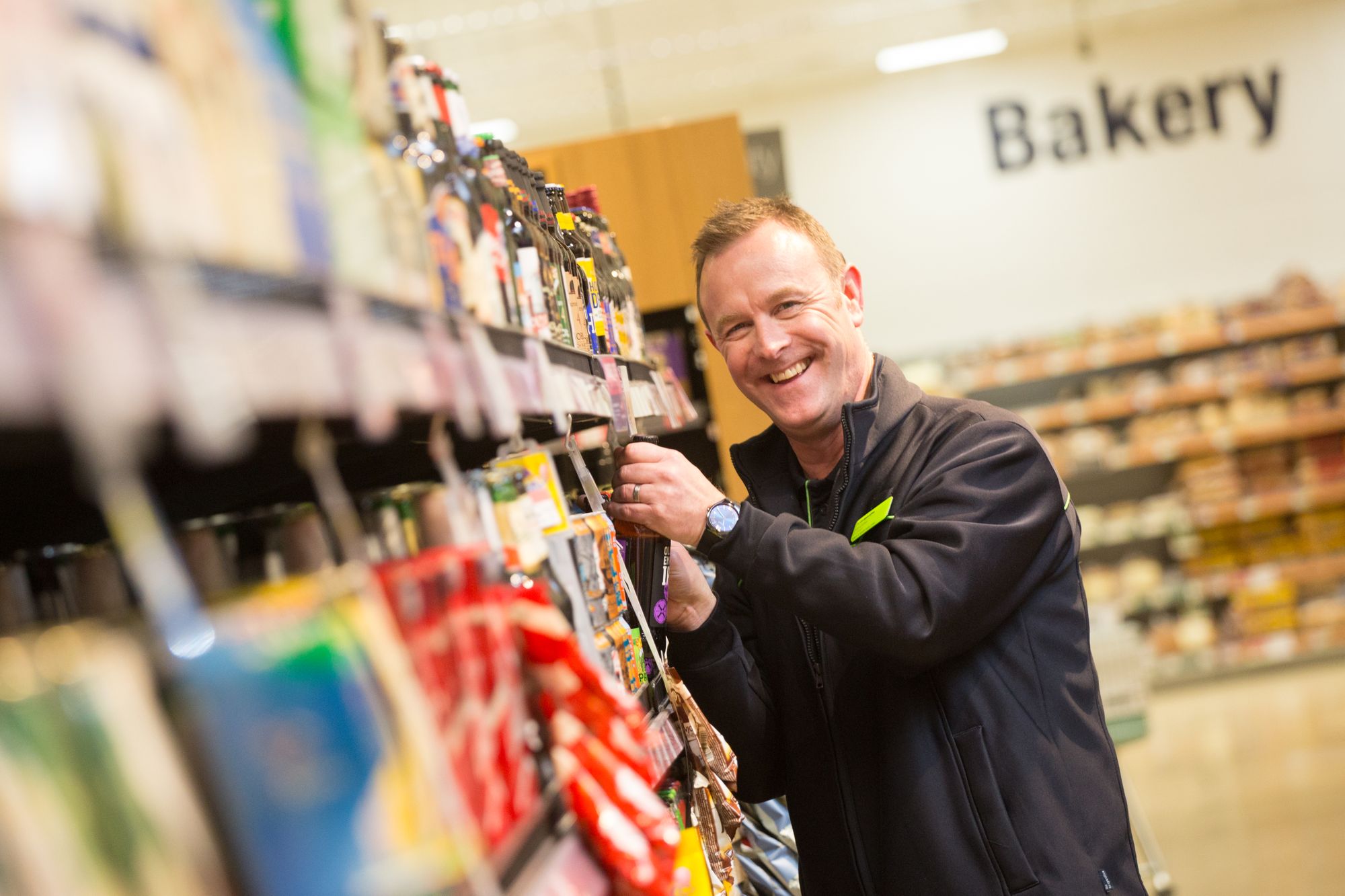 He added: "The role of being a store manager has changed over the years, mainly due to the arrival of new technology.
"My job has then been to work with my colleagues to ensure they know how best to use this technology to perform their jobs to the best of their ability.
"It is a role that has its challenges, but challenges that I enjoy taking on.
"The highlight of being a store manager for me is being able to work with a great team but also seeing them grow and progress. This can be everything from seeing people pick up a new skill to others progressing and going on to manage stores of their own."
Community sits at the heart of everything that Central England Co-op does, and this is one of the major reasons that led to Sean becoming a Board Director.
"Being part of the community and, most importantly, giving back to our communities is our major selling point as a co-operative business," Sean said.
"I feel extremely privileged to be part of the Board and to be able to bring ground level knowledge to decisions that shape the future of our Society."
Away from work, Sean enjoys walking his dogs with wife Kerry, his camper van and the outdoors and has been devoting time to renovating a 200 year old cottage. He also enjoys spending time with his stepchildren Devon and Harry and also a new addition in nine month old granddaughter Grace.