Lutterworth Photographic Society Co-operative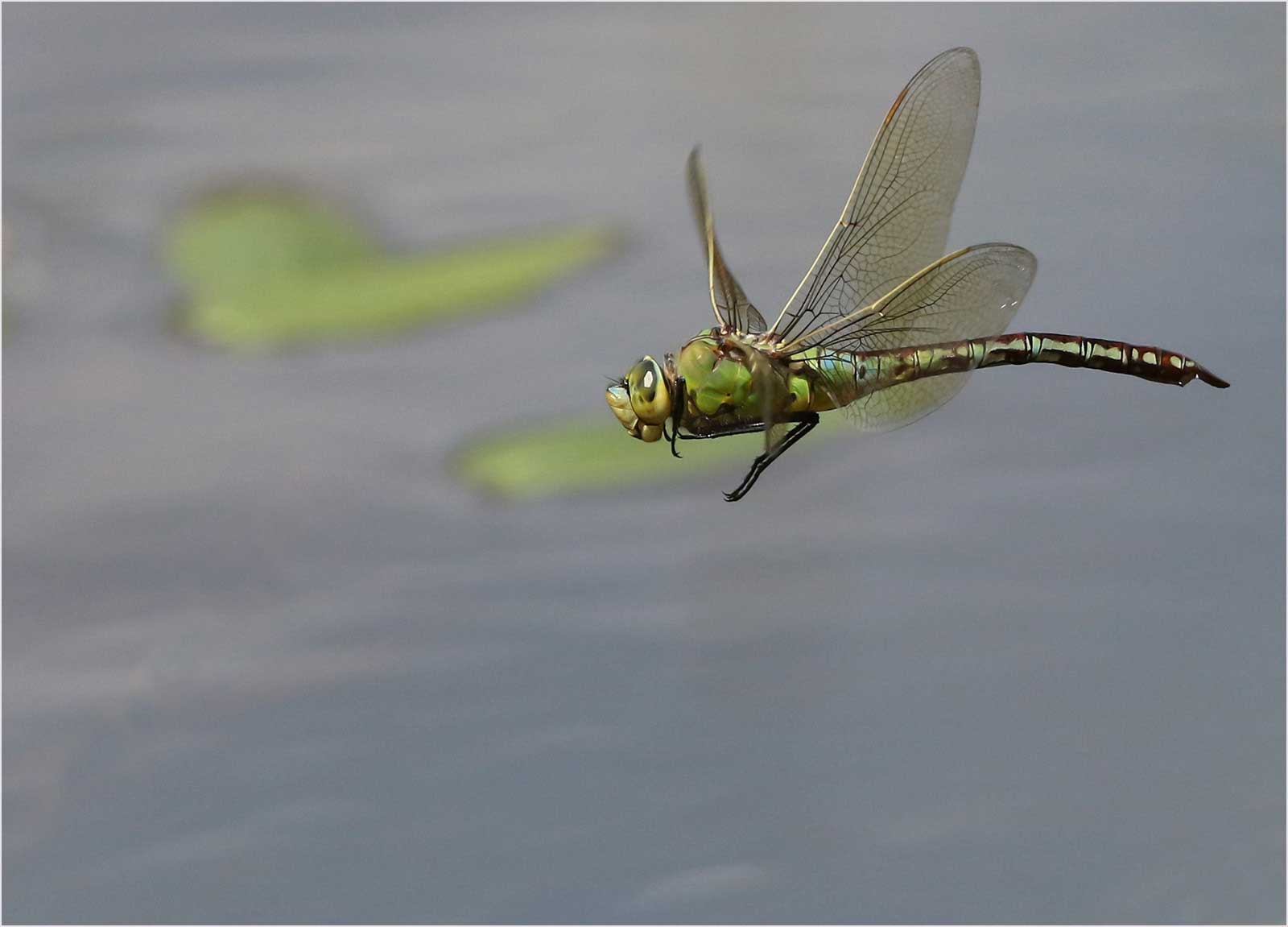 The Lutterworth Photographic Society Co-operative hold two competitions per year that are only open to all members and the pictures are usually awarded by an external judge.  This year, they had to hold their competition by Zoom and John Hadden, a long time member was given the honorable task of Judge.  Peter Beckett from the Photographic Society informed me that "there is some prestige in winning either of the two trophies:-
The George Hunt Trophy was presented to the club in 1987 by the wife of the late George Hunt and following the demise of slides is now awarded to the best Photographic Digital Image in the exhibition.
The Quartet Trophy was presented to the club in 1999 by George Holmes and is awarded for the best panel of 4 images on a subject which is set at the beginning our season (i.e. Subject set in Sept 2020 will be exhibited at the 2021 Annual Exhibition.). This years theme was "Shadows and Silhouettes".
The Emperor Dragonfly won the George Hunt Trophy (photograph) and a further   four images won the Quartet Trophy".
The Photographic Society will continue with their regular Wednesday meeting via Zoom until after Christmas when they hope they will once again be able to meet face to face.
New members are always welcome and they meet on a Wednesday evening in the Church Hall in Lutterworth, Leicestershire.