Looking at ways to celebrate the 100th anniversary of the Co-op College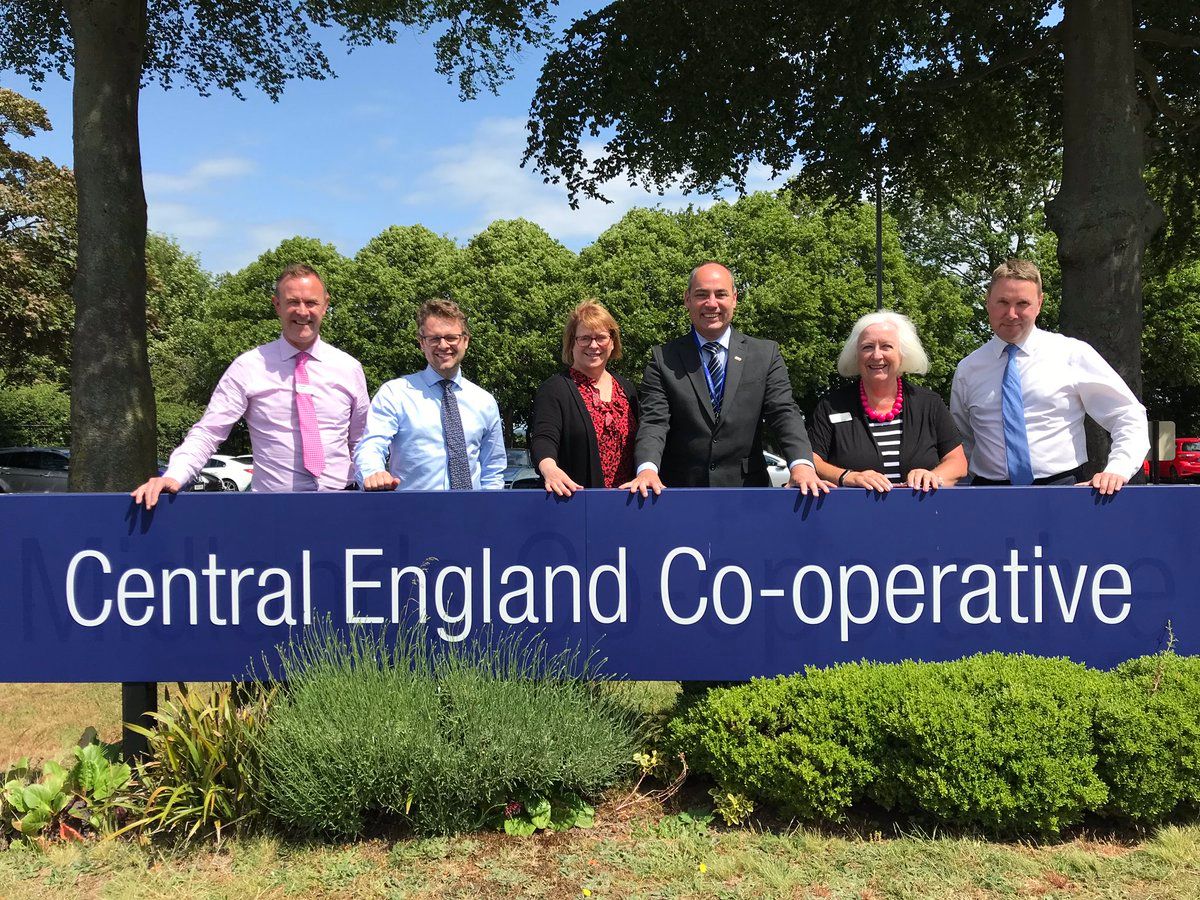 Members of our Board's Search Committee met with Simon Parkinson, from the Co-operative College, to investigate greater ways of promoting co-operative education.
The Board is looking at ways to deliver training for members, the Membership & Community Council, the Board and also the employees, particularly around Co-operative values and principles.  
We are particularly keen to support project to celebrate the Co-operative College's Centenary Year and want to look at how we engage with future generations into co-operatives.