Logistics and warehouse jobs on offer at special recruitment event in Leicester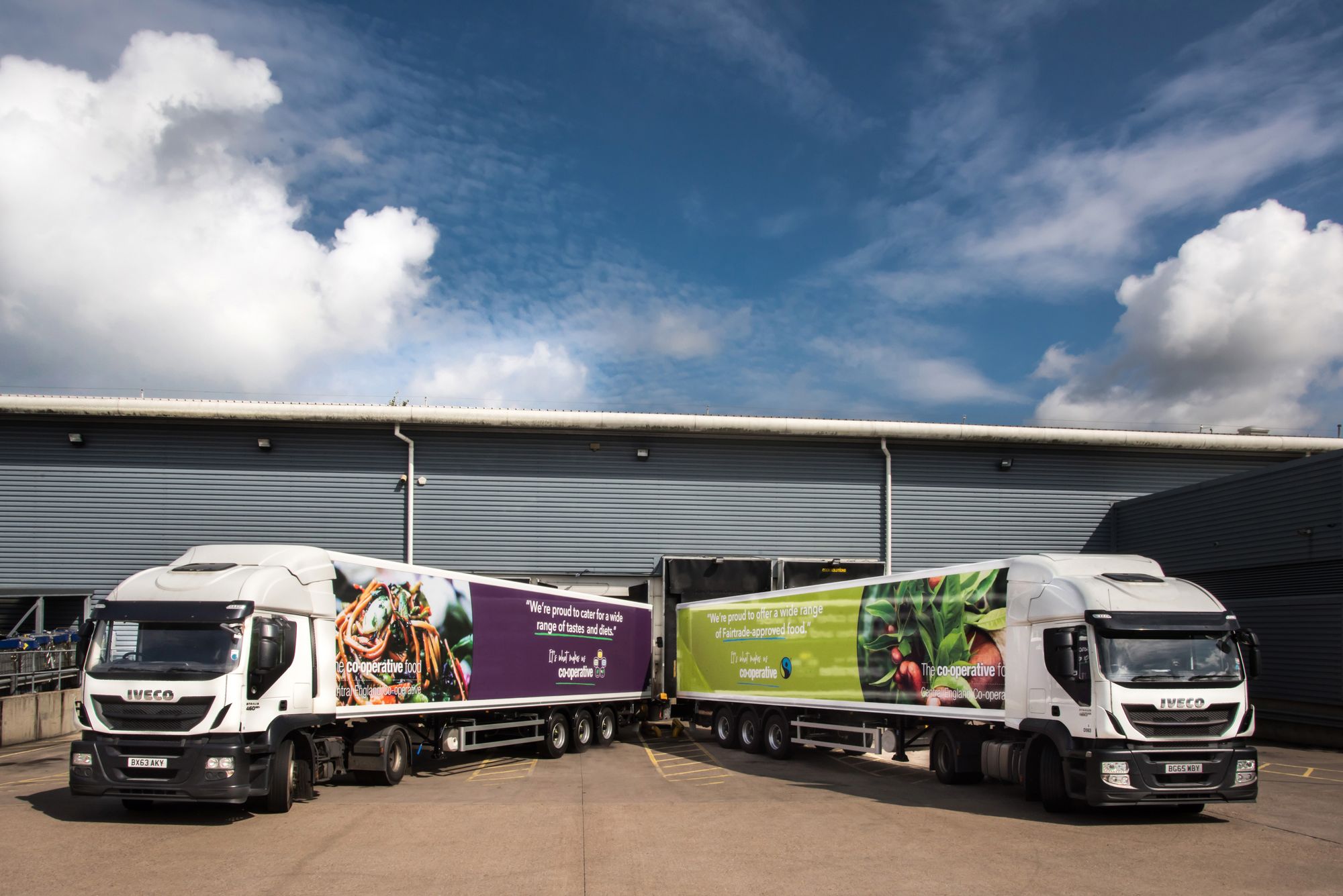 Central England Co-op is joining up with a wide range of partners in Leicestershire for an event aimed at encouraging people to take up a career in logistics.
The retailer, which has its distribution hub based out of Scudamore Road, will be part of a special event on Tuesday, 12 October at the former Office store in Fosse Park offering local people the chance to find work either as warehouse operatives or LGV drivers.
The Society is working with the Department of Work and Pensions, Blaby District Council, Translink, Samworth Brothers and Bakers Waste to host the recruitment drive.
Lee Dundee, Distribution Warehousing Manager, said: "Everyone will have seen in the news recently the importance of lorry driving and the logistics industry plays in every walk of life.
"We are delighted to be part of this event and want to encourage as many people as possible to come along on the day.
"It will allow us to showcase the benefits of a career in logistics, how it is more than just a job with a wide range of opportunities to grow, learn and progress.
"It will also allow us, working with our great partners, to help provide local jobs for local people and make a real difference in the community.
"Another crucial part of this recruitment process is showcasing that these jobs are open to a wide and diverse range of people, ages and genders.
"We cannot wait for the event and look forward to showcasing the highlights of career in logistics to everyone who comes along."
Anyone interested in a career in logistics is encouraged to visit the event from 9am on Tuesday, 12 October to find out more.