Lights, Camera, Co-op for Co-operatives Fortnight!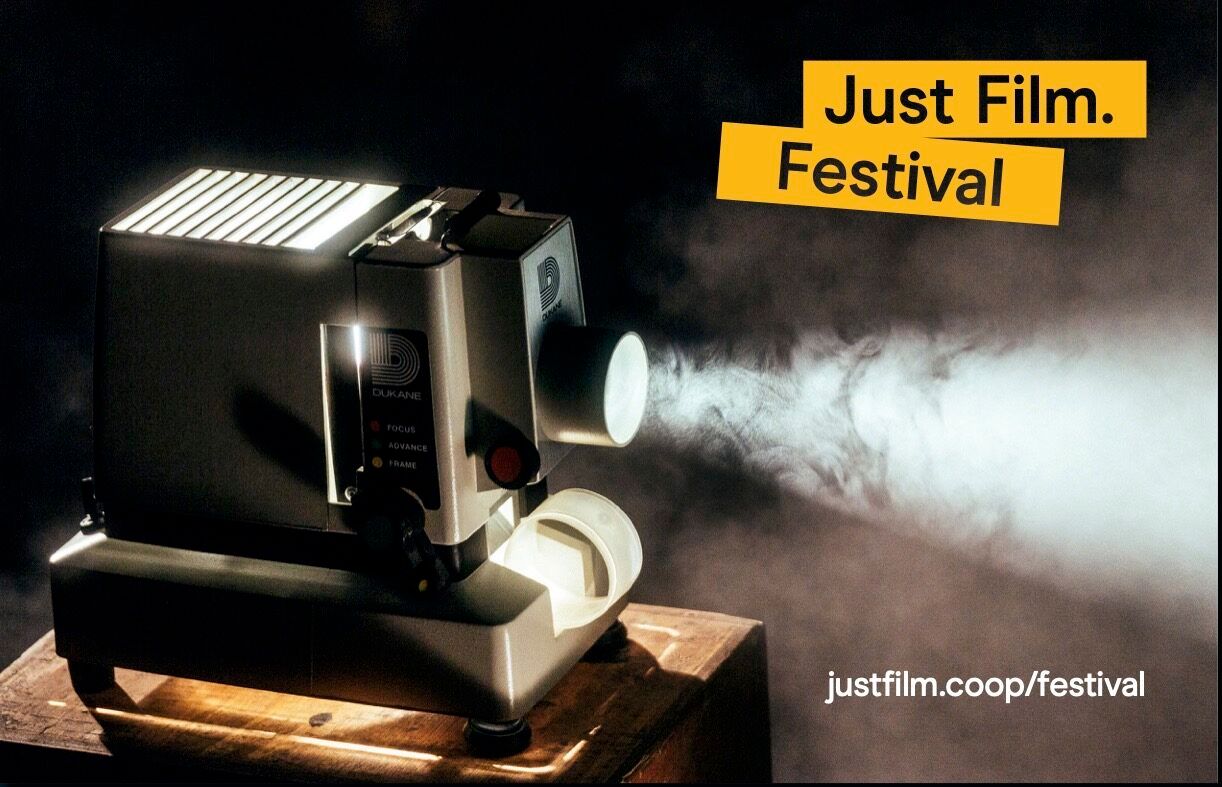 Starting on Friday 18th June, Birmingham Film Co-op are working with Central England Co-operative and Co-op News to bring you a special fortnight of films all available to watch from the comfort of your home.
Films enrich our lives - they educate, entertain, delight and transport us. But the films that Birmingham Film Co-op show are special. They are films to make us think - and feel - and want to make changes. The Just Film Festival is about showing "films for a fairer world".
Opening on Friday 18th June, '2040: Join the Regeneration' is a visual letter to director Damon Gameau's 4-year-old daughter, which explores what 2040 could look like if we adopt the best solutions available to environmental, social and economic crises.  50% of ticket sales will be donated to Birmingham Friends of the Earth who are hosting an on-line discussion after the film.
Saturday 19th June sees a double bill starting with the animation 'The Breadwinner' in the afternoon, the story of Parvana, an 11-year-old girl growing up under the Taliban in Afghanistan in 2001. After her father is wrongfully arrested, she disguises herself as a boy in order to support her family.
This is followed on Saturday evening by the film 'Stray', which explores what it means to live without status or security, following three stray dogs in Istanbul.
The first week of the festival continues on Tuesday 22nd June, with 'Freedom to Learn'. This film, from award-winning Director Kate Jangra, explores the current education system and how children might benefit from a different approach to their learning.  The film will be followed by an online discussion.
Films are being hosted online through the Eventive platform and details of all the films, tickets and passes can be found at https://ddec1-0-en-ctp.trendmicro.com:443/wis/clicktime/v1/query?url=www.justfilm.coop%2ffestival&umid=b81f6b26-5e50-4c36-aea8-09d1813caa1b&auth=5adc3060d543a365cd37f66a279de2402acecb3a-6034e08432a3a6645a7df5167e9803c941e6f4c7
Further information is also on the Just Film facebook page: https://ddec1-0-en-ctp.trendmicro.com:443/wis/clicktime/v1/query?url=www.facebook.com%2fjustfilmcoop&umid=b81f6b26-5e50-4c36-aea8-09d1813caa1b&auth=5adc3060d543a365cd37f66a279de2402acecb3a-5851cbd6ab86cdc75112f323a4c93d95a0a462de