A short return for our Keep Fit Group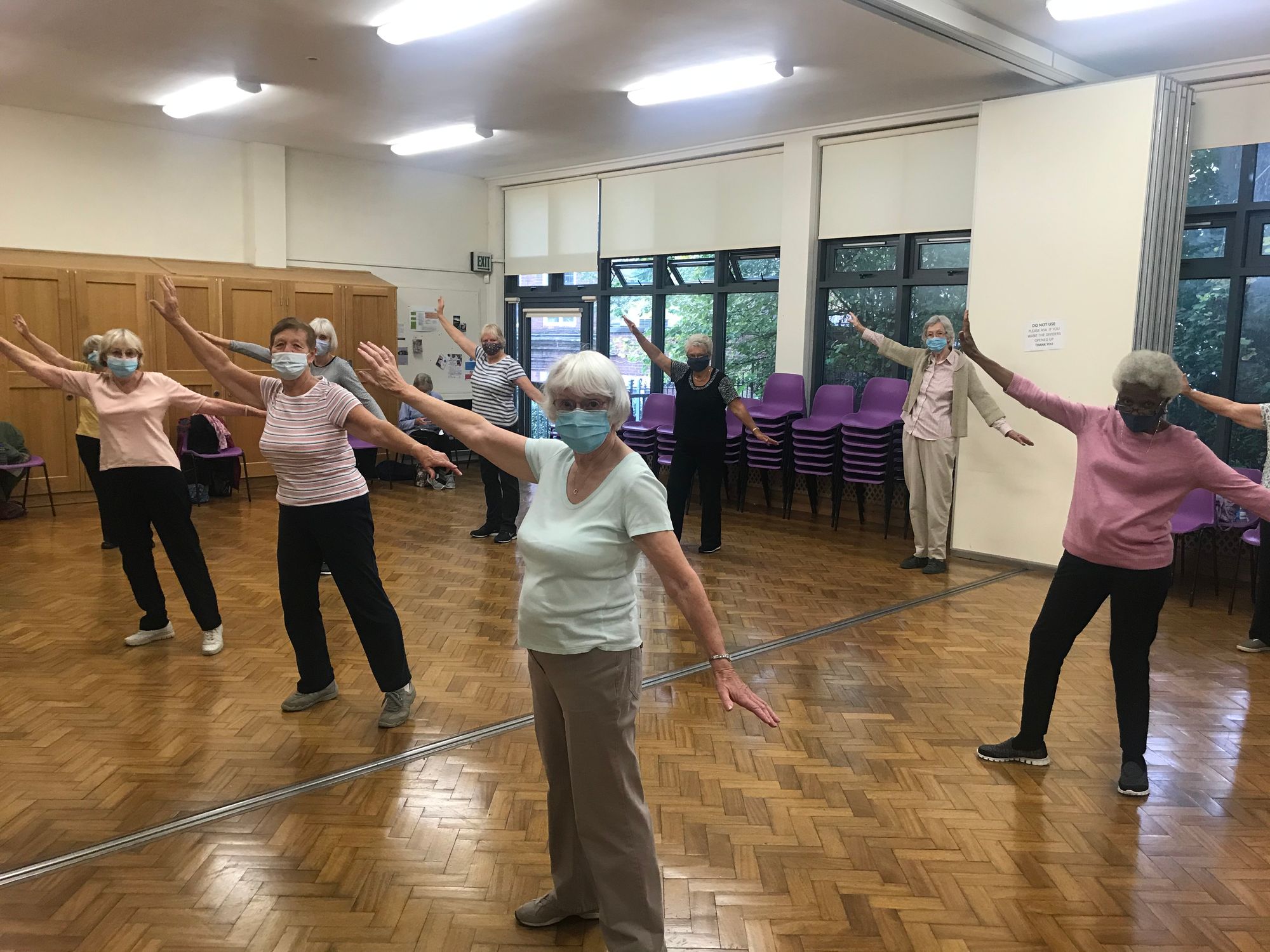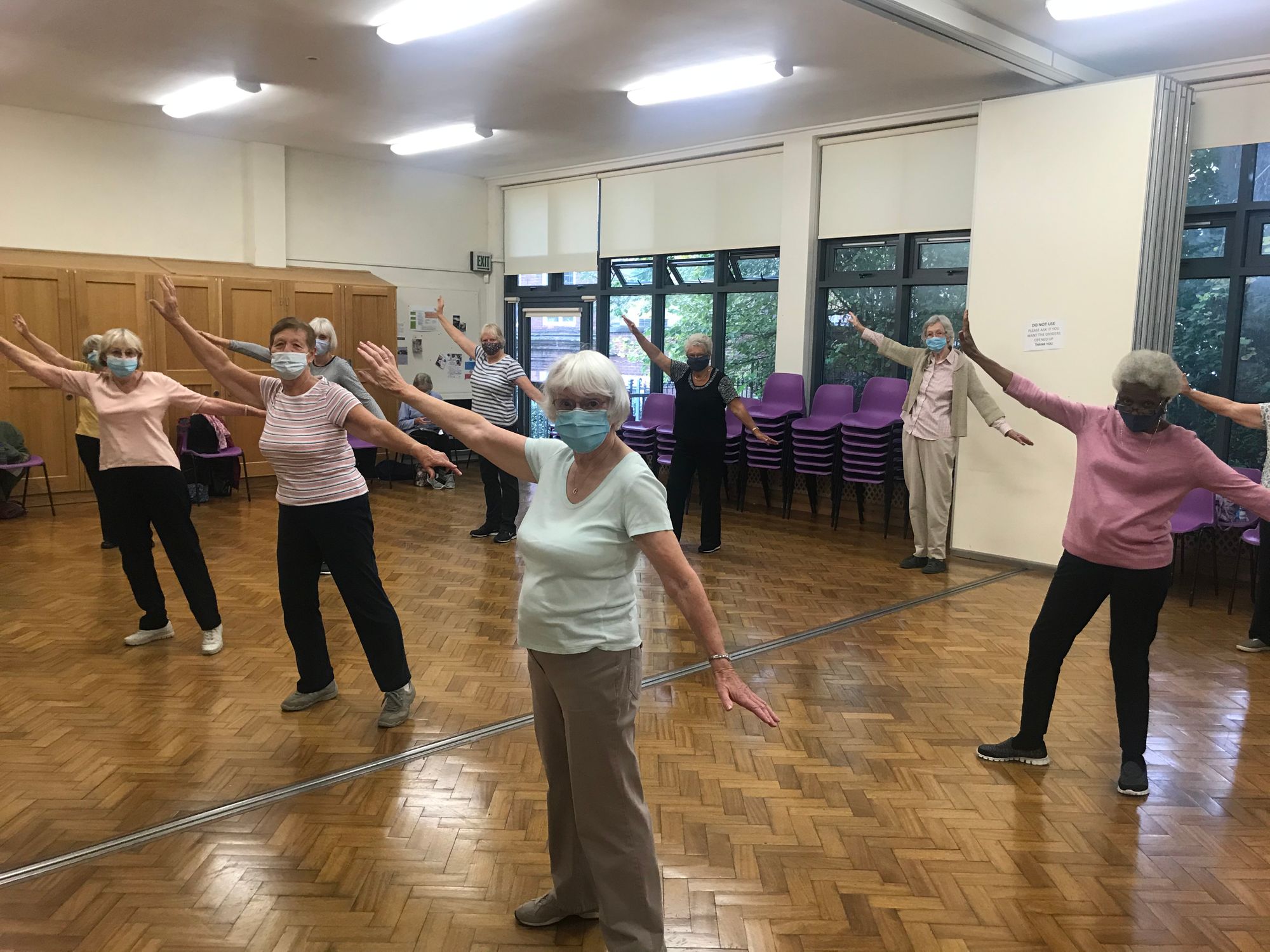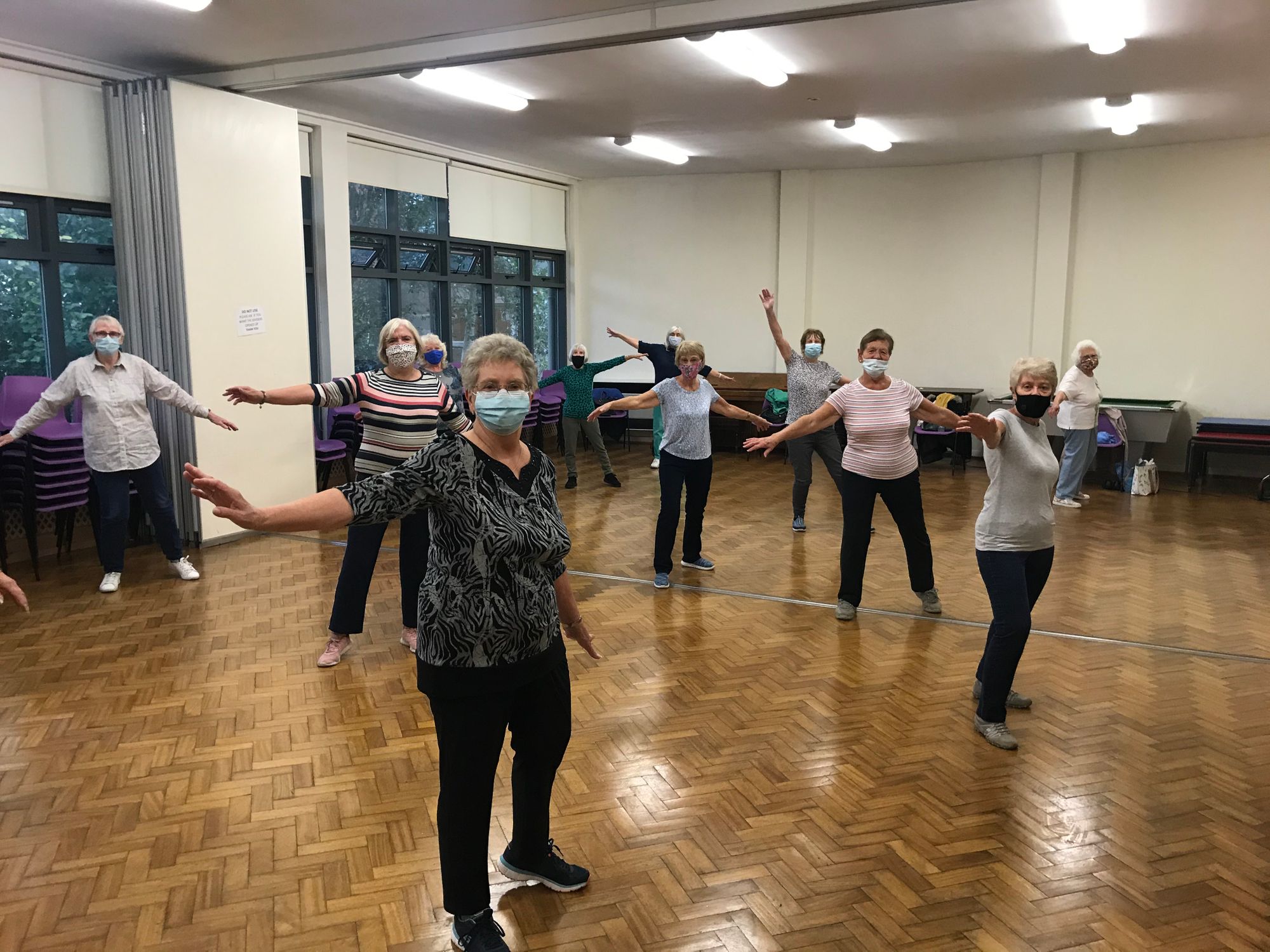 A social distancing return for the Keep Fit in Derby.  The members were desperate to get back to their class.  So all the appropriate measures were taken and for about 6 weeks the members were able to return.  However, when further restrictions measures were introduced it was decided that the class had to close again until the New Year.  
The classes provided by the Northern Membership & Community Council are a vital lifeline to so many of our members.  The classes are not just to get fit but to socialise and have some fun.  It has been a lonely time for some of our members, especially those living alone, they have missed the interaction.