It's Black History Month
Join with us, see something, say something, don't be a passive bystander.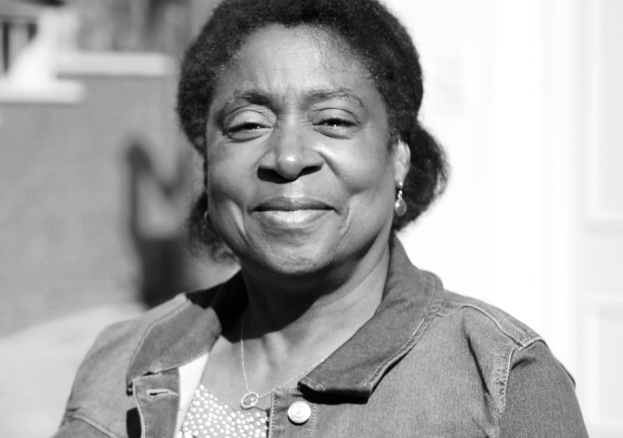 To ensure real change, we need real support from our allies. It's time to reset your mindset and support us with actions, not words. Join with us, see something, say something, don't be a passive bystander. Not just at the weekend in the club or playing sports, but on the street, in shops, at work . . .
Catherine Ross
Black History Month Magazine editor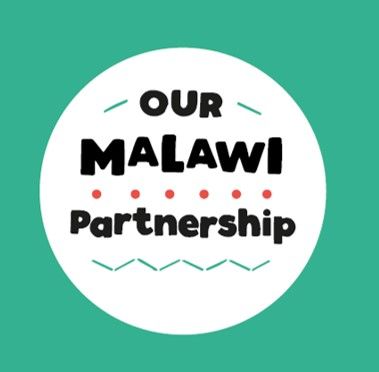 We're using the learning opportunity presented by Black History Month to familiarise our members and colleagues with Malawian culture and tradition.
Every week we will share a 'Postcard from Malawi' to give you some background on this incredible country and further reasons to support Our Malawi Partnership.
Centralengland.coop/malawi
A postcard from Malawi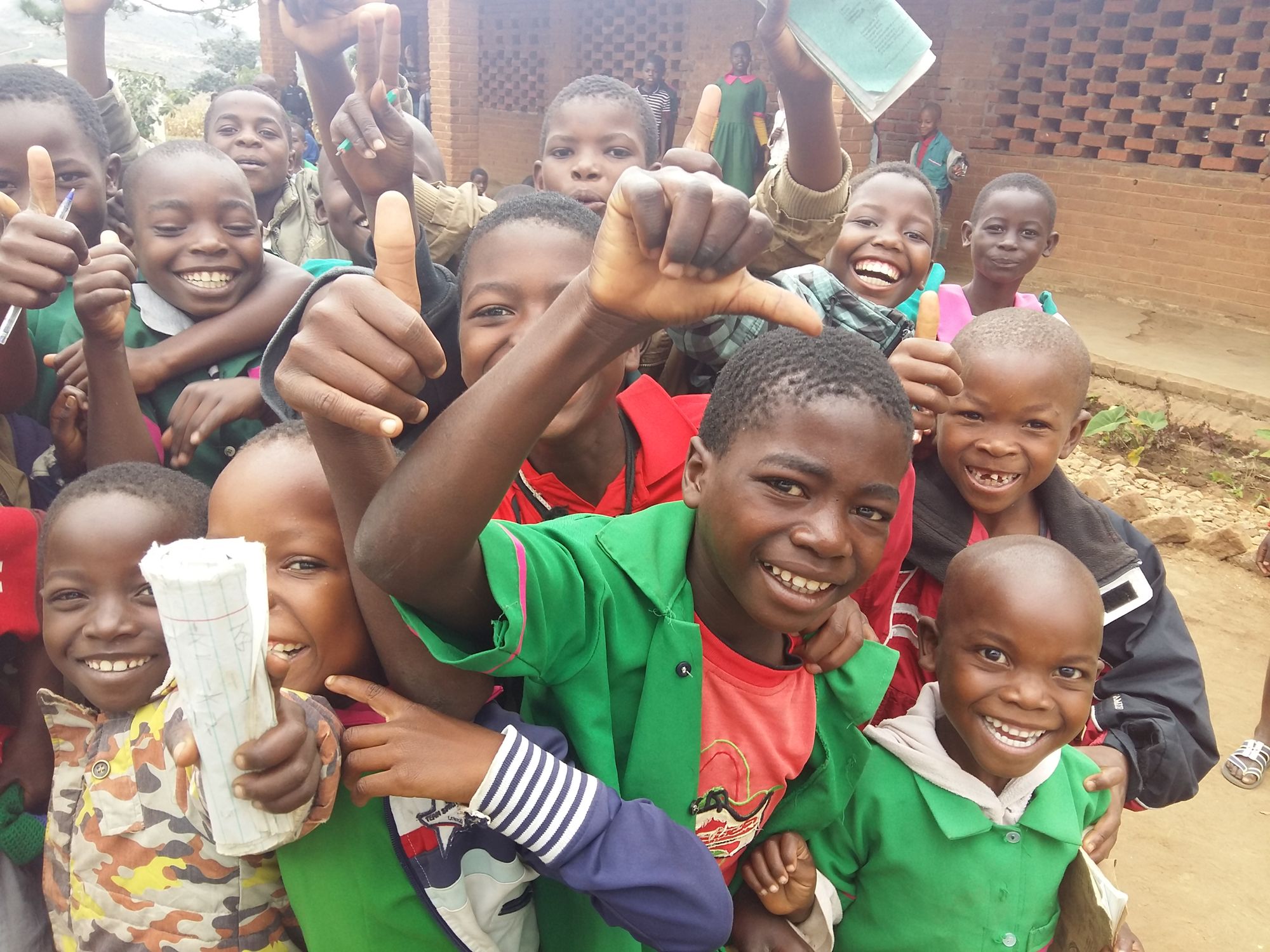 How product sales in the UK help families in Malawi
What the British buyer of Malawian products should know is that in our country agriculture is not mechanised as in advanced countries. All the production is done by hand using simple tools like hoes, slasher, shovels, buckets and wheelbarrows.
Our farmers go through physical sacrifice to produce the crop, and many have to travel by foot to their fields. When the produce is ready it is carried on their heads to a processing station. In the case of coffee, the fortunate few use oxcarts to transport the harvest.
There are times when they endure harsh weather which also has an impact on how much produce can be marketed. Regardless of conditions, Malawian farmers know that they have to keep producing these crops for export and do so with a lot of commitment, passion, dedication and pride. They use the slogan "there is no sweet without sweat".
When buying products from Malawi be aware that you are supporting many more people than just the farmer, as the average size of a family in Malawi is between 6-7 people per household.
Buying Malawi products helps farmer cooperatives to improve their livelihoods. Some of the proceeds are used to pay school fees for children from primary through to tertiary levels, making a contribution towards the attainment of the UN's Sustainable Development Goal number 4: quality education for lifelong learning.
They also assist in paying medical bills as we do not have medical insurance in Malawi.
The general population goes to government hospitals with limited resources and medicines, as the cost of private hospitals is very high and at times beyond their affordability. When doing so they will be contributing towards attainment of the UN's Sustainable Development Goal number 3: Health and wellbeing for all
Ubale! (Chichewa word meaning Partnership)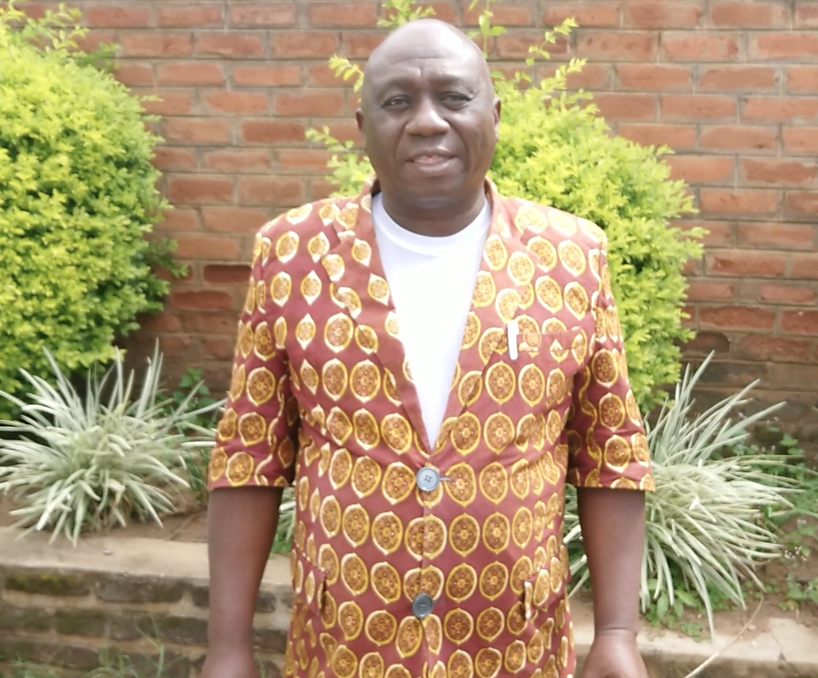 John Mulangeni Nkosi
Executive Director
Malawi Federation of Cooperatives
Great Black Britons
Spotlight on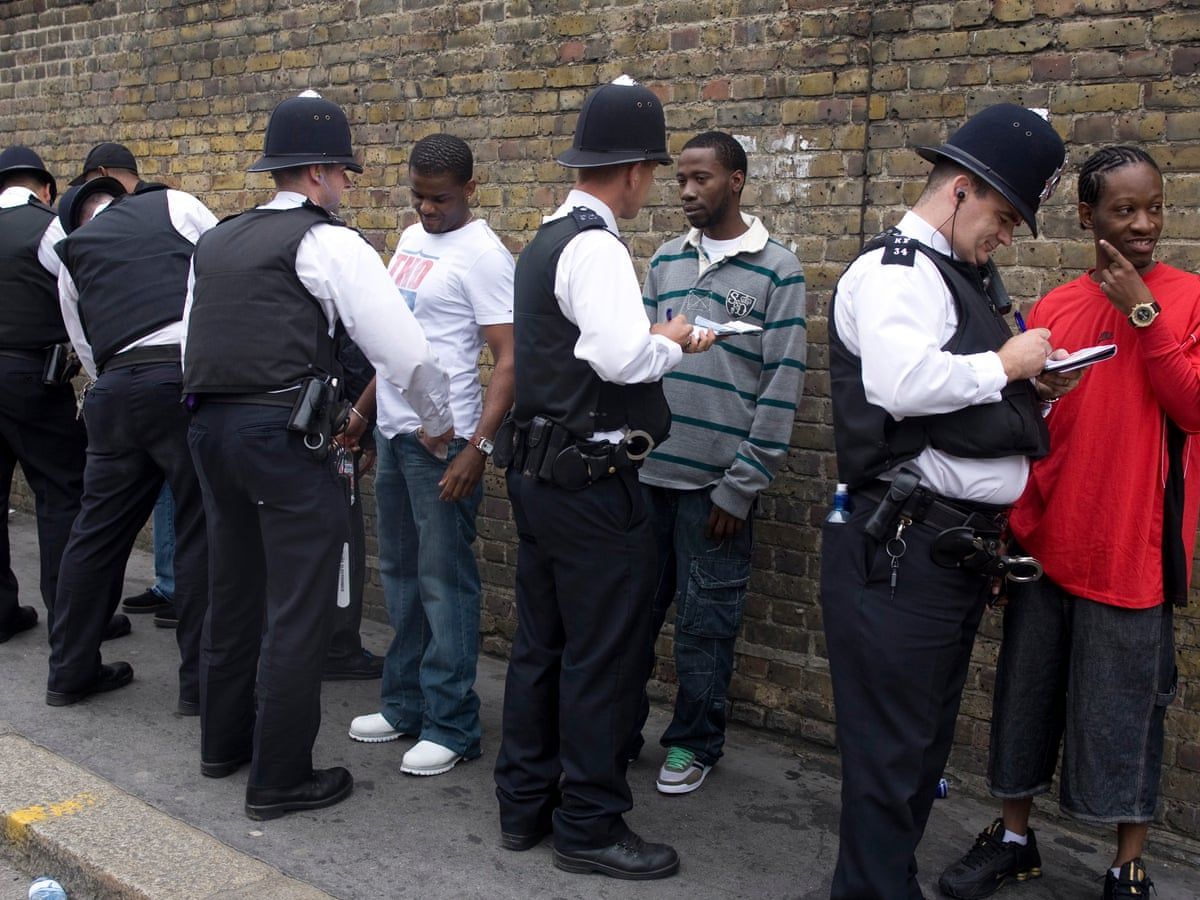 Civil Rights Movement in Britain
The Civil Rights Movement is emotively charged by historical profound moments and figures.
How many British people could name important events within our Black British history? Or how many could name significant figures? They could however reel off a list of American Civil Rights moments or figures. Or more significantly reel off exactly who Winston Churchill is and his importance to the 'world' (despite his own questionable attitudes) some 60 years after his death.
We might just about be aware of Black History month, the Brixton Riots, Tottenham Riots, Mary Seacole, names like Bernie Grant, Darcus Howe, the influential Diana Abbot and more (despite what people might say). But what about others who lost their lives in the UK's struggle, such as Cynthia Jarret (a catalyst for the Broadwater Farm Riots 1985), Derek Bennett, Joy Gardener, and Mark Duggan (and the 2011 UK wide riots that followed his death)?
KEY BRITSIH CIVIL RIGHTS EVENTS
·       1919 Uprisings in London, Cardiff and Liverpool
·       1931 Dr Harold Moody establishes the League of Coloured Peoples
·       1948 British Nationality Act
·       1948 SS Empire Windrush arrives at Tilbury
·       1958 uprisings in London and Nottingham
·       1962 Commonwealth Immigrants Act
·       1958-1966 Notting Hill Carnival begins (exact date is disputed)
·       1963 Bristol bus boycott
·       1965, 1968 and 1975 Race Relations Acts
·       1967 British Black Panther party established
·       1970 Trial of the Mangrove Nine
·       1979 Royal Commission on Criminal Procedure (led to repeal of the 'Sus laws')
·       1981 Brixton uprisings and Lord Scarman report
·       1999 Macpherson Report published following the Stephen Lawrence Inquiry
·       2011 Riots following the shooting by police of Mark Duggan
Source: www.blackhistorymonth.org.uk
Read full article written by Semper Azeez Harris for Black History Month Magazine
Our actions, not words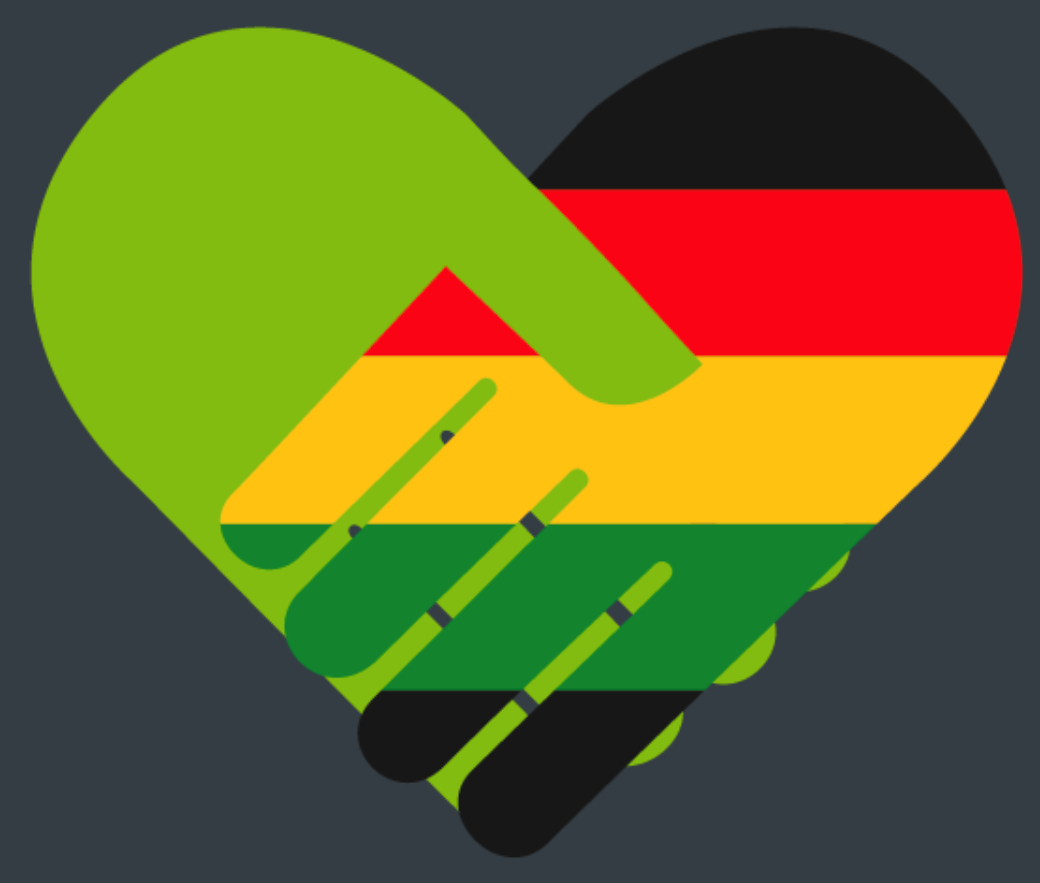 Central England Co-operative is committed to growing the Co-operative International  Trading Development Fundthat enables us to strengthen trading and nurture farmers and producers through Our Malawi Partnership.
Local action, not words - in early 2022 we launched our new Bullying & Harassment Policy and Manager Guide which set out our expectations of all colleagues and how to take action if any of us see things that aren't right and the support available.
The manager guide gives practical support to our leaders to ensure we have a consistent approach in addressing any issues raised.  We used posters across all our trading outlets as well as a radio campaign in our retail stores. Our message to colleagues, customers and members was clear; we want to be a welcoming and inclusive place to work.
Find out how you can take action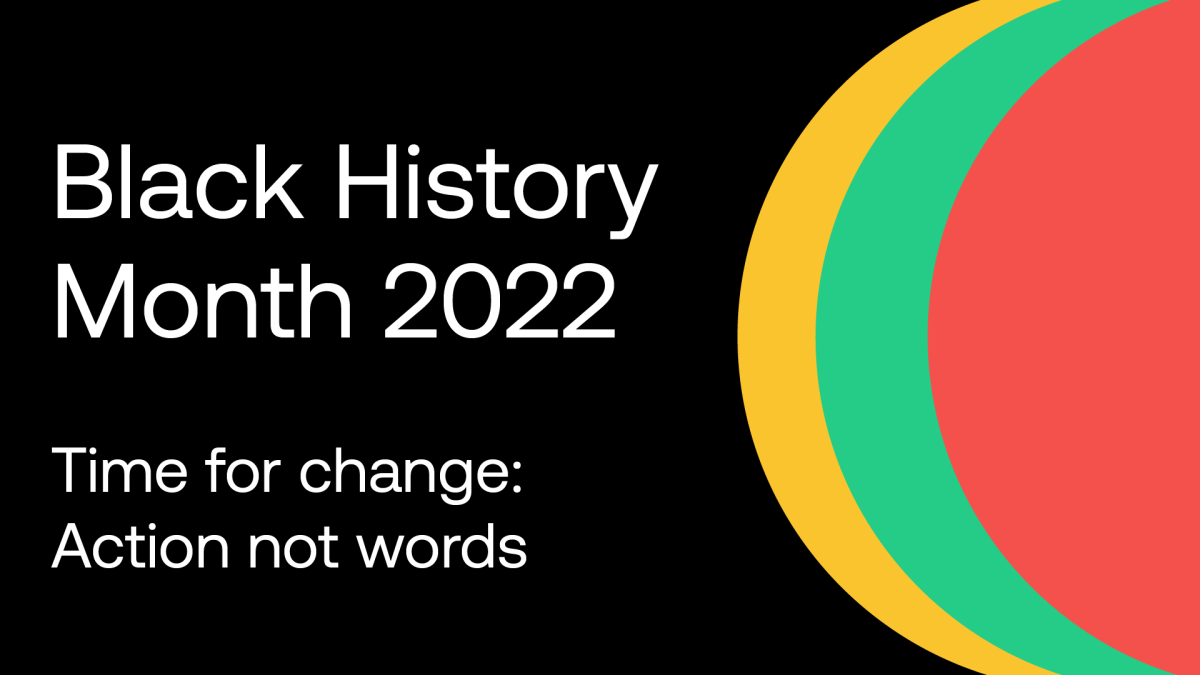 Start by learning more about the issues
Visit www.blackhistorymonth.org.uk/ for political news, current views and vital information around Black History Month