It's Black History Month
"On the floor of the House of Commons Bernie Grant was outspoken in the cause of eliminating racism both in Britain and the world."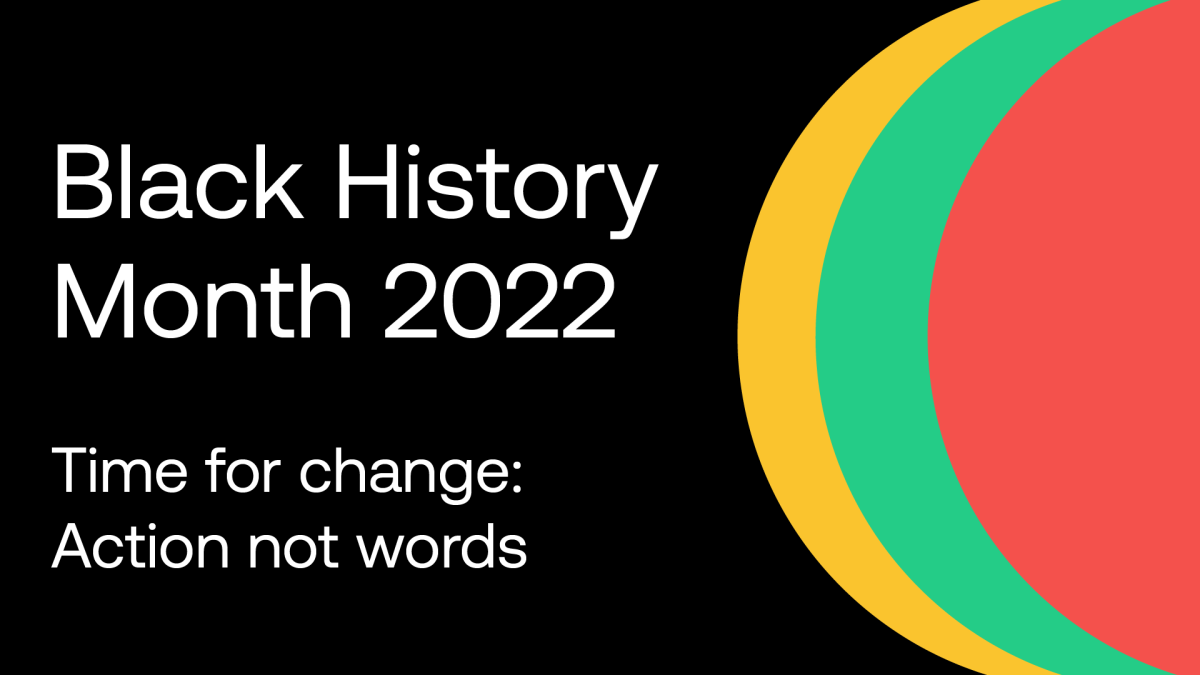 Black people are often given the double burden of experiencing racism and discrimination, and then being expected to fix it. Hopefully, by making the theme of this year's Black History Month magazine and website - Time for Change: Action Not Words - we can come together to make a change for the better.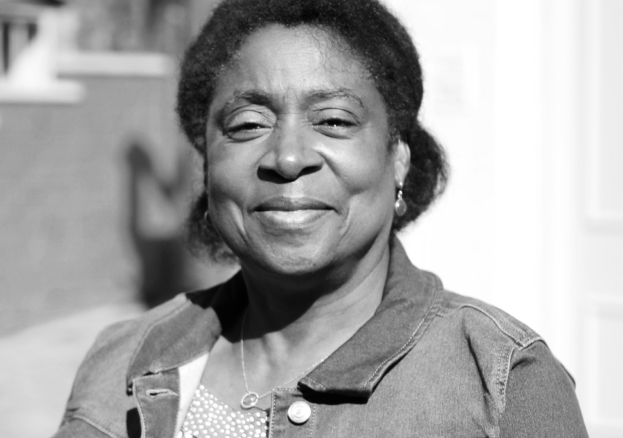 Catherine Ross
Black History Month Magazine editor
Our Malawi Partnership
We're using the learning opportunity presented by Black History Month to familiarise our members and colleagues with Malawian culture and tradition.
Every week we will share a 'Postcard from Malawi' to give you some background on this incredible country and further reasons to support Our Malawi Partnership.
Centralengland.coop/malawi
A postcard from Malawi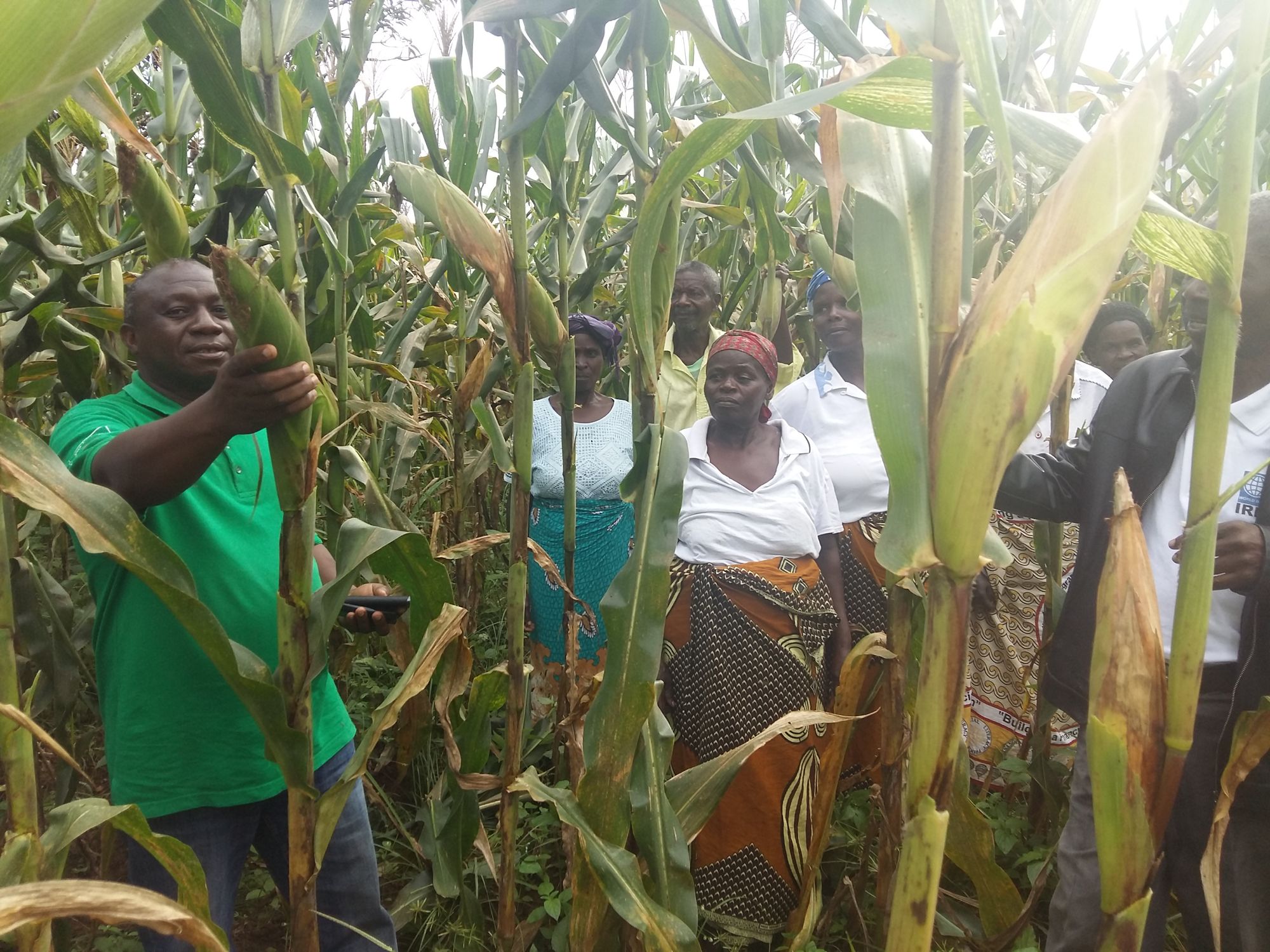 Where your products actually come from.
Rice is one of the crops which is grown in the northern to the southern parts of the country. This is normally grown during the rainy season with such varieties like Kilombero, Fire and Amanda but there are other varieties that are grown using irrigation.
Rice and legumes are seasonal crops that are grown annually across the country.  Some crops are region-specific, such as groundnuts, beans, and soya beans.
Macadamia and coffee are also grown in all regions; mainly in highland areas and where the weather has adequate rainfall while also experiencing cooler weather.
Tea is grown in the southern part of Malawi, mainly in the two districts of Mulanje and Thyolo. This crop does well in areas with adequate rainfall and cooler weather.
It has to be known that Tea, Macadamia and Coffee are tree crops that return each year , and have a life span ranging from 3 to 20 plus years. Growing these tree crops is vital because the produce is sold for money, but the trees also absorb carbon emissions to help mitigate climate change. It is like killing three birds with one stone; as doing so also contributes towards the UN's Sustainable Development Goal  number 13 on Action on Climate Change.
Ubale! (Chichewa word meaning Partnership)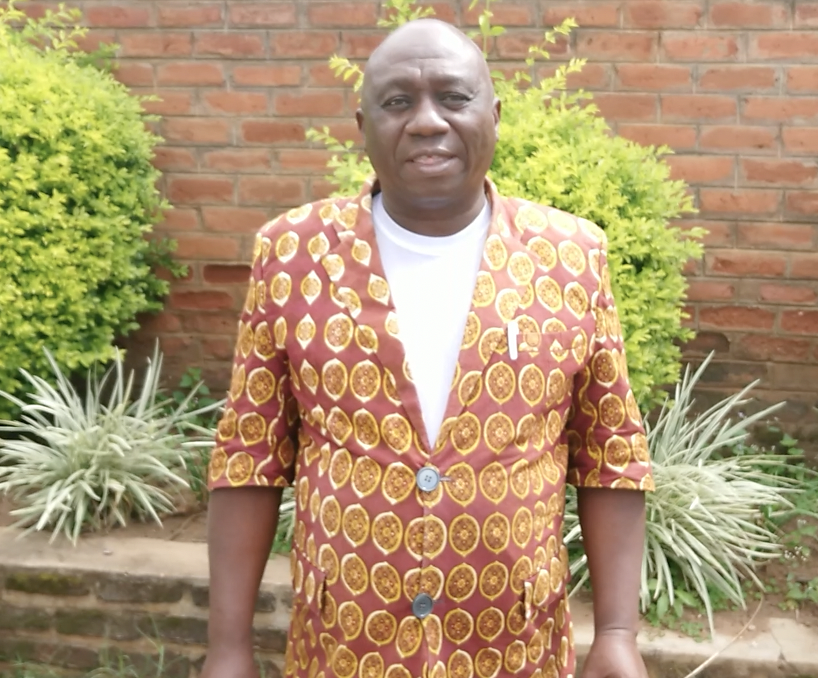 ---
John Mulangeni Nkosi
Executive Director
Malawi Federation of Cooperatives
Great Black Britons
Spotlight on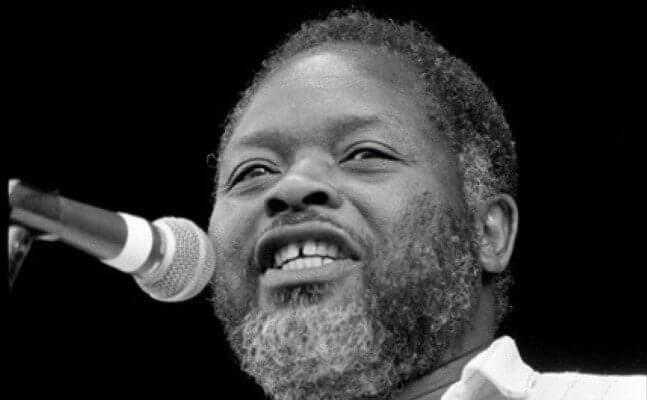 Bernie Grant – One of Britain's first black MPs
Bernard Alexander Montgomery Grant was born on 17th February 1944 in British Guiana, now Guyana, the son of two schoolteachers, who named him after two generals who were then fighting in the Second World War.
After the 1987 General Election, he was one of the first three black MPs in the Commons and made his mark almost immediately by wearing a traditional Ghanaian cotton robe at the State Opening of Parliament.
Bernie Grant channelled the concerns of his community to the highest levels of Government; he was regarded as the authentic voice of Britain's ethnic minorities.
On the floor of the House of Commons he was outspoken in the cause of eliminating racism both in Britain and the world. He campaigned against racist policing methods and deaths in custody, on institutionalised racism in health, housing and education, for refugees, and for greater resources for inner city areas. Internationally, he fought for the elimination of overseas debt for poor nations, and for the recognition of the past injustices of colonisation and enslavement.
Contrary to popular belief, however, he fought not only for racial justice, but for oppressed people whoever they were. Many thousands valued him for the individual attention he gave to their personal difficulties.
By the time of his death, the outspoken activist of the seventies and eighties was seen as a statesman of great integrity. His funeral at London's Alexandra Palace in April 2000 was attended by some 5,000 people from all sectors of society, confirming his standing and impact on public life.
In September 2007 in Tottenham, London, Haringey Council opened the Bernie Grant Arts Centre in his name.
Source:www.blackhistorymonth.org.uk
Read full article written by Editorial Team for Black History Month Magazine
---
Our actions, not words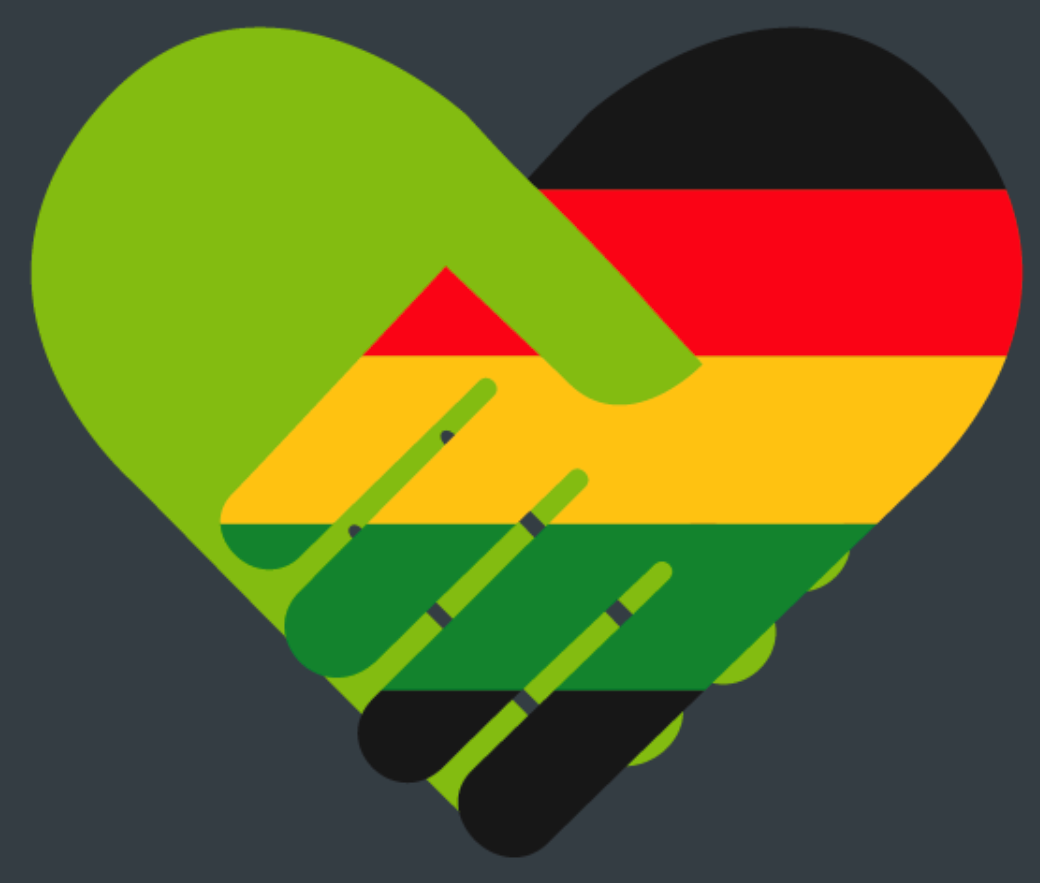 We've introduced Inclusion training to support managers through the recruitment process. This course highlights the importance of fair, inclusive, consistent recruitment. By ensuring managers responsible for recruitment decisions have undertaken this training, we're reducing the effects of bias, and to date, all our retail and funeral leaders have attended this event.
Find out how you can take action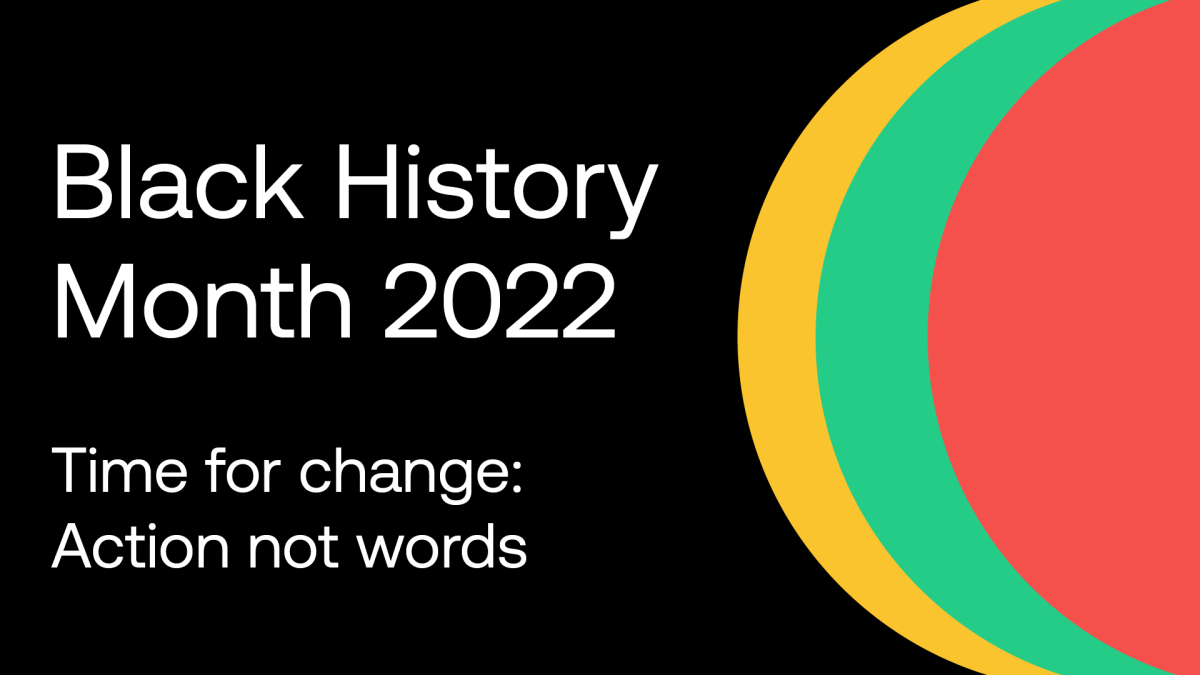 Start by learning more about the issues
Visit www.blackhistorymonth.org.uk/ for exciting news, political views and vital information around Black History Month