International Women's Day 2022
It's International Women's Day on 8th March but we're extending our celebrations.

#BreakTheBias
Imagine a gender equal world.
A world free of bias, stereotypes and discrimination.
A world that's diverse, equitable, and inclusive.
A world where difference is valued and celebrated.
Together we can forge women's equality.
Collectively we can all #BreakTheBias.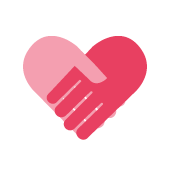 Whether deliberate or unconscious, bias makes it difficult for women to move ahead. Knowing that bias exists isn't enough, action is needed to level the playing field.
This year, we ask you to join us in celebrating women's achievement, raising awareness against bias and taking action for equality.
International Women's Day provides an important and exciting opportunity to celebrate women's achievements and elevate visibility, while amplifying a call to action to everyone everywhere to do what they can to help build an inclusive world - a world where diverse backgrounds, perspectives and talent are sought, valued and embraced.
Cross your arms to show solidarity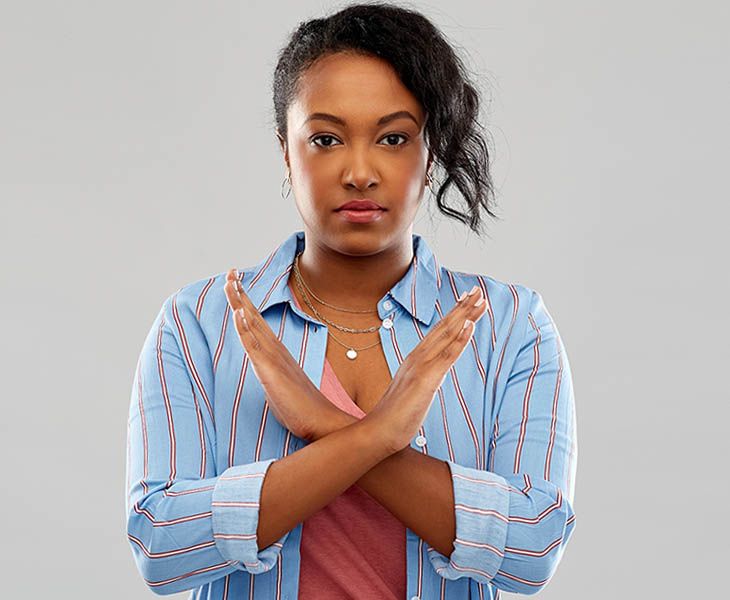 Strike the IWD 2022 pose and share your #BreakTheBias image, video, resources, presentation or articles on social media using #IWD2022 #BreakTheBias to encourage further people to commit to helping forge an inclusive world.
So strike the IWD #BreakTheBias pose with your arms crossed to show your commitment to calling out bias, smashing stereotypes, breaking inequality, and rejecting discrimination.
Image submissions may be photographs or illustrations of individual or group compositions striking the #BreakTheBias pose - ideally 16:9 aspect ratio (landscape composition; 3000 pixels max. width). All gender identities welcome.
Please submit #BreakTheBias images as early as possible.
Support Inspirational Women In Business
There are many high quality, ethical brands available across a wide range of industries and created by inspirational women .  Look out for the excellent range of products from these brands when you're next shopping at your local Co-op.
Let's co-operate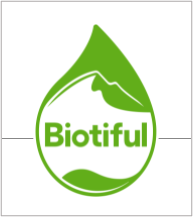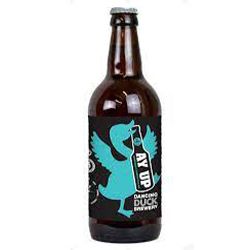 Listen to our in-store radio programme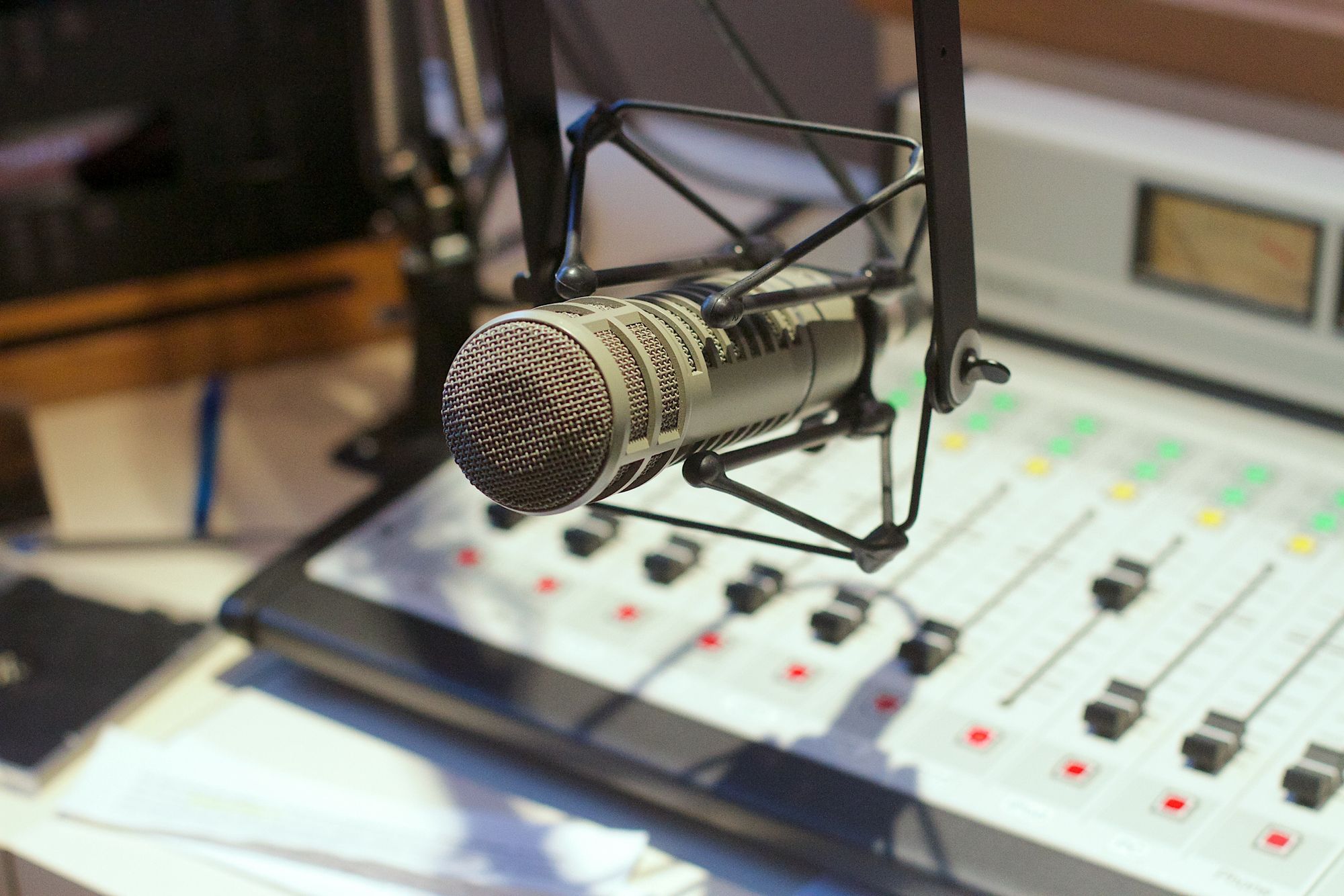 All radio shows during International Women's Day will be hosted by female presenters sharing a playlist by amazing female artists.
You'll also hear from a selection of our female colleagues sharing experiences of the women who have inspired them throughout their lives.
Let's co-operate