Hundreds of young people 'Tri' a Mini Triathlon in Staffordshire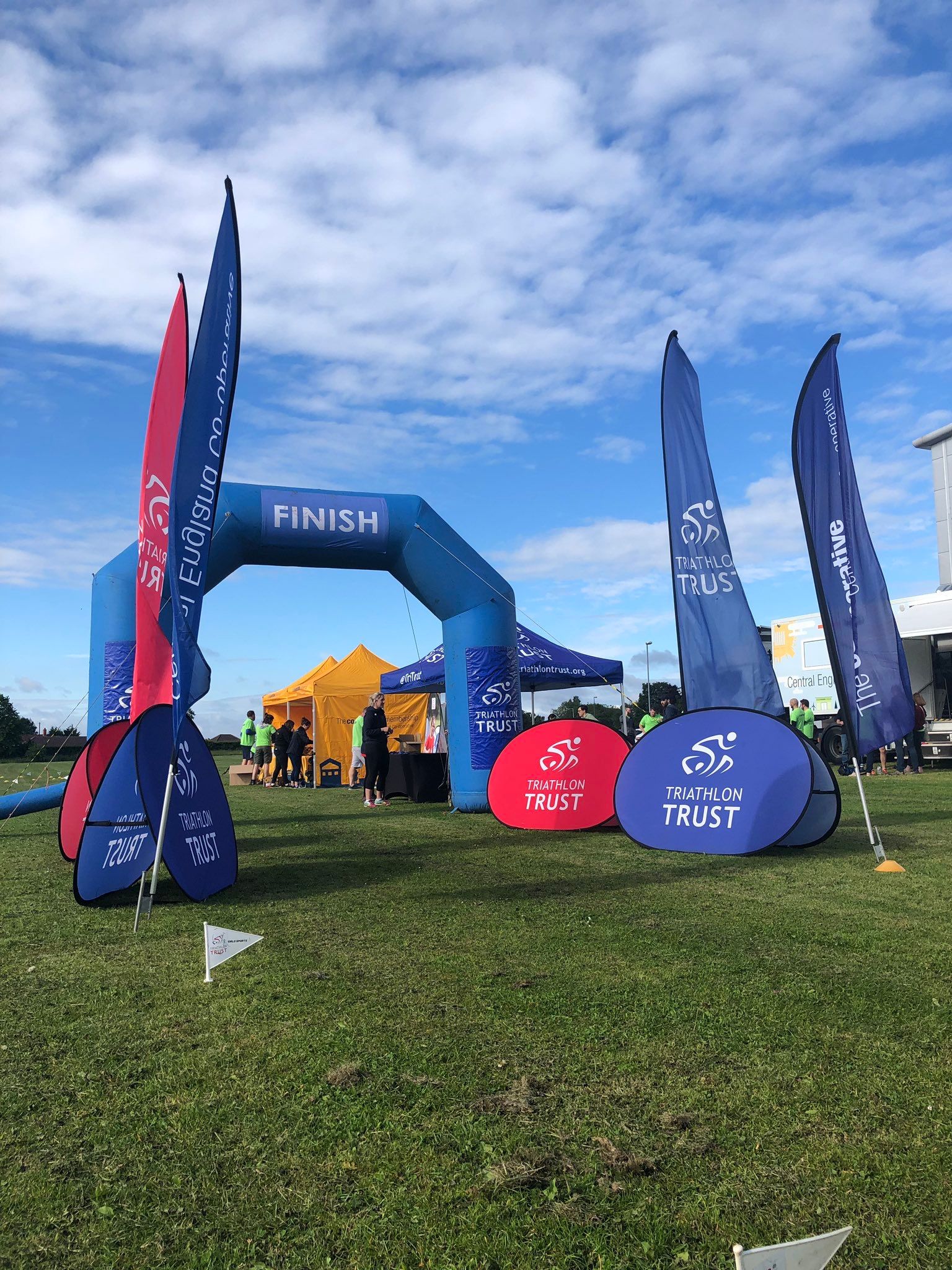 On Thursday close to 900 young people took on a Mini-Triathlon in Burntwood, Satffordshire thanks to a partnership with the Triathlon Trust and Central England Co-operative. The event in its second year took place at Burntwood Leisure Centre with young people from schools in the area coming along to take part.
All participants had the opportunity to take part in swimming, cycling and running on a specially designed course that catered for types of ablilities, this made sure everyone was able to take part.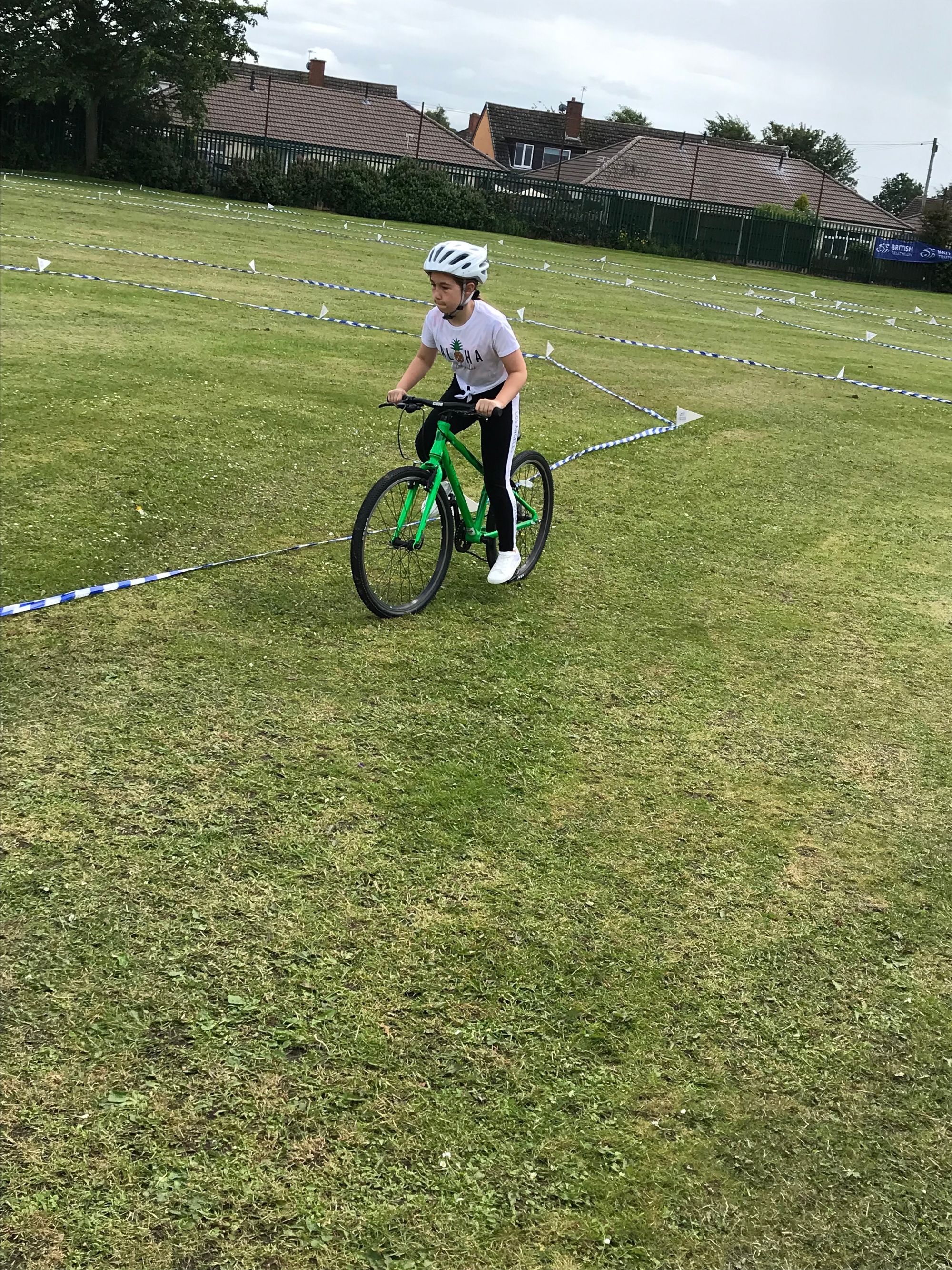 With so many young people taking part in the event, we needed an army of volunteers to help support and our colleagues did not disappoint! 36 colleagues gave up their time to support this event, by helping the transition of particiants to the pool, then from the pool to the bikes, and then from the bikes to the run. We had colleagues giving encouragement throughout their race, and handing out medals on the finish line.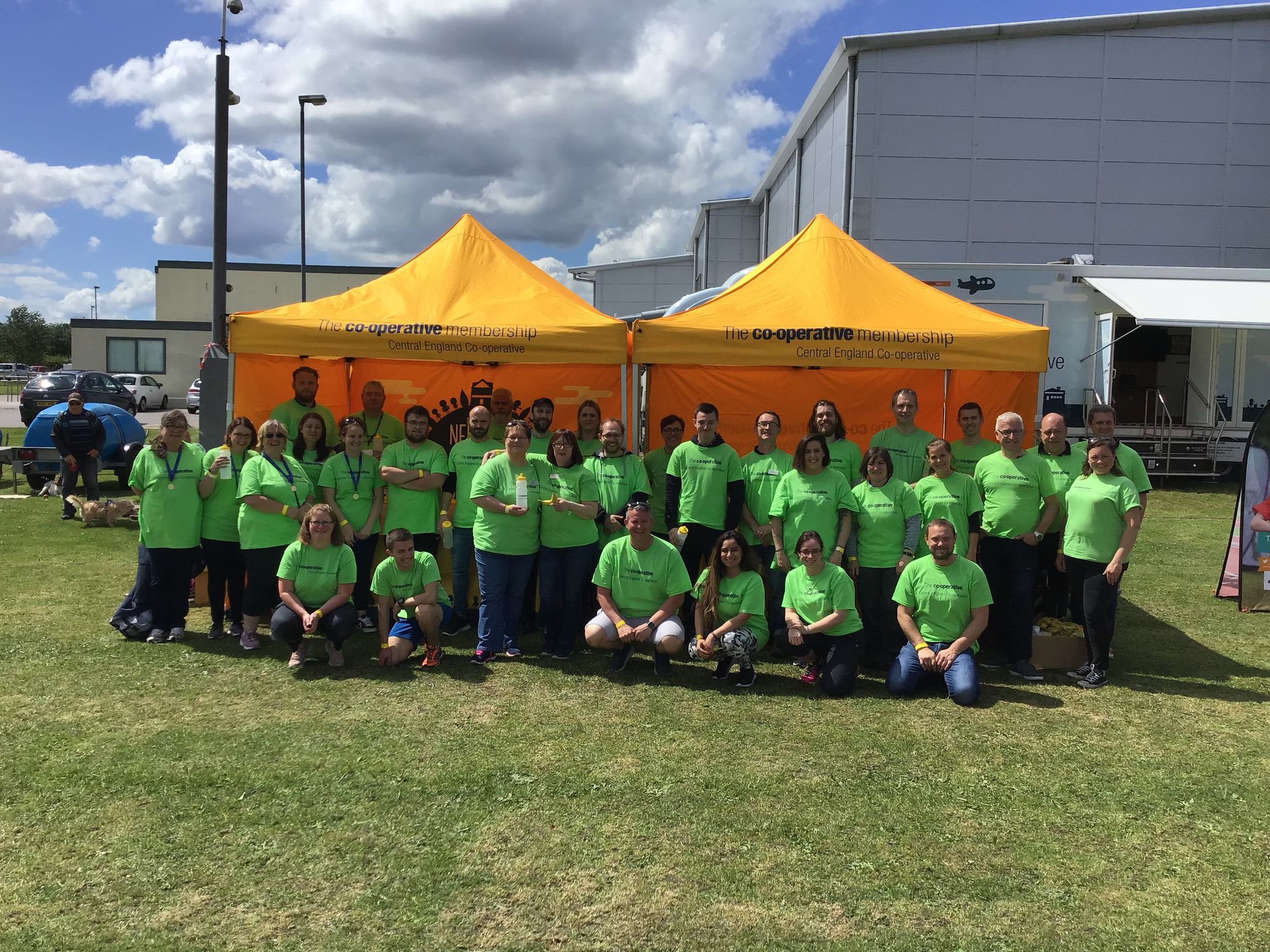 After the young people had completed their event they were given some fruit and a reusable water bottle so they could re-energise. Once they had eaten some fruit and had a drink, they were given a short talk about the benefits of Healthy Eating and given a goody bag containing information on eating more healthily and how Central Englnd Co-operative help the communities they serve.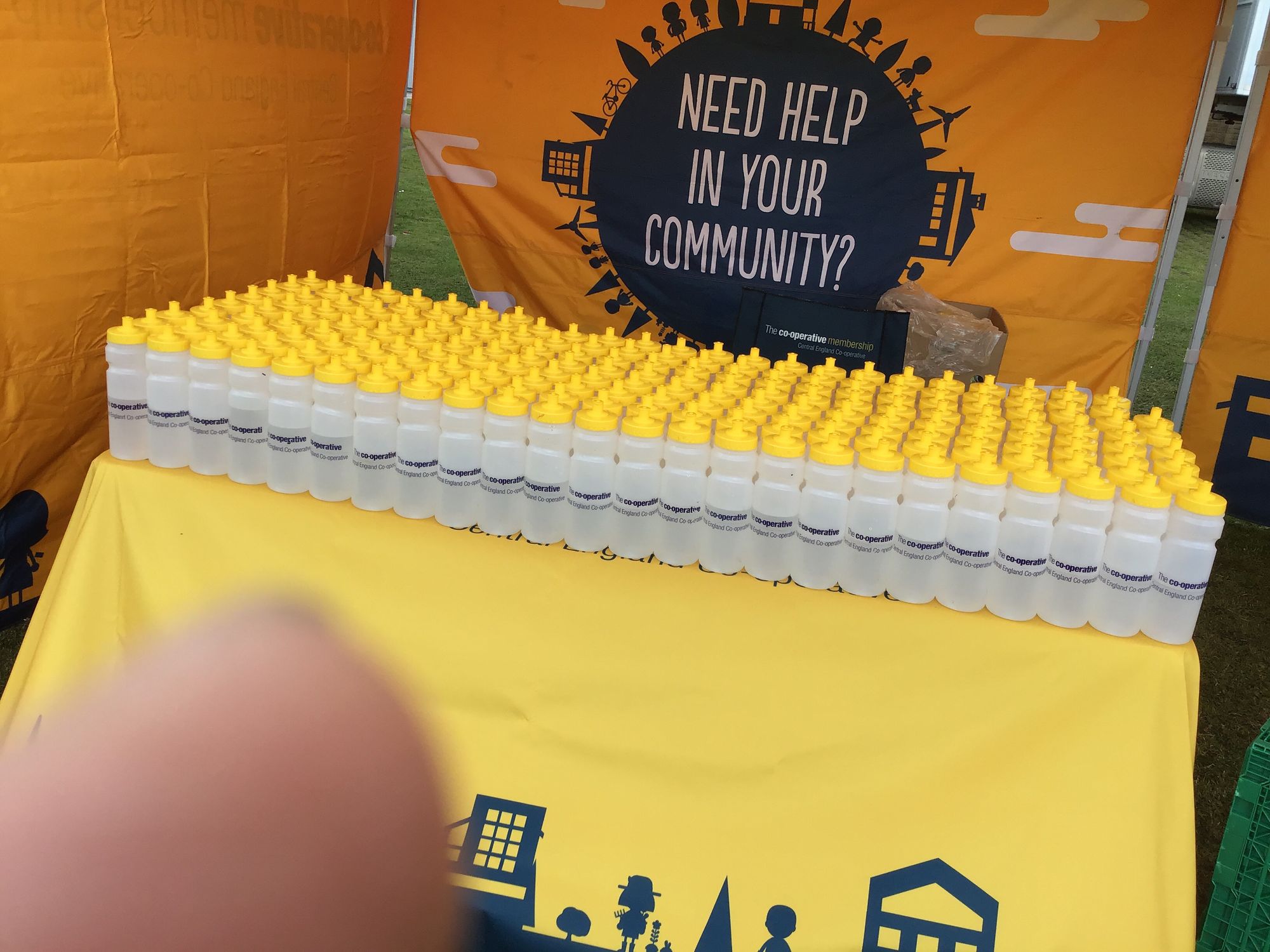 This year we also looked at how we could help the environment more, so instead of giving all participants a bottle of water we supplied a reusable water bottle filled with water supplied by 'South Staffs Water Authority'. South Staffs Water supplied us with 2 water bowsers and some education leaflets on saving water. Teaming up with South Staffs Water allowed us to cut down on our single use plastics and promote the use of drinking tap water with their new water bottle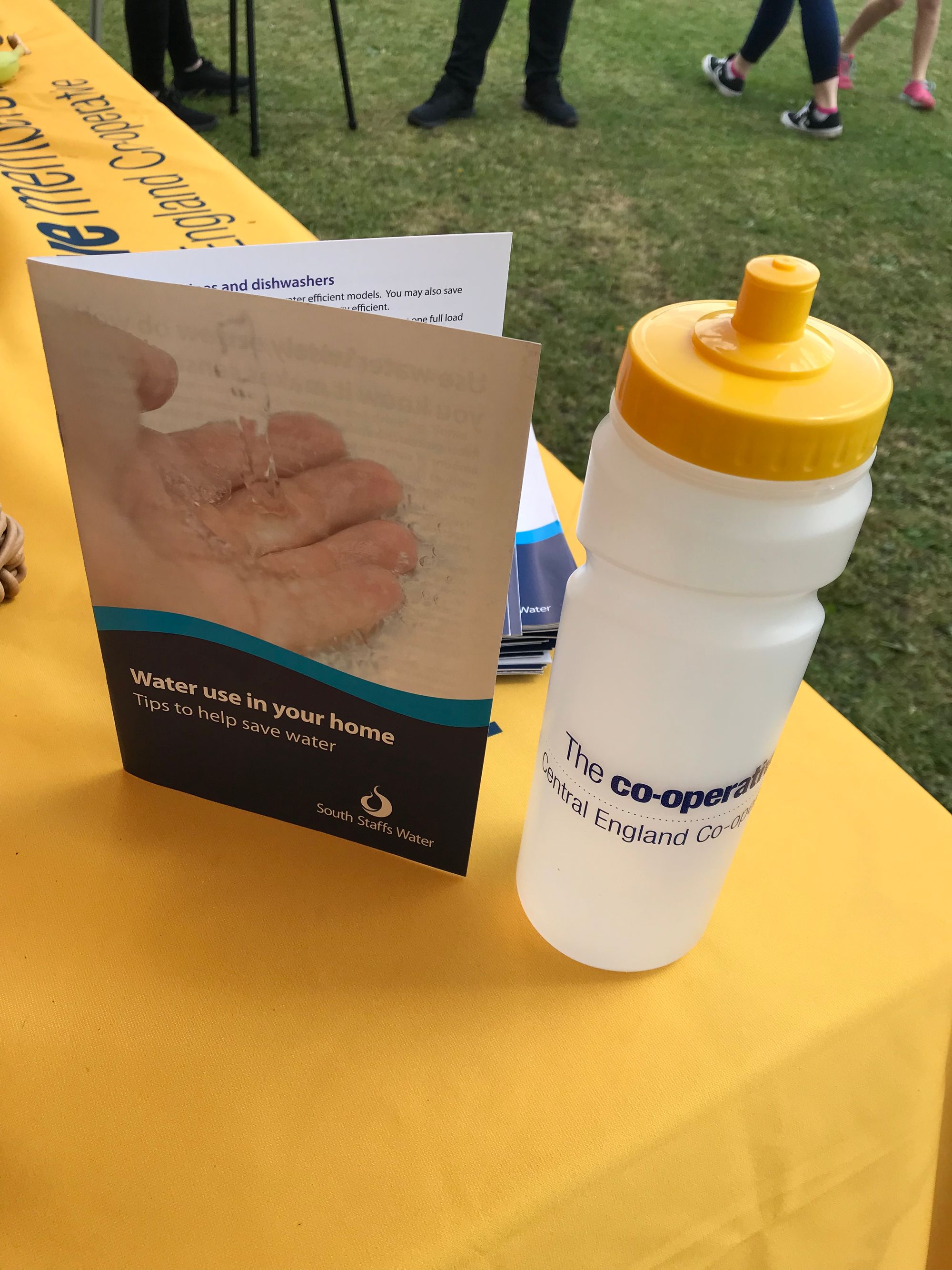 To futher support our community message and teaming up with partners, we also had Burton Albion Community Trust come along with their Football pop up to allow the kids some time to have some further fun at the event.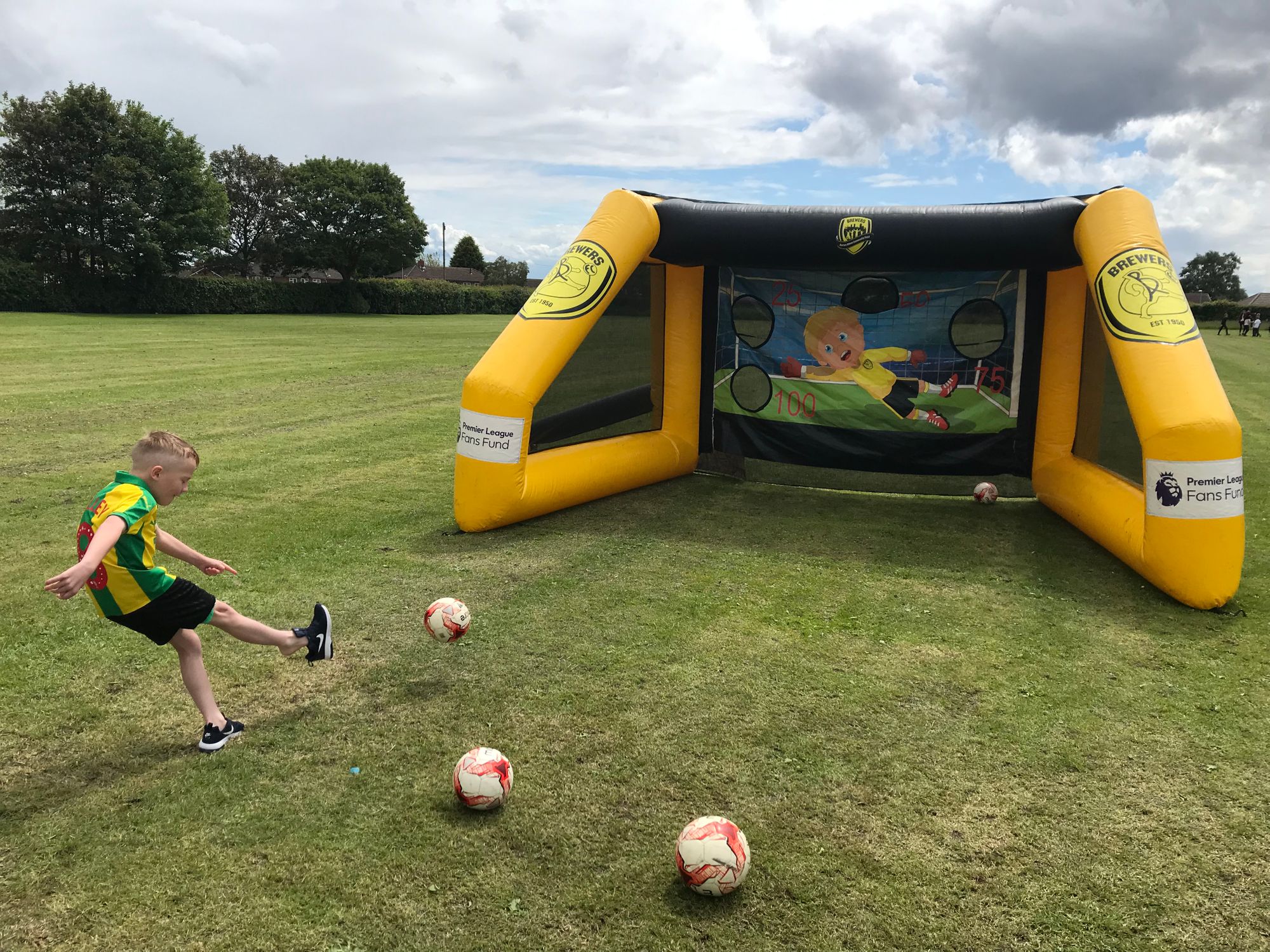 What a fantastic day was had by all including our volunteers and the team from the Triathlon Trust, a truly great co-operative event!