Holiday and Fun Activities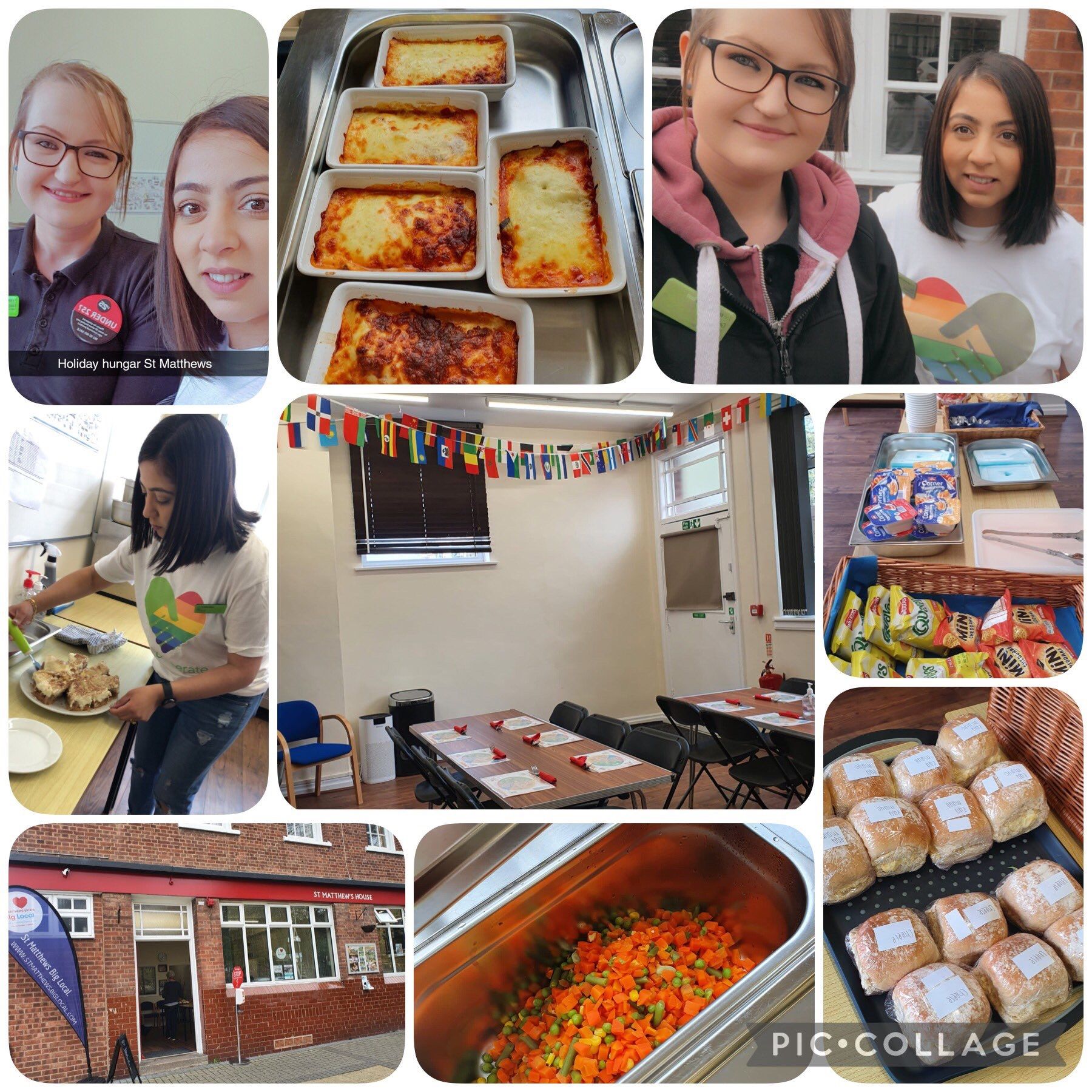 Membership & Community Council members, Retail and Funeral colleagues have once again come together to support a two month programme at St Matthews Big Local, which is located on one of the most deprived estates in the country.  Over the summer holidays, children enjoy outdoor fun activities on the local park, whilst volunteers help to prepare and serve a free lunch to children who would normally be accessing free school meals.
Central England Co-op have built up a long standing relationship with the St Matthews Big Local Charity and we look forward to once again supporting them at their Parks Day in August 2022.