March 10, 2020
Highlights of Fairtrade Fortnight 2020 in Northern region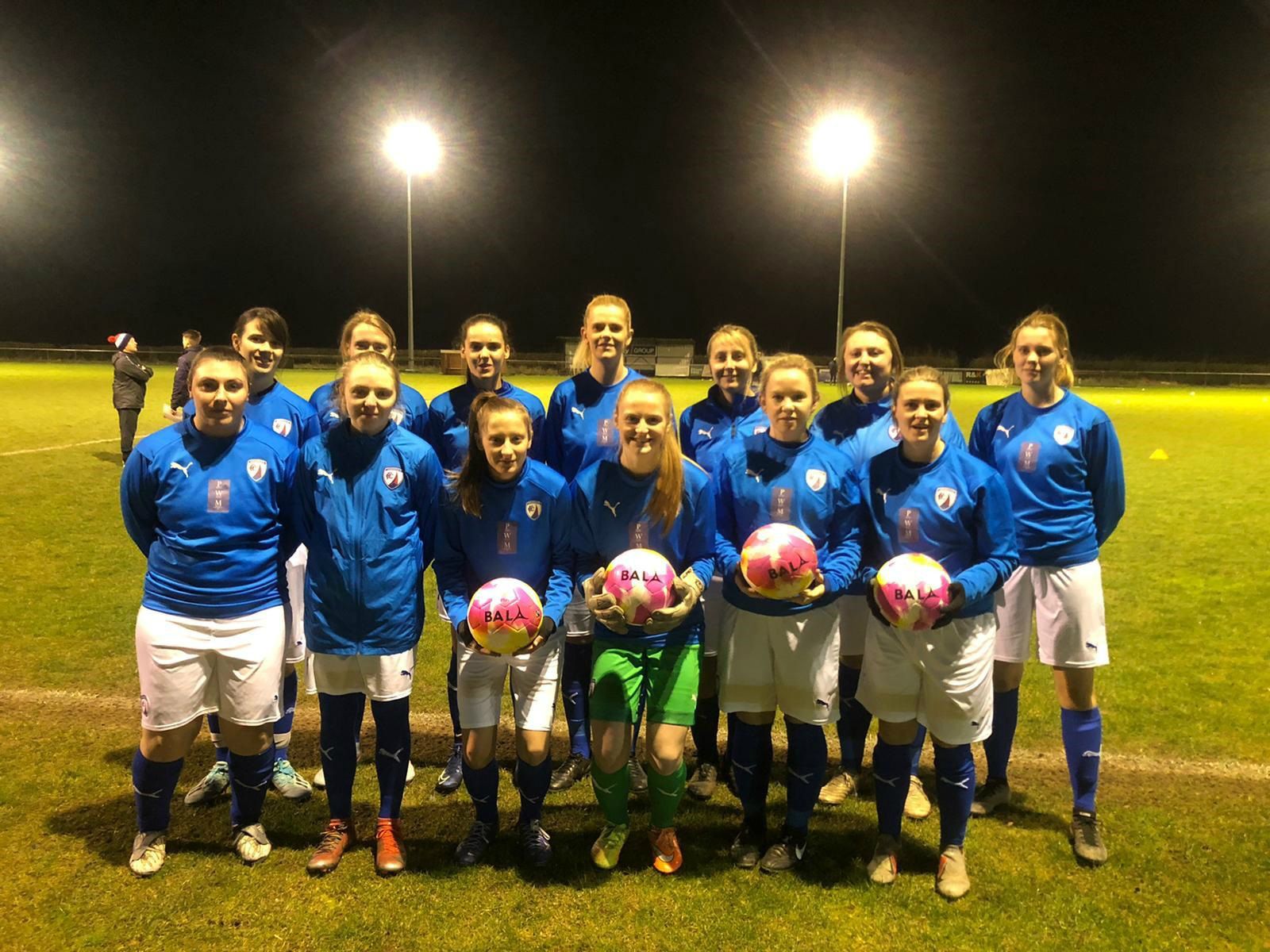 Central England Co-operative has joined together with its communities in Derbyshire, Nottinghamshire and Yorkshire to mark a special Fairtrade Fortnight with two weeks of activities.
The celebrations coincided with the 25th anniversary of Fairtrade products hitting the shelves in the UK, with the Co-op having been there every step of the way.
Therefore, Central England Co-op was determined to spread the Fairtrade message to its members and customers, as well as educating people about the people who grow food, people who live in some of the poorest countries in the world and who are often exploited and badly paid.
The Society did this through a mixture of fun events with a Fairtrade theme in their communities, as well as educational workshops and assemblies with schools and community groups.
The retailer's Northern MCC also made a donation of 12 Bala UK Fairtrade footballs to Chesterfield FC Women to mark the Fortnight, while a special Fairtrade Conference was held at Honley High School in West Yorkshire and the Northern Member dance group joined in a Society-wide Fairtrade Tea Dance in Burton.
The Society's Membership and Community Relations Officer Tanya Noon, as well as colleagues and MCC Members, delivered the Fairtrade message to hundreds of children through workshops, assemblies and special in-store ethical challenges.
Among those schools and groups visited or worked with over the past two weeks were Albany School Junior School in Stapleford, Nottinghamshire, Pinewood Infant School in Arnold, Nottinghamshire and Ashwood School in Derby.
Tanya Noon, Member and Community Relations Officer at Central England Co-op, said: "2020 has been one of our best ever Fairtrade Fortnights and I'm confident we have really got people talking about Fairtrade and understanding its importance during its 25th anniversary year.
"We have had some really memorable events that have given our Members and communities a great time, while also ensuring the key messages around Fairtrade are always at the forefront of people's minds."
Find out how to become a Central England Co-operative member by calling 0800 0501 601, emailing members@centralengland.coop or visiting https://membership.centralengland.coop/