Heritage week 9-18 September 2022
For Heritage week this year we have two fabulous, FREE opportunities to learn more about our Cooperative.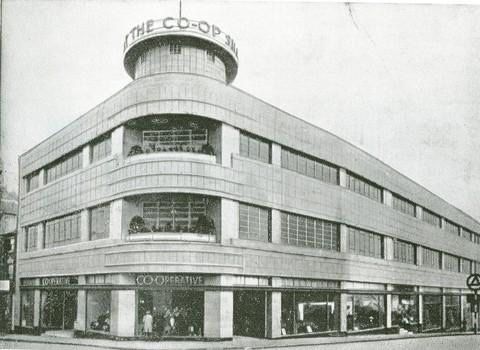 Heritage Open Days is England's largest festival of history and culture, involving thousands of local volunteers and organisations. Every year in September it brings people together to celebrate their heritage, community and history.
For Heritage week this year we have two fabulous, FREE opportunities to learn more about our Cooperative.
· 3rd-10th September 2022 – Co-op, Dibdale Road Store, Dudley, DY1 2RH
Photographic display of rarely seen heritage images

· 10th September 2022 - Provision House (former Co-op Emporium), Dudley, DY1 1PY
Heritage Open Day including an exhibition, tours and talks - 11am - 3.30pm
"Provision House", the former Co-op Emporium building, will be hosting behind the scenes tours, talks, a photographic display and archive films to mark the 150th Anniversary of the Dudley Co-operative Society.
On Wednesday 21st August 1872, seven nail-makers in Dudley formed a Co-operative Society with a contribution of sixpence each. They bought a sack of flour and used the profit to buy a side of bacon. Trade grew and their first shop opened at Salop Street in October that year, with further branches and services following all over the district.
An iconic art deco style Emporium was opened at the top of the high street in 1939 selling a full range of clothing, furniture, housewares and linens. However, that Co-op Department Store closed in 1983 and the building fell into a period of decline.
Now known as "Provision House", this Dudley landmark is having a new lease of life as a local charity which offers support to people experiencing hardship, a food club, training and employability services and a charity shop called the "Provision Emporium".
The heritage week presents an opportunity to see behind the scenes of Provision House, learn about the story of "Co-operation" in Dudley and surrounding areas and find out about the exciting plans for the future of the building.
Booking Details: no booking required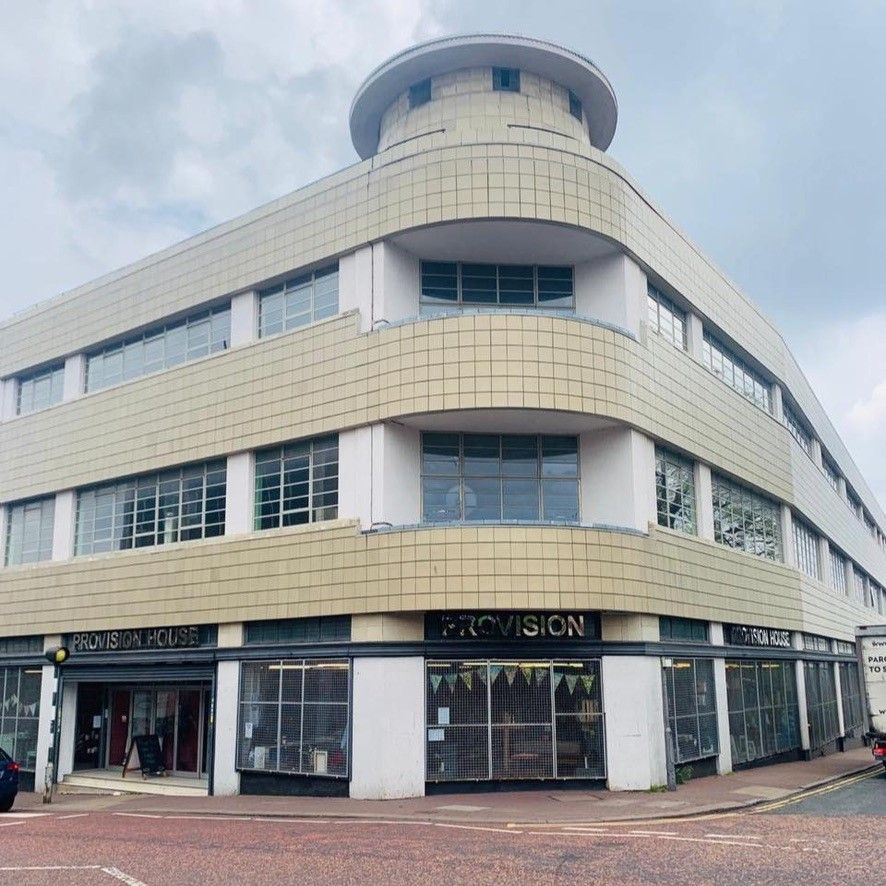 Access Information:
The upper ground floor shop area is accessible inside and a ramp can be provided to get up the step from the pavement at the entrance. This is where the photographic display and information stalls will be.
The training room on the 1st floor is only accessed by a staircase for the talks and film show.
Behind the scenes tours are only possible for people with good levels of mobility, wearing stout footwear and able to climb stairs as the building is still being renovated.
COVID-19 Considerations
This event will run in line with local & national government guidelines at the time of the festival.
Additional information: Max 12 people per tour. Approxiamtely 30 minutes.
Directions: Opposite the Church at the top of the high street.