Heritage Visits for members.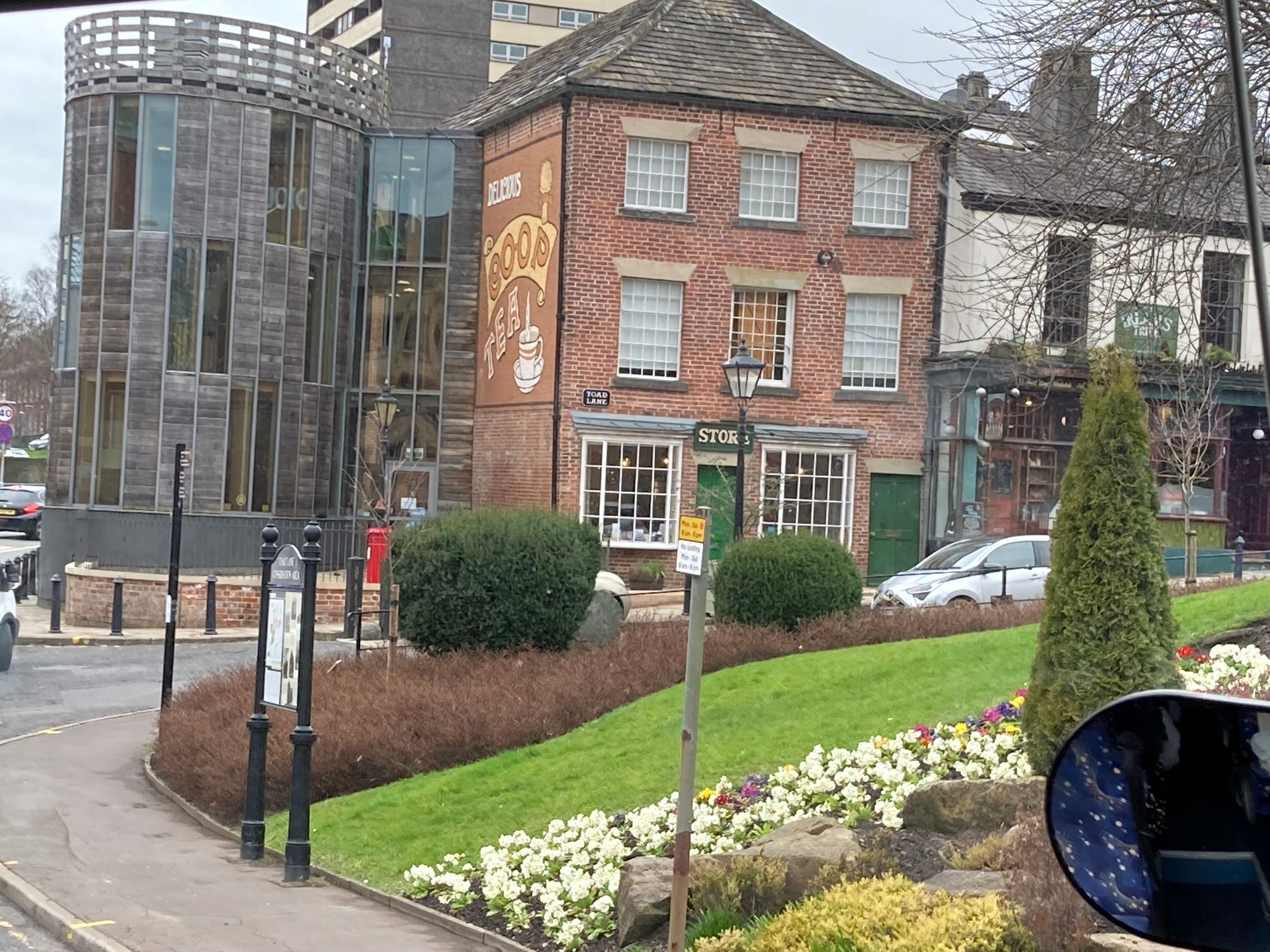 Our members from the Derby, Ripley, Ilkeston to the Chesterfield and New Mill/Wooldale areas enjoy visits to places of interest.  Each area has around 3 visits per year.  If you want to attend any of these please register.
Members recently visited the Birthplace of Co-operation in Rochdale.  They learned about co-operatives prior to Rochdale and then how Rochdale became the most successful consumer co-operative.  The museum in Toad Lane is the original first shop and members were able to have their photos taken and look at the archive.  Members have also visited over the period Liverpool, Shrewsbury, Ironbridge and Whitby.
Forthcoming visits in September include : Coventry, Hull, Saltaire and Lincoln.  Members pay £14 for the visit which is for the coach.