May 7, 2019
Help us win Leading Co-operative of the Year 2019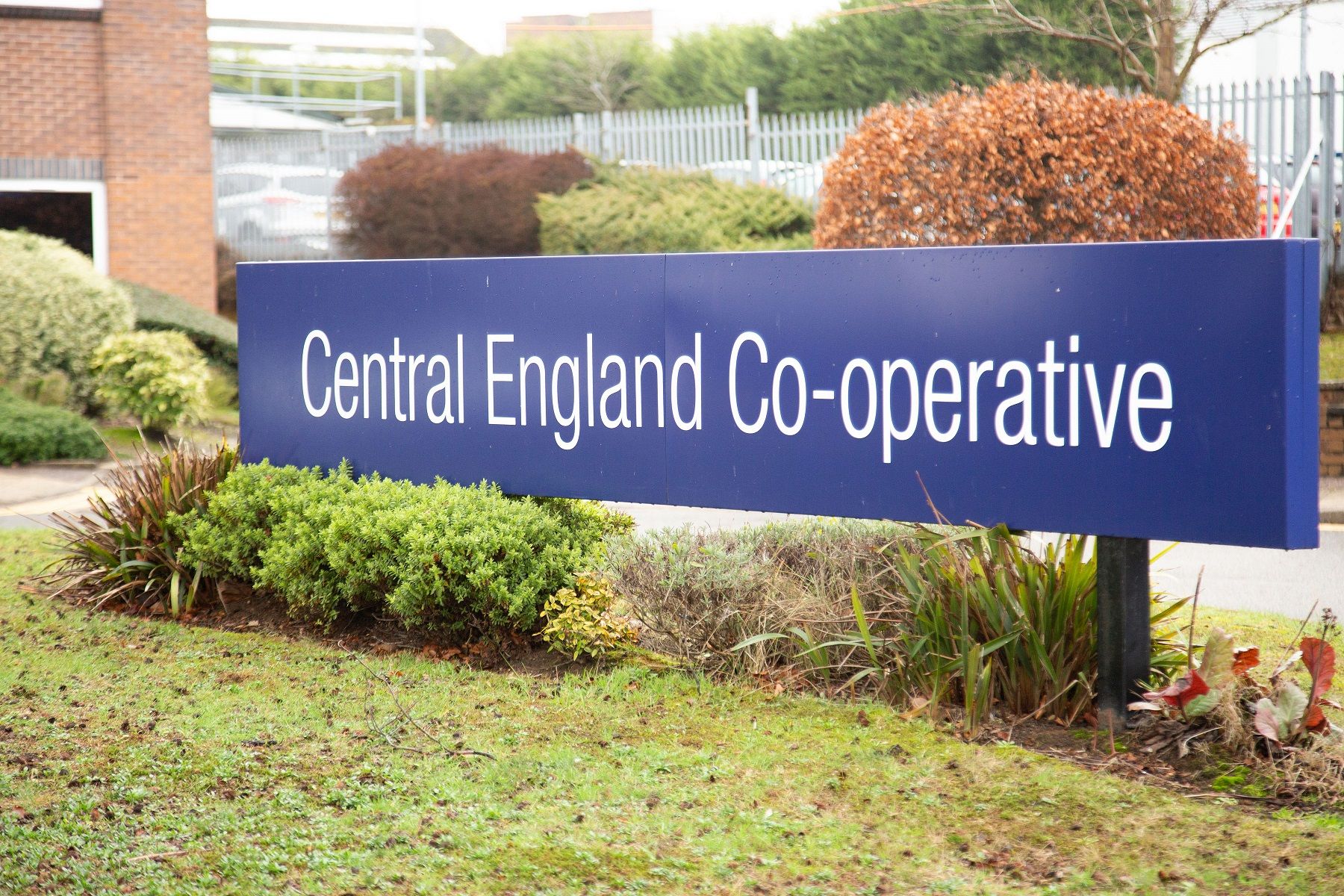 Central England Co-operative is in the running to be named Leading Co-operative of the Year 2019 – and now members and customers are being urged to make sure they vote.
The Society, which is one of the UK's largest independent co-ops, is set to battle it out with three others to try and win the top accolade in the prestigious Co-operative of the Year Awards 2019.
Central England Co-op was shortlisted for its work in several areas, including:
·         Its plans for growth and a renewed focus on membership values, while maintaining its core co-operative values and principles and providing a credible, relevant alternative for communities
·         Pioneering a ground-breaking food redistribution scheme, providing hundreds of charities with quality food to support families in need and continuing to support community food banks – resulting in over 250,000 donations last year
·         Sharing out £173,000 between over 140 community groups and good causes from its Community Dividend Fund
·         Raising over £1million for its charity partner Dementia UK
Central England Co-op Chief Executive Debbie Robinson said: "We are so proud to be shortlisted in the category of Leading Co-operative of the Year at the Co-operative of the Year Awards 2019.
"Our colleagues, members and customers all play a major role in allowing us to run a successful business that makes a valuable and long-lasting impact in our communities and being nominated for this award is great recognition of this.
"Our members and supporters now have the chance to vote for us as Leading Co-operative of the Year 2019. Winning this award would be a truly amazing way to pay tribute to all the thousands of our colleagues and members who help in their communities every single day and also our partners Dementia UK, FareShare East Midlands and over community food banks."
The winners will be presented with their awards on 21 June at a dinner held at Co‑op Congress in Manchester.
The Co-operative of the Year Awards 2019 are organised by Co-operatives UK – the network for Britain's thousands of co-operative businesses.
Ed Mayo, Secretary General of Co-operatives UK, said, "Judges were particularly impressed with the diversity of entries for the awards and the shortlisted co-ops all have very inspiring stories to share. We wish them the very best of luck in the public vote."
The deadline for voting is June 13 and people can vote by visiting www.uk.coop/vote