Healthy Choices in Staffordshire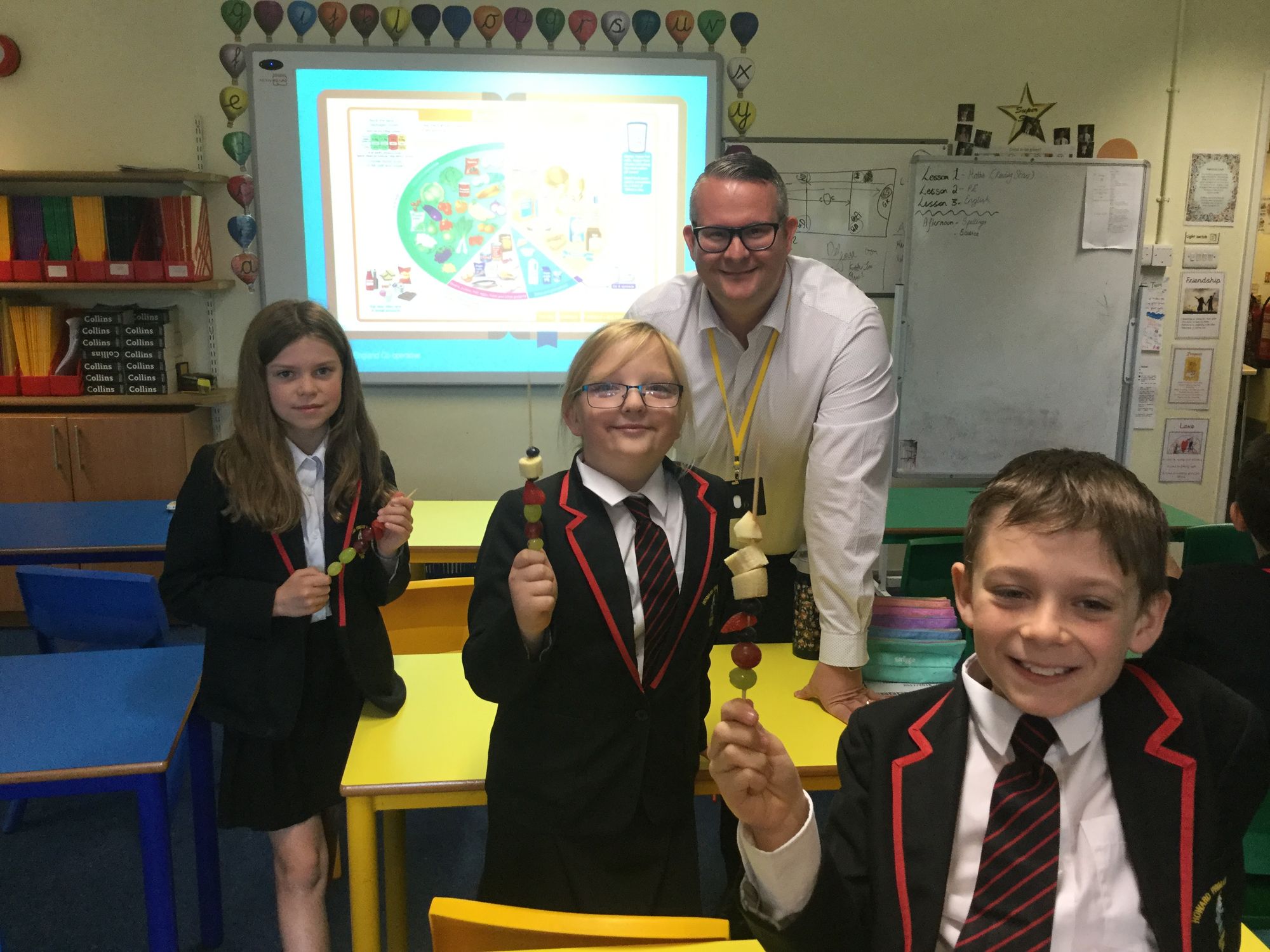 Recently I spent some time in three schools in Staffordshire. I visited The Howard, St Mary's and Richard Cross Primary Schools who are part of The Small School multi academy trust.
During the visits to the schools i spent time with Year 2,3,4,5 and 6 students delivering our Healthy Choices Workshops to over 150 students. The students learnt all about healthy choices and how this can help them in the choices they make about what they eat and why they need to eat more healthily.
All students seemed to have a great time and they especially enjoyed the fruit kebab making with lots of different fruit being tried. One young man even told me he tried mango for the first time and liked it.
For more information about this and other workshops we deliver, please get in touch by emailing member.community@centralengland.coop