Have your say – Board Elections April 2019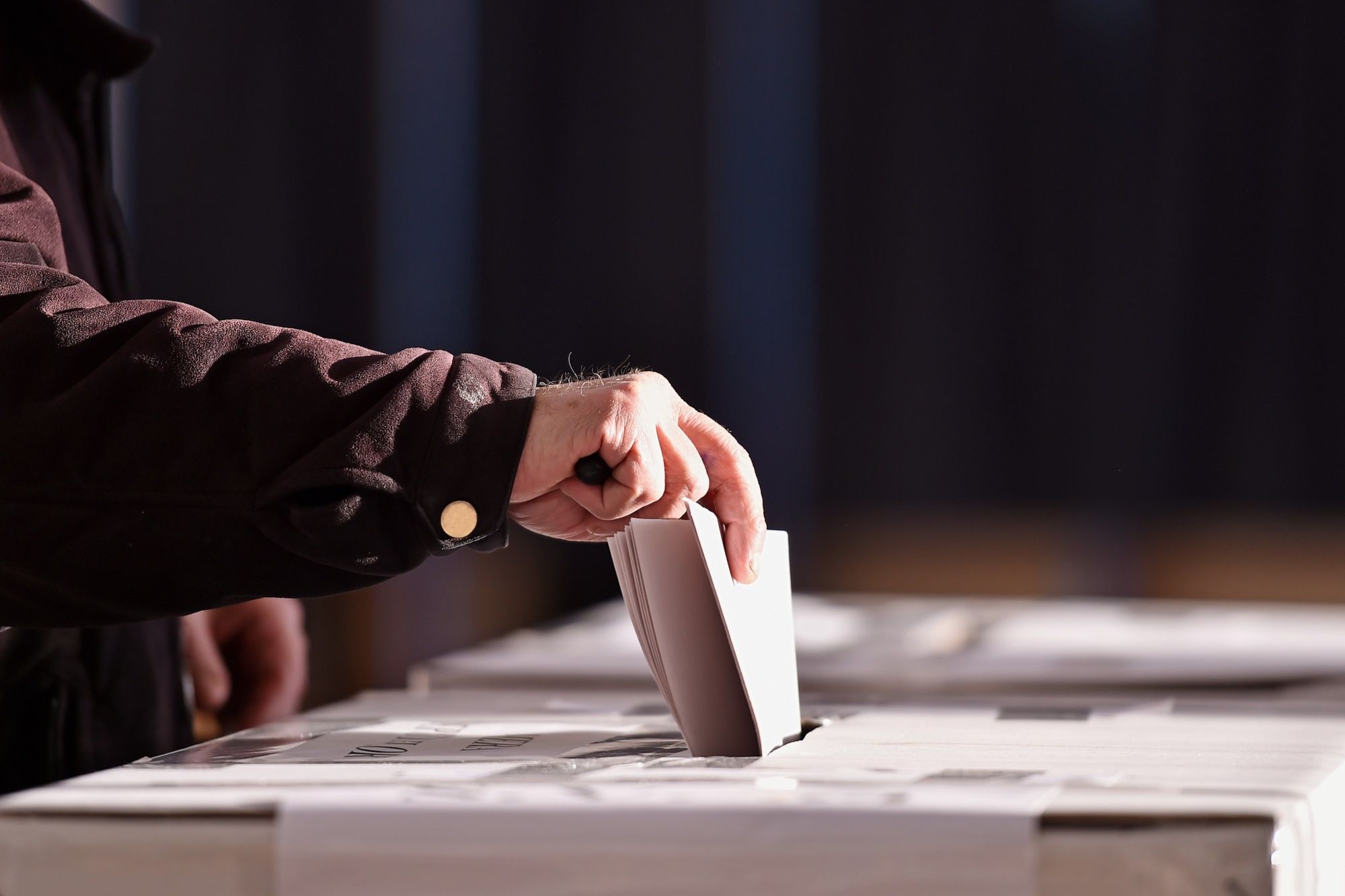 Nominations have now been received for the 2019 Board Elections at Central England Co-op and it's almost time for you to have your say.
Voting takes place from Friday 12 April to Monday 29 April – visit https://members.coop/elections-2019 where you can find election statements from the candidates and to vote online, or call our Membership team on 0800 050 1601 to request a postal voting pack.
Nominations have been received from five Member Director Candidates and two Employee Member Director Candidates. Voting is required for one Member Director Candidate in both the Central and Eastern constituencies and one Employee Member Director Candidate in the Western constituency.
The nominees are as follows:
Central (One Member Director) – John Howells, Max Hunt
Eastern (One Member Director) – Marta Mayhew, Peter Smith
Western (One Member Director) – Richard Bickle
Western (One Employee Director) – Gary Berns, Dave Ellgood
The results of the Elections will be announced on Friday 3 May 2019.
There are no elections required in 2019 for the Membership & Community Councils as all of the eligible candidates have been returned unopposed.