August 8, 2019
Halesworth Community event will have Hawaiian theme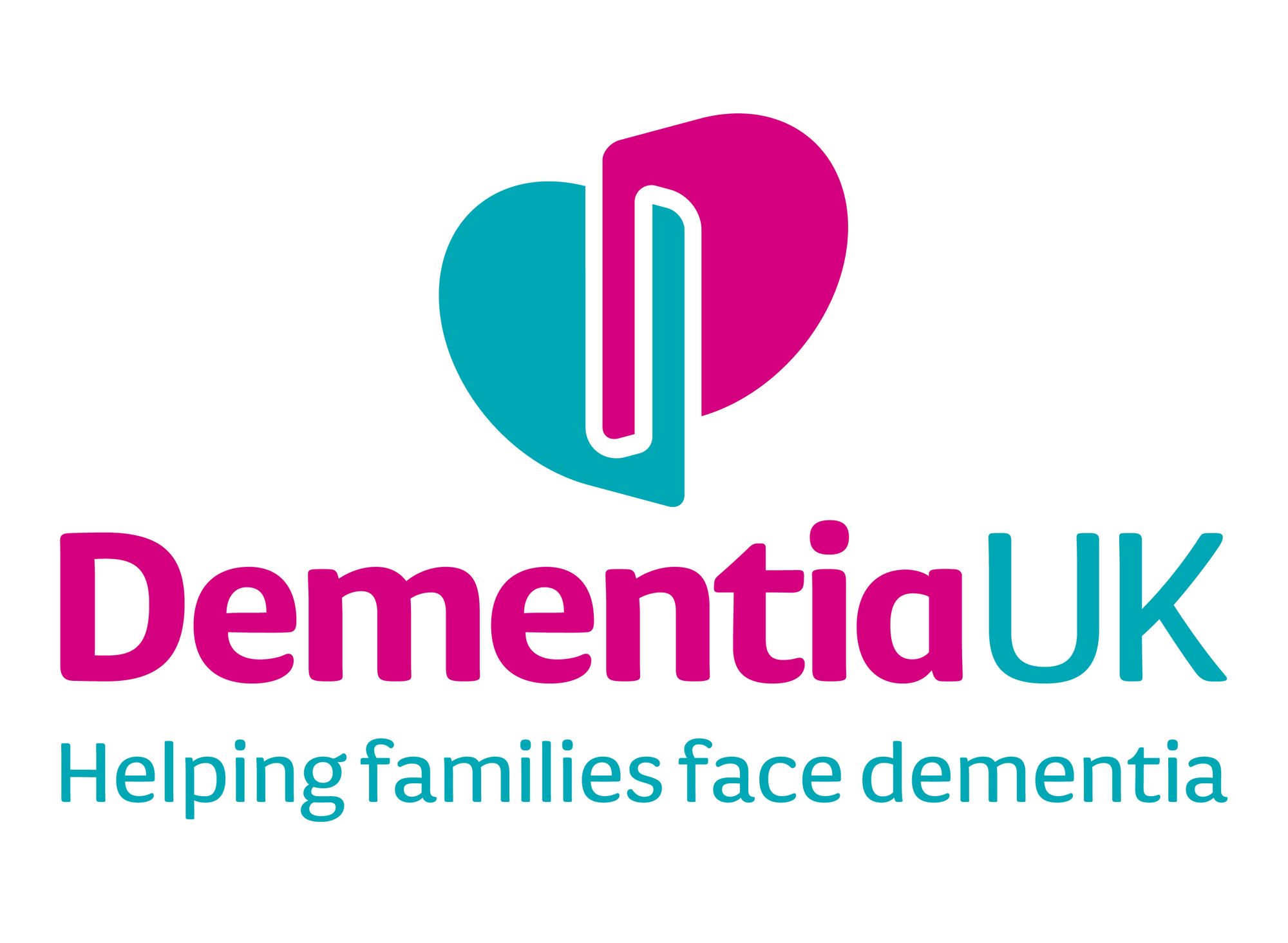 Shoppers will be able to enjoy Hawaii in Halesworth later this month as Central England Co-op's Saxon Way supermarket holds a special event for its community which will raise funds for Dementia UK.
The theme of the event is summer holidays and will have a Hawaiian twist, while there will be a range of activities for children to enjoy from hook-a-duck to a sand pit treasure hunt.
Colleagues from Central England Co-op's Funeral and Travel businesses will also join with their Food colleagues to showcase what else the Society has to offer and the Funeral team will be raffling off a hamper for one lucky shopper to win.
The local police force will also be attendance to talk about crime awareness and will be putting on fun activities for children.
All money raised from the event will go to Dementia UK, who will also have a presence on the day talking to customers and colleagues about the great services they offer.
It all takes place on Tuesday, 27 August from 10am to 3pm as is free to attend.