Great to be trading back in Eastwood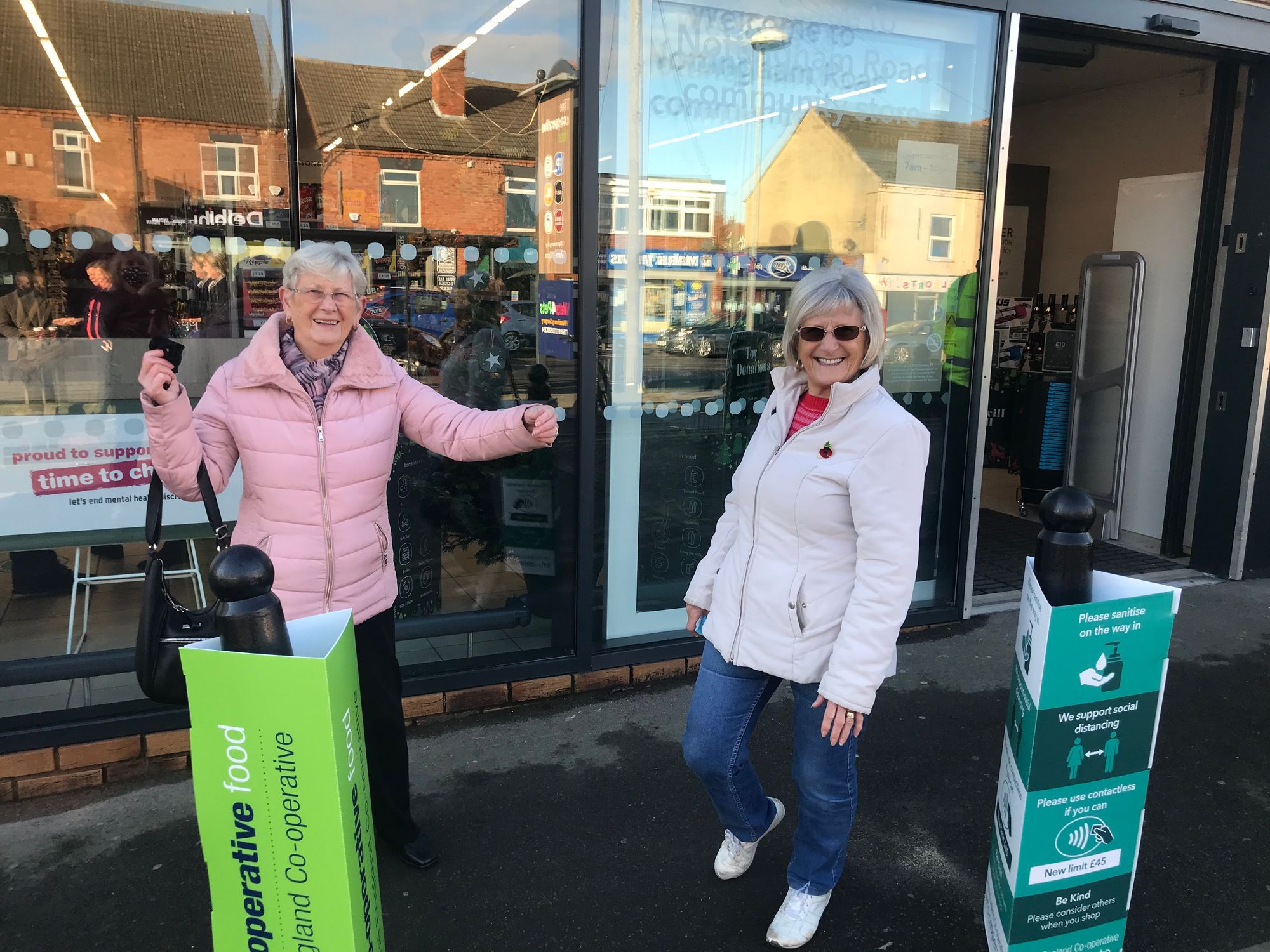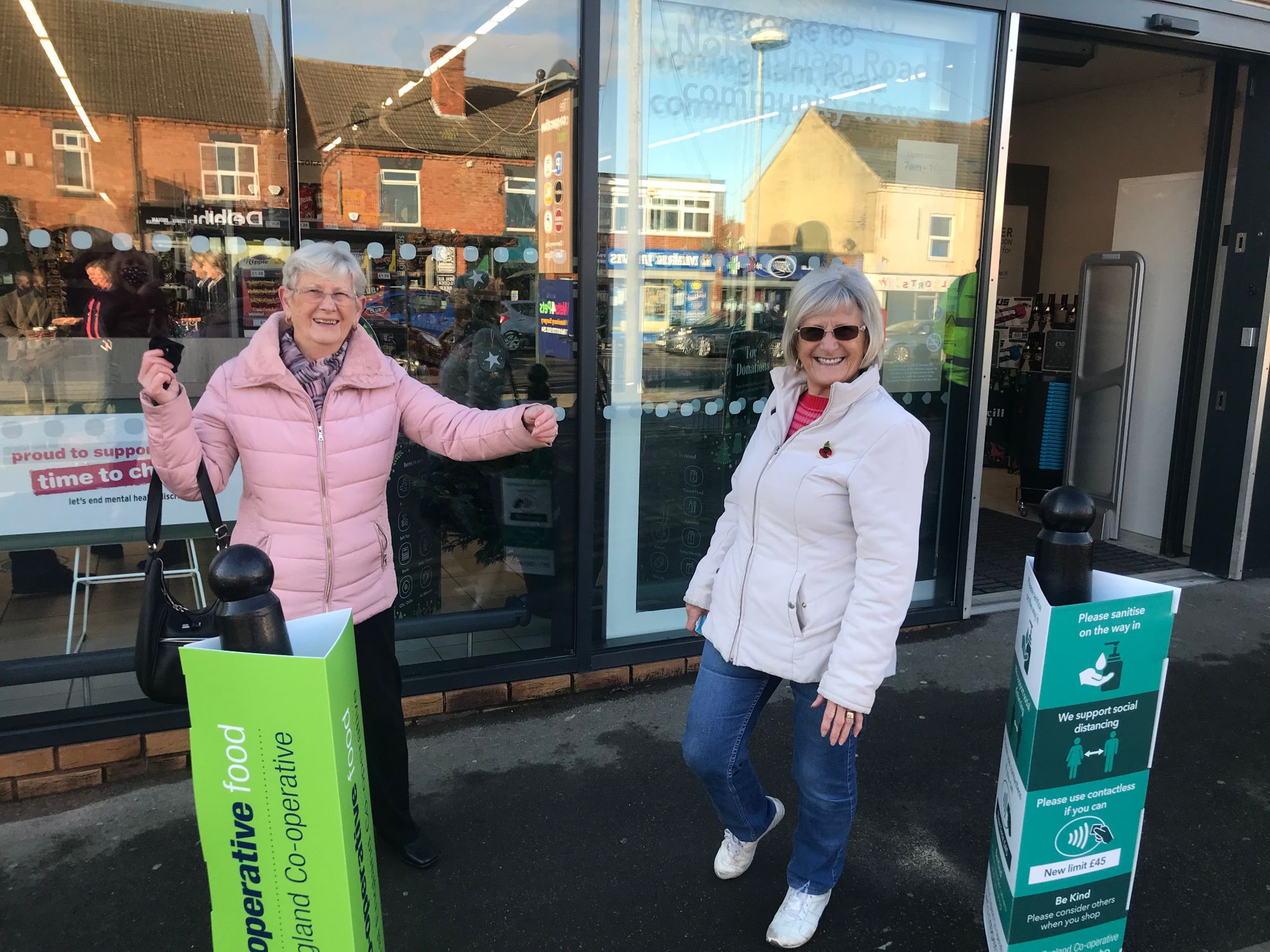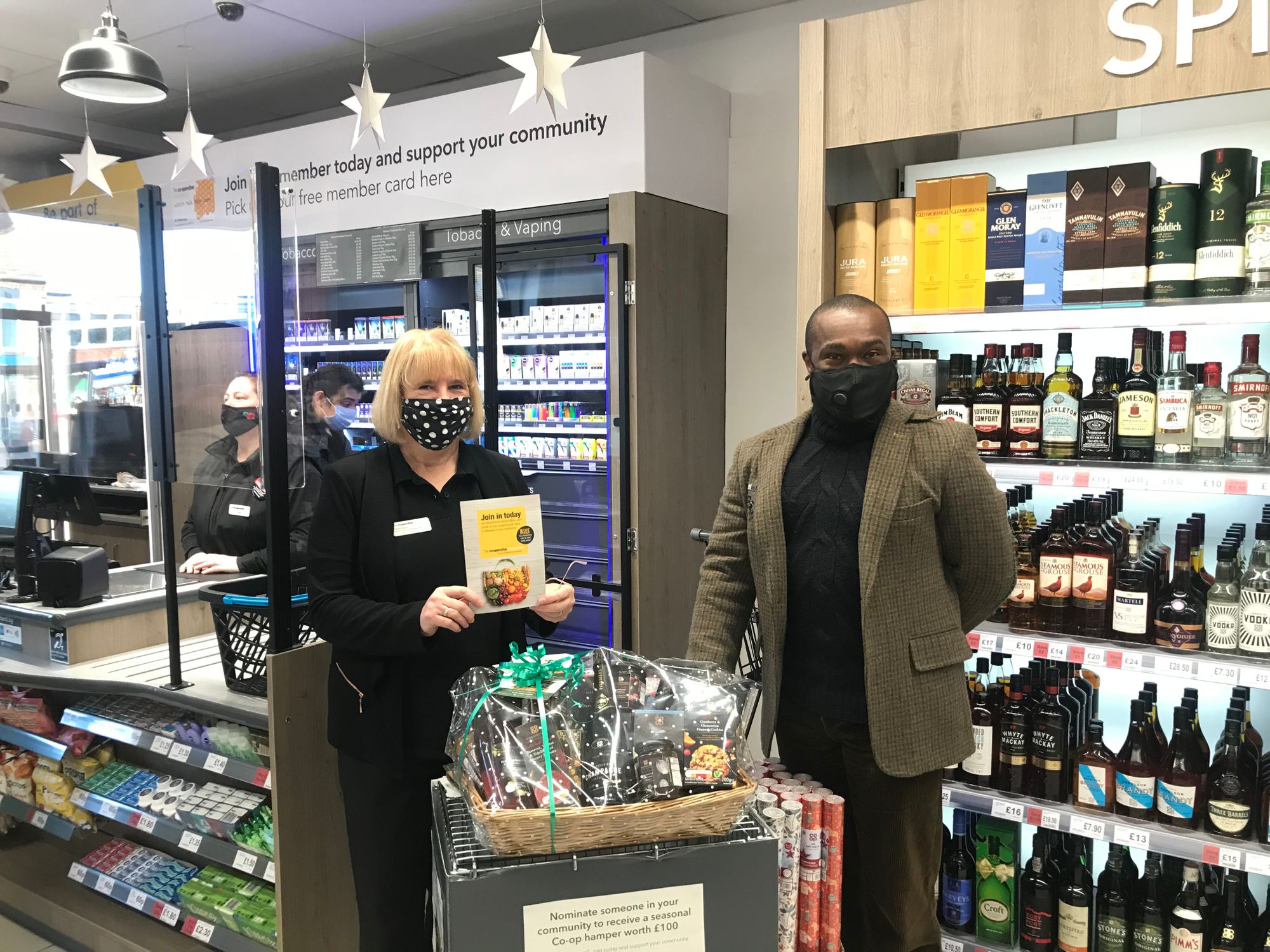 It is very exciting to be back trading in Eastwood.  A converted store at Hilltop has re-opened as a Central England Co-operative store.
Our dancing members came along to support the store.  They have missed their Dance Group as they had to close in March due to the virus, but it was lovely to see them and reminisce about the old times in Eastwood and how many stores we used to have with a delivery service.  It was also surprising how many former employees visited and were excited about having a Co-op again.