Great Taste winners of 2023
Encouraging confidence and commercial success for quality food & drink businesses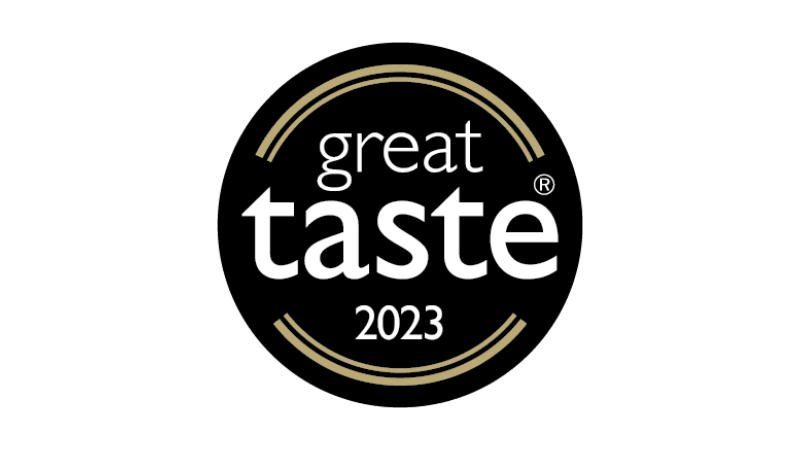 Our Malawi Partnership suppliers, Revolver Co-operative and True Origin are among the Great Taste winners of 2023
Great Taste is the largest and most trusted food & drink accreditation scheme. It supports and promotes food & drink producers, large and small, giving buyers and food lovers in the UK and overseas reliable recommendations for great tasting food.
Great Taste offers a unique benchmarking and product evaluation service, that encourages confidence and commercial success for quality food & drink businesses. This in turn generates a greater awareness for products locally, regionally, nationally and internationally.
Selected from nearly 15,000 products across 106 different countries, Revolver Co-operative and True Origin have been chosen to receive Great Taste awards this year.
Revolver's  award winning products include Morning Malawi Fairtrade Tea, Malawi Peppermint Fairtrade Tea, Malawi Red Berry Hibiscus Tea and Malawi Nespresso® Compatible Coffee Capsules.
True origin's ethical brown and white rice products received the award for their quality and flavour - all of these products can be found in all Central Co-op stores alongside Liberation Foods (Nuts),  Nutcellars (Macadamia), ONE Water and ONE spice grinders.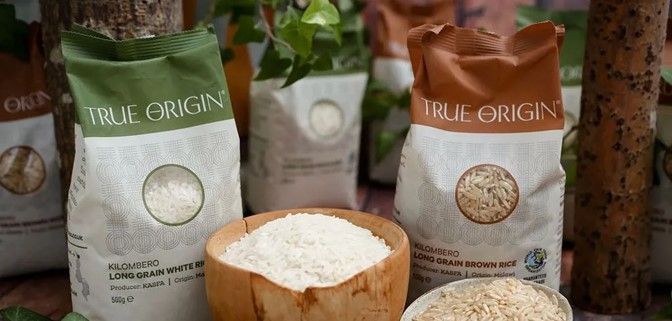 Sales from Our Malawi Partnership products contribute towards strengthening farmers' and producers' trading capacity in Malawi.
Learn more about Our Malawi Partnership here