Co-operative Choir seeking new Musical Director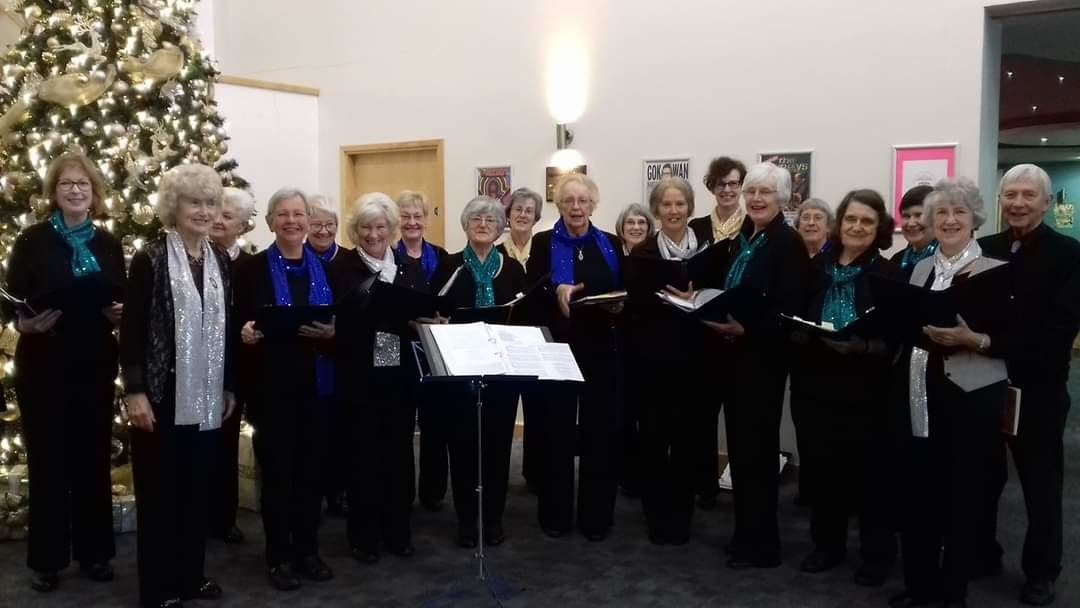 Musical Director – Glenfield Ladies' Co-operative Choir
Glenfield Ladies' Choir has operated under several different guises over the years, as a Women's Institute Choir in the sixties, reforming as a singing for fun group in 1980 and gaining sponsorship from Central England Co-op in 2003 to become the Glenfield Ladies' Co-operative Choir. The basic premise behind the choir is singing for enjoyment. We do not audition members and are a mixed ability choir singing in two or three parts.  We sing a variety of songs, folk, shows, spirituals, classics and religious, working towards two or three concerts annually. The choir meet at Glenfield Methodist Church on Monday evenings for 2 hours.  The choir are fortunate to have both a Musical Director and an accomplished pianist to support them.
We are looking for a new Musical Director as Geoff will be retiring soon. Geoff has been "in charge" for 10 years and has taken the choir's performances to a higher level as well as enlarging our repertoire.  We are looking for someone to help us maintain and improve our standards but continue to make our rehearsals fun.
For any further information, please contact Karen Bevan, Member & Community Relations Officer by emailing:- karen.bevan@centralengland.coop, who will give you the email of the Choir's Secretary.  Closing date for applications is by 31st July 2021. Please include a brief CV, your availability to start and the name and contact details of a referee.