Further support for hygiene poverty project with second donation point
Kibworth Food Store now offering donation point to the Market Harborough Hygiene Bank.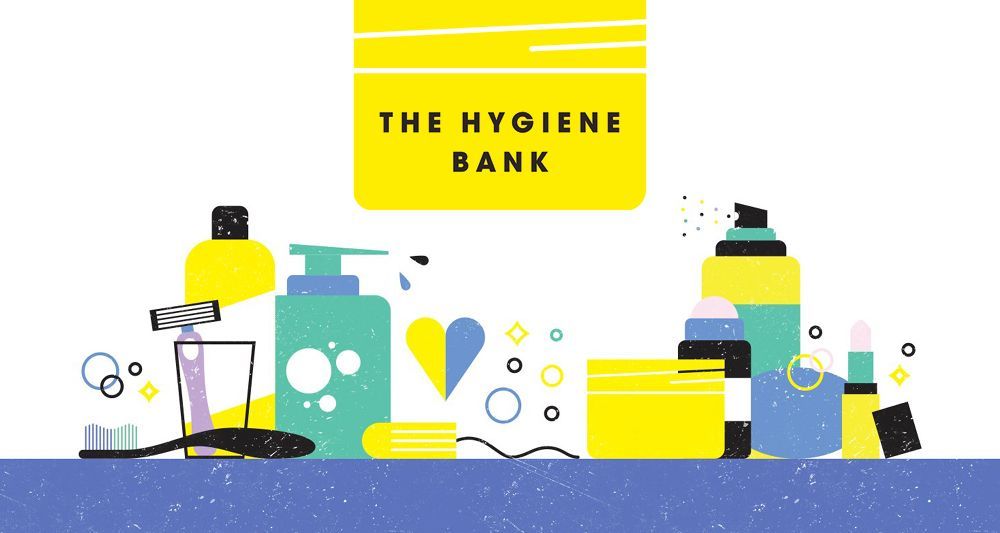 A donation point at one of our Leicestershire stores supporting a project aiming to tackle the issue of hygiene poverty has proved so popular a second store in the county is now welcoming donations.
The Hygiene Bank is a national charity that was established to support people who have a lack of access to hygiene products due to financial constraints as they are forced to prioritise feeding their families and keeping a roof over their heads.
For many on a low income, especially those who rely on food banks, these essential products have become out of reach luxuries and with the impact of the Coronavirus pandemic, the situation is likely to worsen.
A Hygiene Bank was set up in Market Harborough which was boosted by a donation of £200 in vouchers by Central England Co-op's Southern Membership and Community Council (MCC), as well as the town's Coventry Road Supermarket offering a donation point for customers to drop in items.
Since launching in September, the donation point has been emptied by the project six times with items totalling almost 70kg collected. Following the success, our store in High Street, Kibworth is now also offering a donation point.
Donna Rood, Central England Co-op Kibworth Store Manager, said: "We are really happy to be able to support this great project to help people in our community facing challenges in these uncertain times. We see it as an important part of our role as a community retailer.
"I would encourage our brilliant customers and members, if they can, to drop in an item or two into our donation point which could prove a real lifeline to someone in need."
Judy Rowley, from the Market Harborough Hygiene Bank, said they have been really grateful for Central England Co-op's support in helping the project get off the ground.
She said: "The Market Harborough Central England Co-op was one of our very first donation points in the area we were given a huge helping hand by the MCC when we were first started up with the £200 in vouchers to enable us to buy donations. We are incredibly grateful for the support they have given us.
"I'm thankful to Donna and the Kibworth store for giving us space for a donation point there and hope it can prove as successful as the one in Market Harborough.
"We are currently very short of household cleaning things such as surface cleaners, washing up liquid, detergent etc. which are of particular help to people who have been made homeless and who need these sort of things when they are given housing."
Other items requested include toothpaste, deodorants, shower gels, aftershave, disposable razors, shaving gel, hair ties, combs and brushes.
Anyone who would like to find out more can email Judy at thbharborough@gmail.com or visit https://www.facebook.com/thbharborough/