Fundraising campaign launched to honour pioneering co-operator at Derbyshire store
It is hoped a commemorative clock honouring Robert Owen will be installed at the Belper Central England Co-op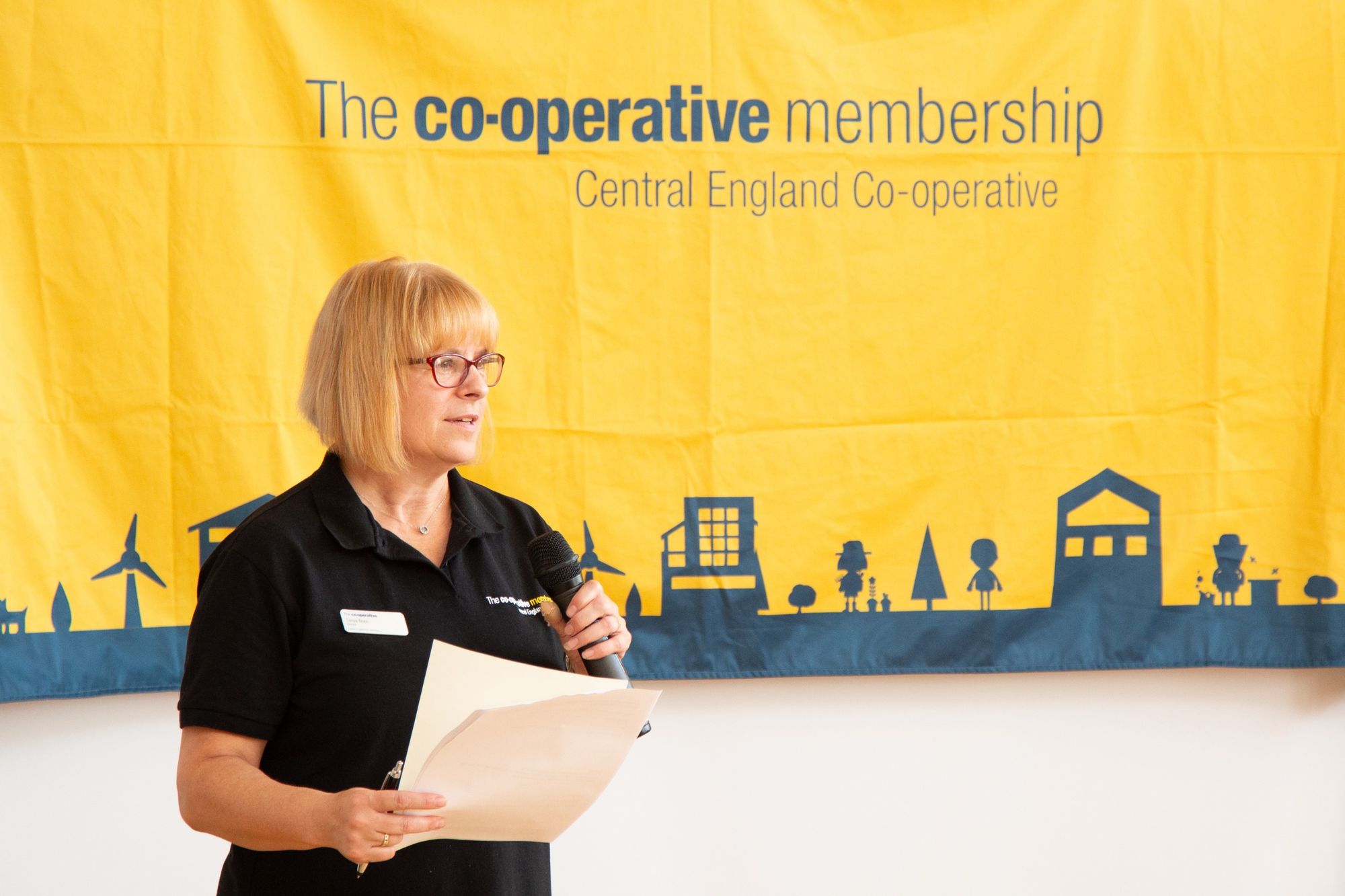 A fundraising campaign has been launched for a commemorative clock recognising the legacy of one of the pioneers of the modern co-operative movement to be produced and then installed at the Central England Co-op in Belper.
Robert Owen is one of the most well-known names associated with early forms of co-operation and his 250th birthday was celebrated last year. He felt that workers should be treated properly, and he worked hard to improve the conditions in his own factories, reducing working hours, cleaning up accommodation and providing schools.
He is also closely linked with The Arkwright's from the Derbyshire mills and, in particular, to Belper and Cromford and the Strutt family which is why it is felt a lasting commemoration at the Strutt Street Central England Co-op in Belper would be so fitting.
The retailer's Northern Membership and Community Council (MCC) has already donated £3,000 to the project which aims to create the commemorative clock.
Owen advocated a day split into eight hours work, eight hours recreation and eight hours rest – and the clock's design is split into three segments representing the 24-hour period and features the face of Owen made up of concentric circles which rotate in opposite directions, lining up once an hour revealing the portrait.
Tanya Noon, Member and Community Relations Officer for the Northern region at Central England Co-op, said: "At Central England Co-op we are incredibly grateful for the vision and insight of Robert Owen that guides us today and we continue to deliver Robert's legacy and ensure co-operative and sustainable communities are always part of our decision making.
"Last year we commissioned a special portrait of Robert to mark his birthday, but we were keen to find a way where we could permanently commemorative him in Belper where he has such an important connection and legacy.
"This project will be a truly fitting tribute and we are delighted to be working with fellow co-operators to help bring it to life and we can't wait to see the commemorative clock produced and become a focal point of our Belper store."
Following on from the donation from Central England Co-op's Northern MCC campaigners are looking to raise a further £4,000 for the project.
More details and the opportunity to donate can be found at the project's Go Fund Me page at https://gofund.me/21589c87