Free Commonwealth Games sports equipment
Applications open from 15 August until 19 September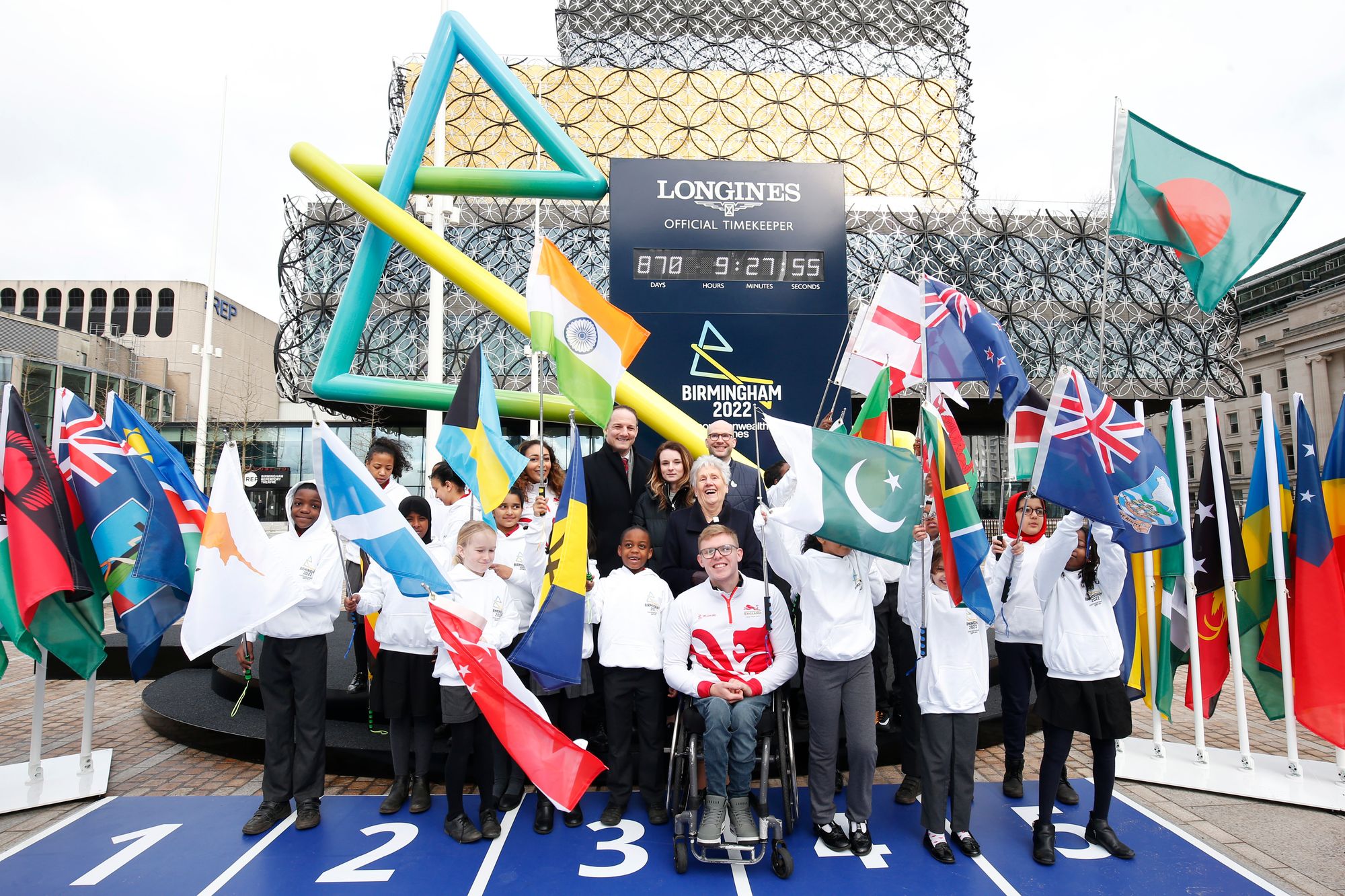 The Commonwealth Games in Birmingham was a resounding success, winning hearts and minds and brilliantly representing our region on a global stage.
West Midlands' community groups can now apply for a variety of sports equipment used during the Games - another great legacy of this incredible sporting event.
Sport England, Birmingham CWG22 and the DCMS are giving away over 16,000 items, including bikes, martial arts mats, cricket equipment, basketballs, boxing gloves and weights to help people stay active beyond the Games.
Applications open from 15 August until 19 September
Find out more and apply - follow the link below.