Food bank handed boost following hundreds of donations at Women's Voices Event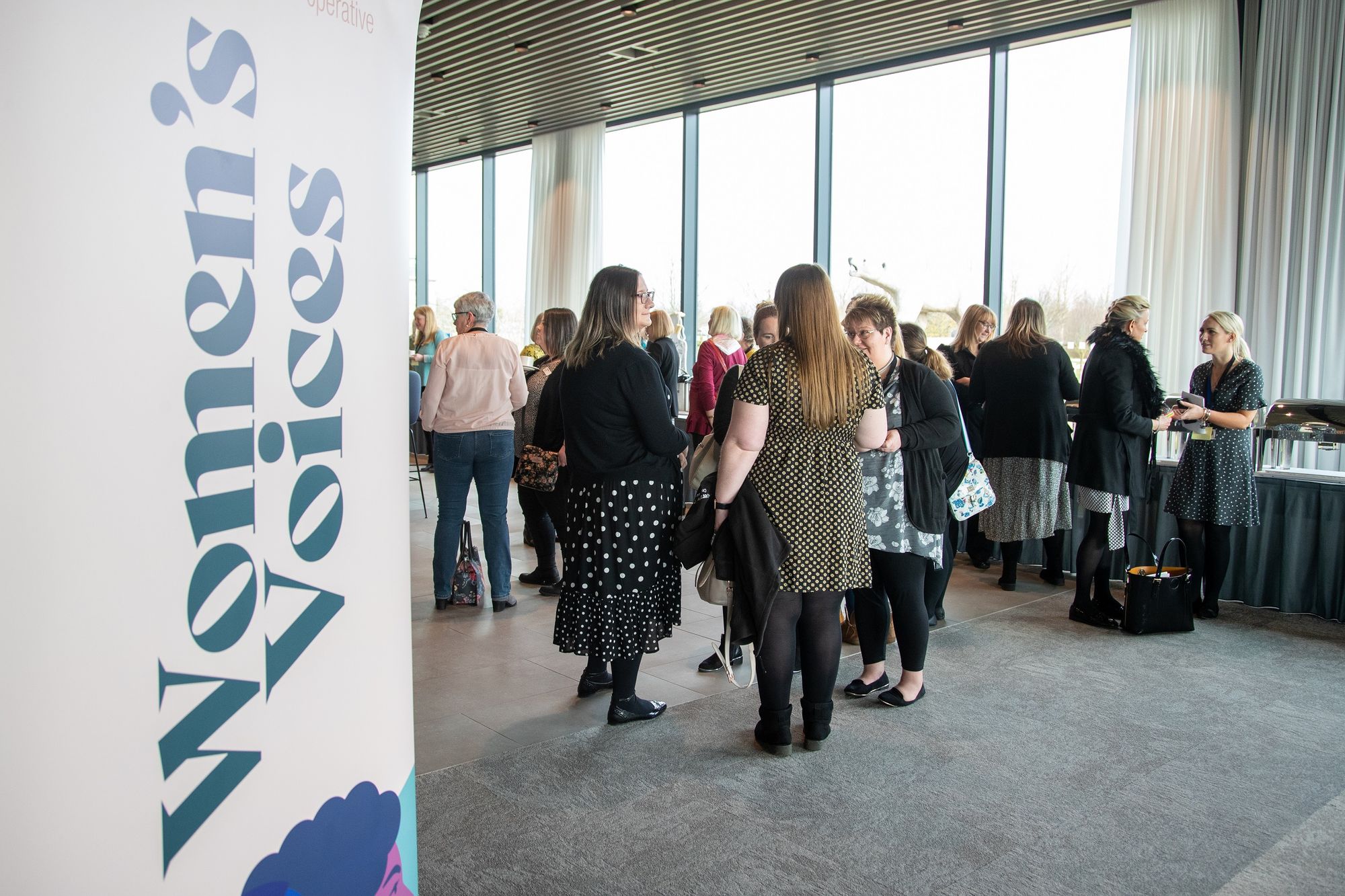 Hundreds of items of food and toiletries were collected as part of a special event held to celebrate female empowerment and equality.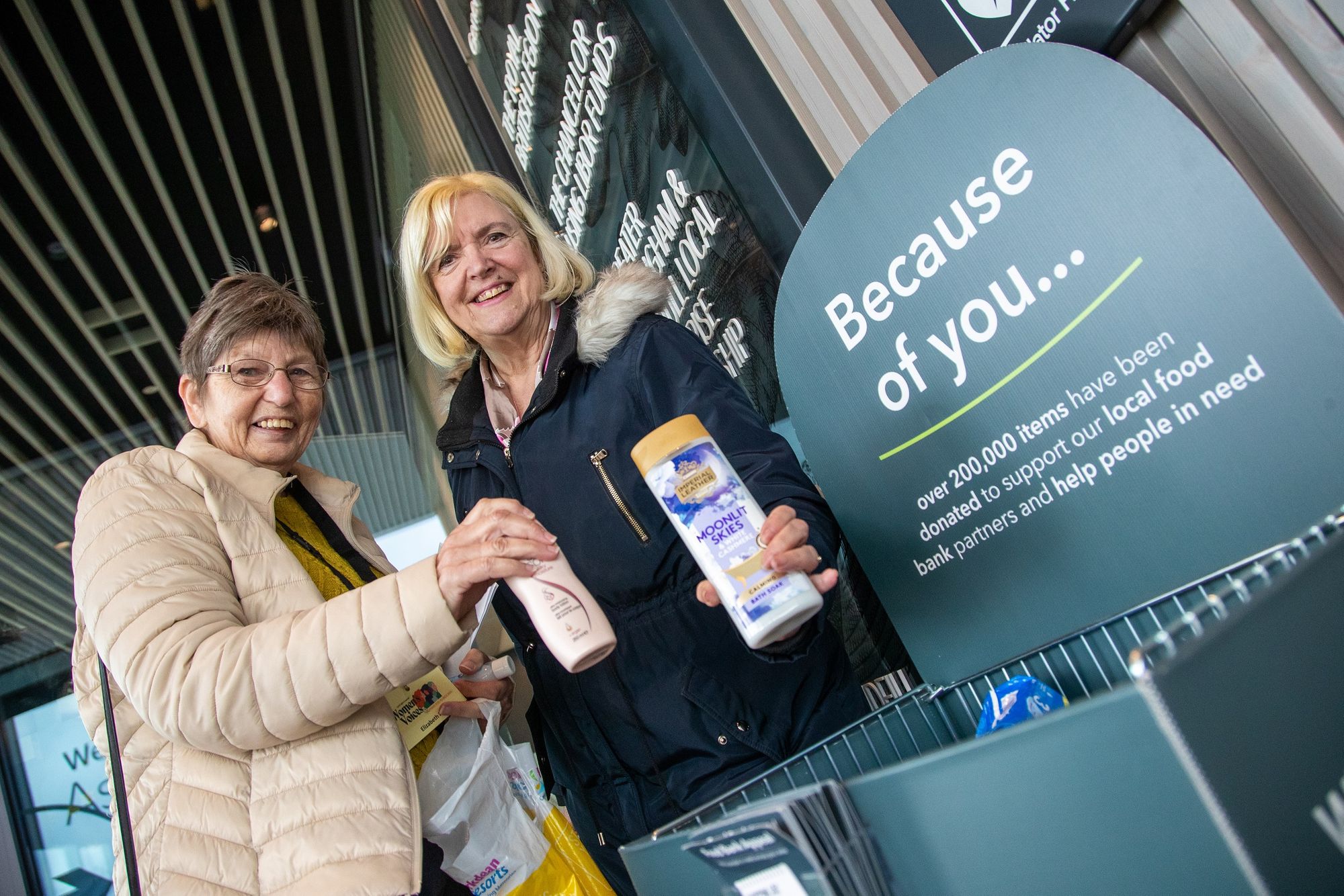 To celebrate International Women's Day, the fifth Co-operative Women's Voices Event saw prominent women from across the Midlands come together at the National Memorial Arboretum, in Alrewas, to take part in a range of seminars, workshops and roundtables tackling a range of subjects and, for the first time, donate items as part of a special food bank appeal.
The food and toiletries were collected up and handed over to representatives from Burton Salvation Army to help create vital support packs for people in need across the local area.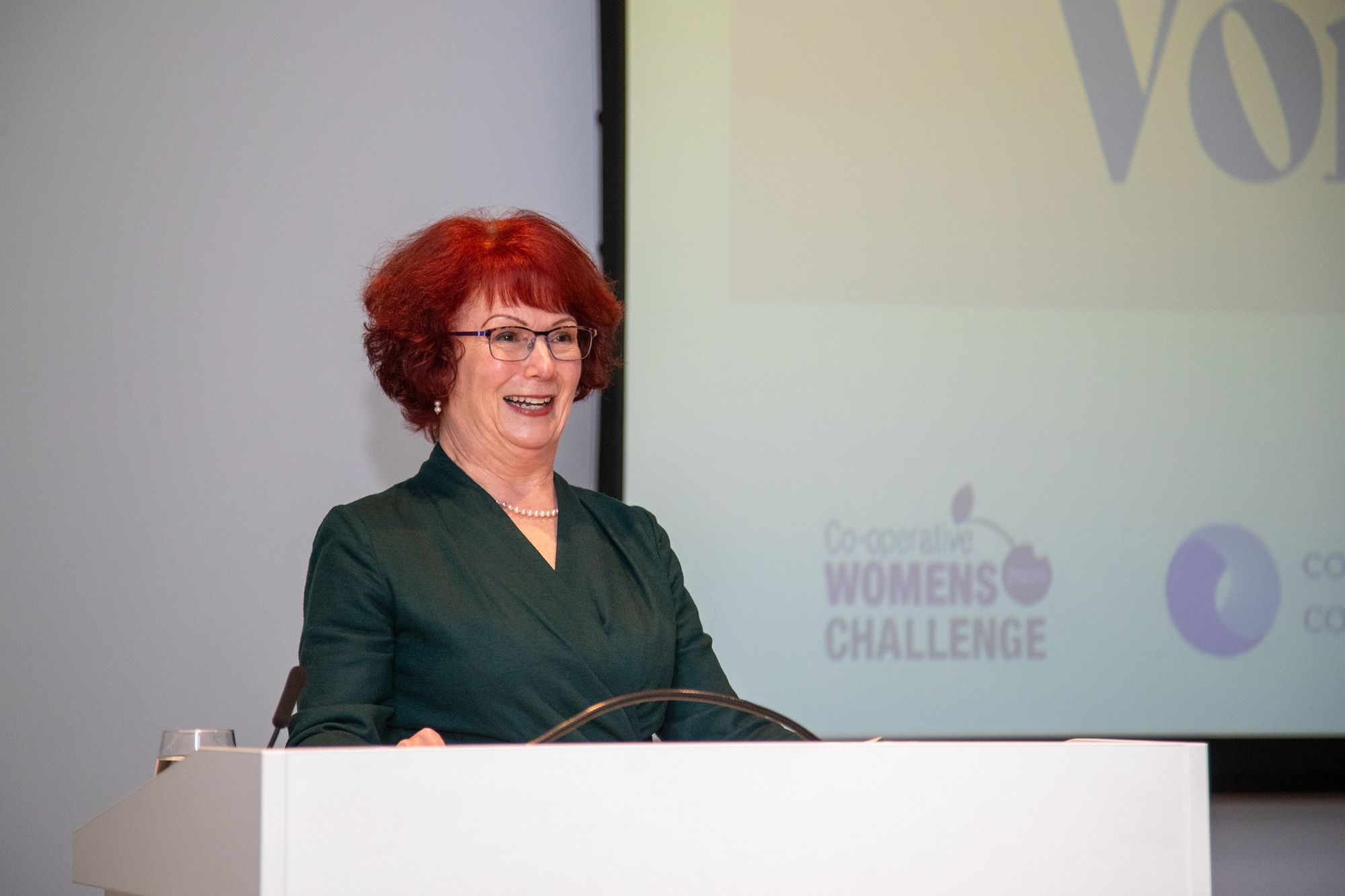 Among the speakers at the event were former MP Hazel Blears and Central England Co-op Chief Executive Debbie Robinson.
Topics discussed included diversity and inclusion, work life balance, technology and social media and plastics.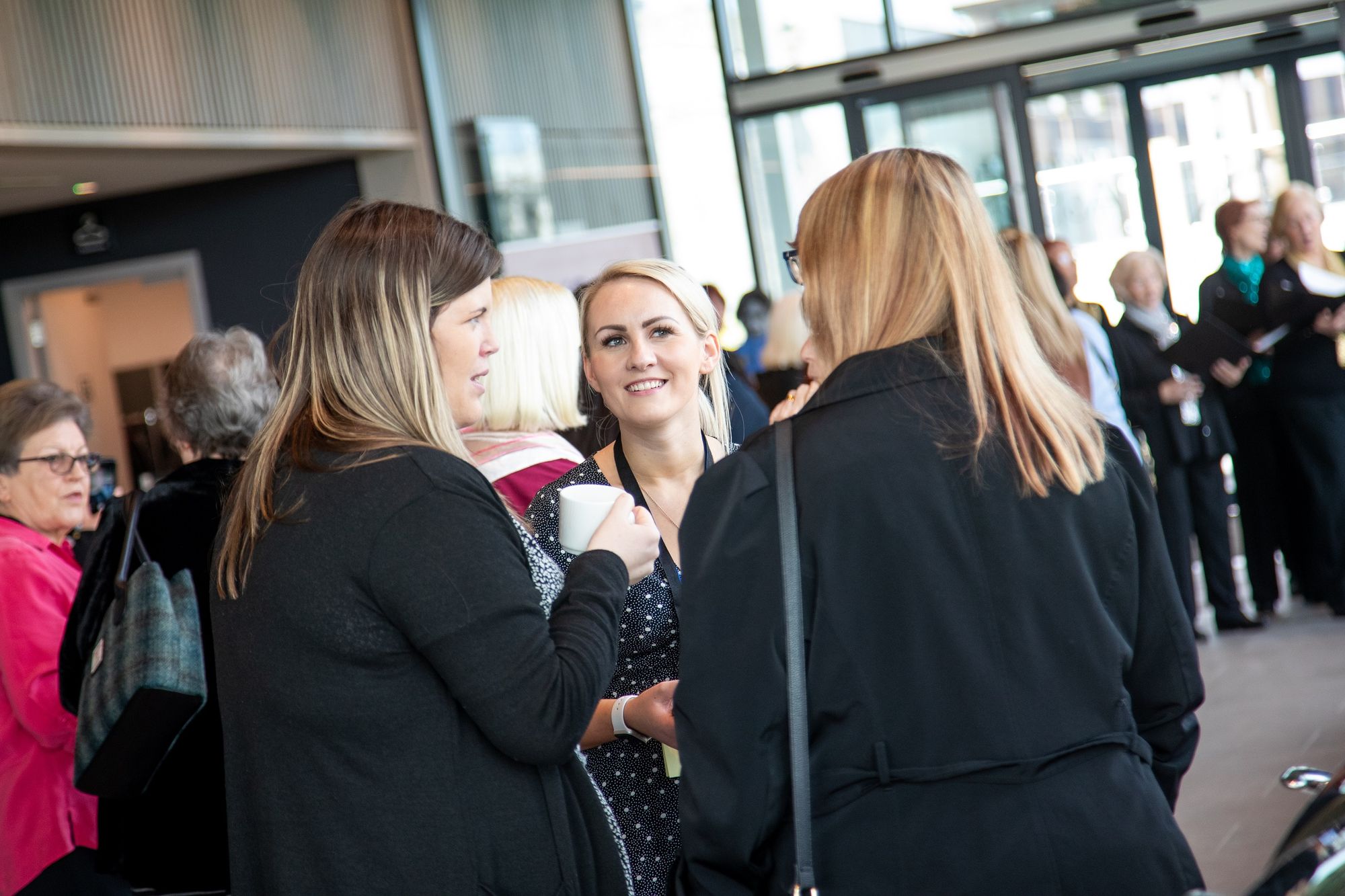 Elaine Dean, Central England Co-operative President and one of the event organisers, said: "Over 120 people attended the event and we hope all felt inspired to go away, fulfil their true potential and be their one true self."
The event also included a display of a unique project that was created to mark 100 years since women received the vote in the form of 50 life-size cut outs created by local people.