First look at new Notts store ahead of launch featuring apperance by children's favourite the Gruffalo
New Central England Co-op in Warsop to open on Friday, 30 July with an exciting launch event.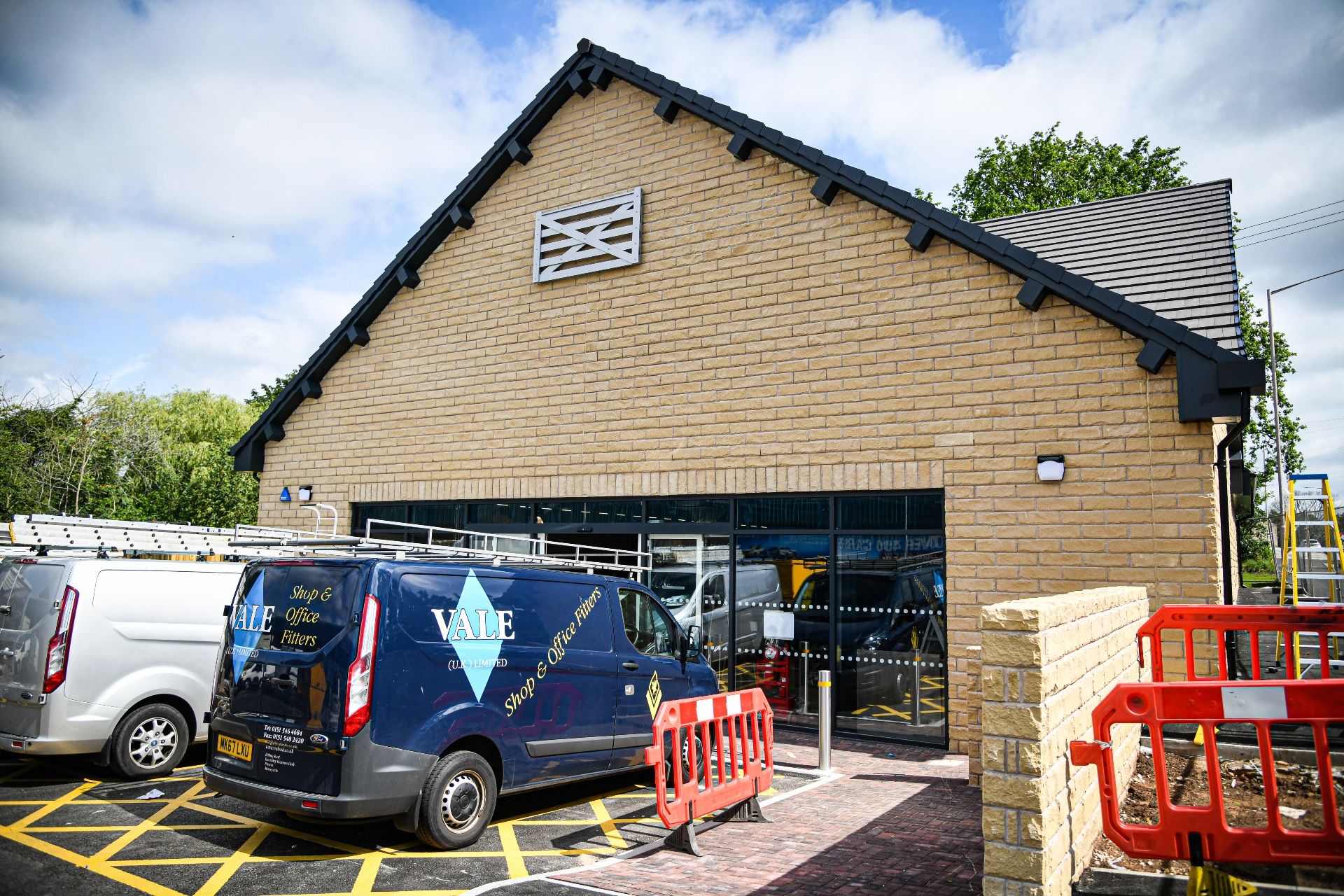 Central England Co-op can today give a first look at the progress of its brand-new community store opening in Nottinghamshire next week and reveal children's favourite the Gruffalo will be on hand to help mark the launch.
The retailer will officially open its new store in Mansfield Road, Warsop on Friday, 30 July on the site of the former Gate Inn pub, with confirmed features including self-scan till points, indoor and outdoor seating areas and customer toilets.
It will also include a food bank collection point supporting Sherwood Forest Food Bank as it continues to manage the increased demand caused by the Coronavirus pandemic.
These images showcase progress inside and outside of the store ahead of the official opening, with a wall covering local map of the area inside and the frontage featuring a steel gate as a nod to the site's history.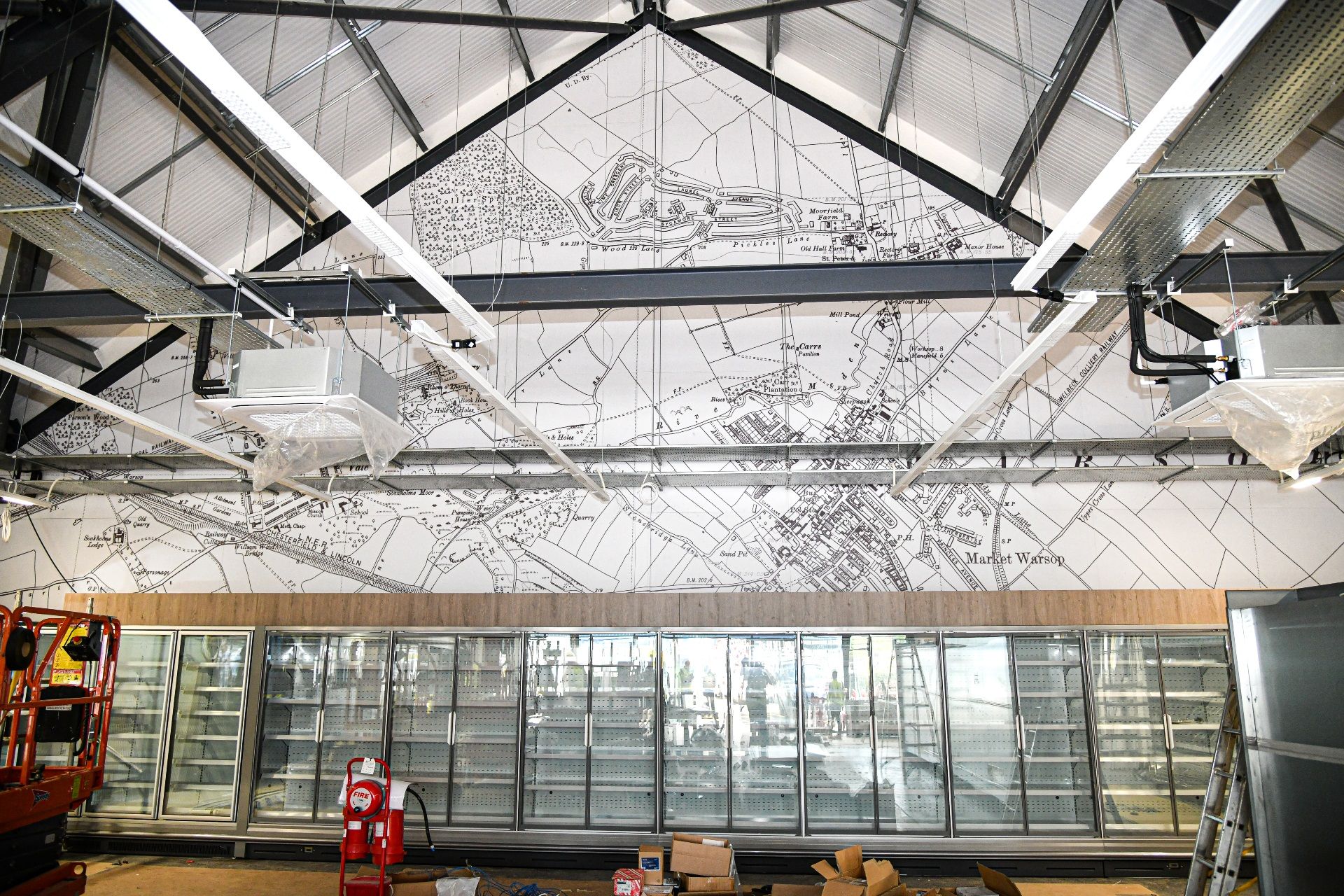 The car park has been finished, and special eco-friendly fridges and lighting have started to be installed to back up the retailer's eco-friendly ethos, while the kiosk and self-scan till points are being put in place ready to welcome locals.
With the launch falling within the school summer holidays there will be some fun activities on offer for local families to enjoy, including face painting, free bike checks and repairs from Inclusive Pedals and refreshments.
And the excitement will be topped off by the Gruffalo, who will be will be making personal appearances at intervals throughout the day and there will be opportunities to take photos with the children's literary favourite.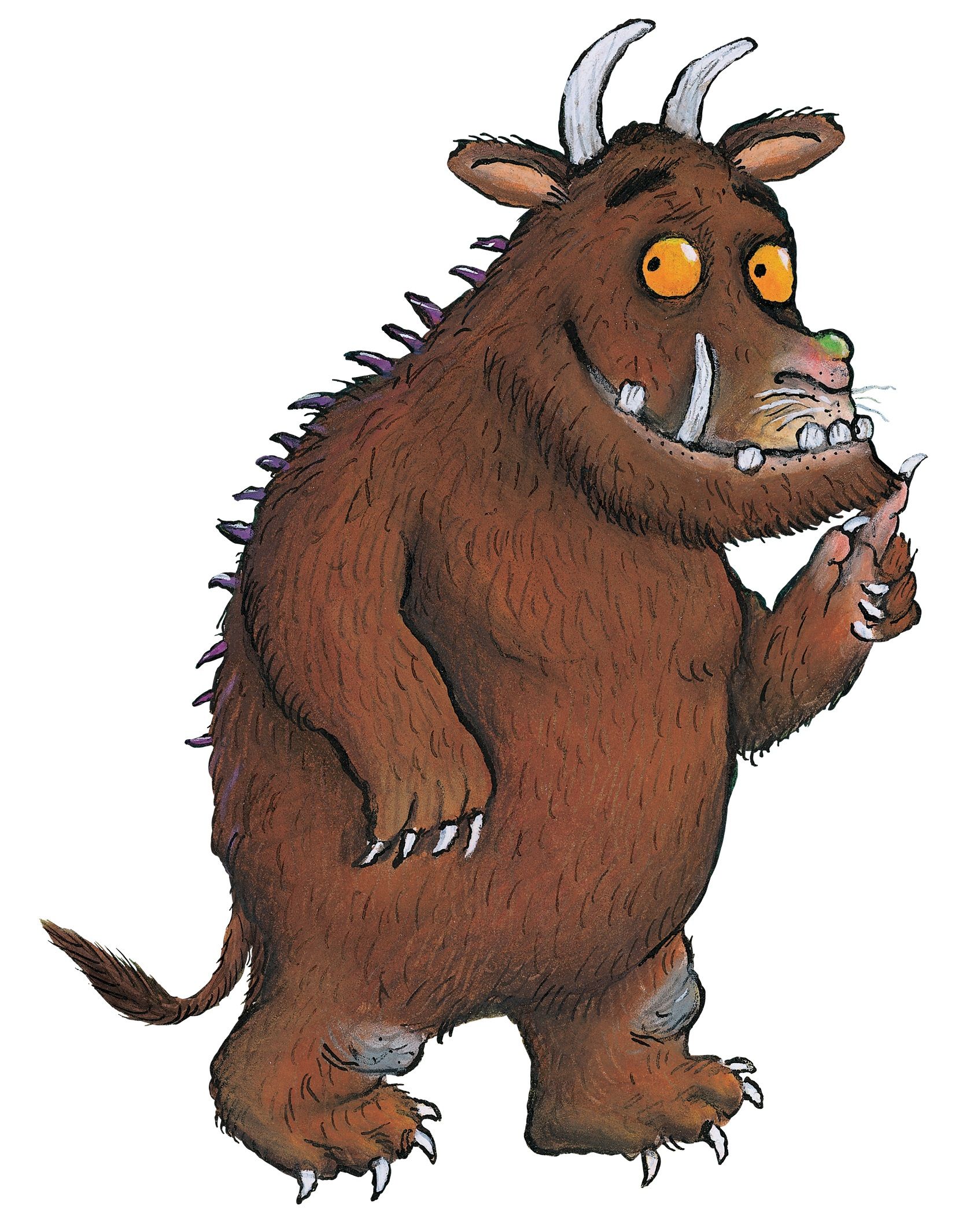 Across the launch weekend there will also be a summer food bank drive as part of Central England Co-op's Summer Food Bank Appeal where customers will be able to donate an item or two to support Sherwood Forest Food Bank.
Current in demand items include biscuits, red and brown sauces, cartons of juice, baked beans, tinned tomatoes, UHT Milk, tinned fish, tinned meats and jam.
Warsop Central England Co-operative Store Manager Natalie Smith said: "The images show that our brand-new store in Warsop is almost ready to launch and we can't wait to open the doors to our great local community and being there with the vital food and essentials they need in these uncertain times.
"We are delighted to be able to offer some fun activities for our local community on launch day and across the weekend, such as welcoming the Gruffalo which I'm sure will be a wonderful holiday treat for local children.
"We also hope to be able to donate lots of much-needed items to Sherwood Forest Food Bank to support their vital work, so please do come down and see what is going on and enjoy the launch with us."
The Warsop Co-operative food store will be open from 7am to 10pm, Monday to Sunday.
The store will offer a wide range of products from everyday necessities to something a little more special.
This includes fresh fruit and vegetables, an in-store bakery offering breads and pastries, chilled beers and wines, fresh and frozen product, Irresistible product ranges, as well as a great selection of food to go, including hot food and a Tango Ice Blast Machine.
It will also offer Lottery, Paypoint, Collect Plus and foreign currency, as well as a Costa Coffee machine and a free cash machine.