October 22, 2019
Find out all about Central England Co-op at two special Membership and Networking events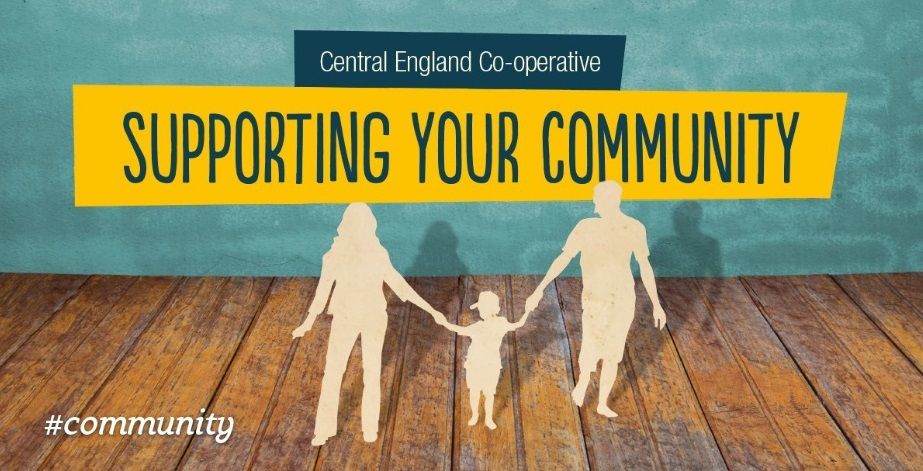 We are hosting two special Membership and Networking Events to allow people in Nottingham and Cambridge to find out more about our Society.
The events will see our Membership and Community Relations team talking about what they do, the groups they already work with in both areas and how you can get involved.
There will also be a chance to ask questions about the Society, share your views on membership activities as well as networking, a buffet and refreshments.
Anybody is welcome to attend - whether you are a member of Central England Co-op or not.
In Cambridge, the event will be held from 6pm to 8pm on Monday, 28 October at Cambridge Rugby and Football Club, Grantchester Road, Cambridge, CB3 9ED.
In Nottingham, the event will be held from 6pm to 8pm on Tuesday, 29 October at Beeston Victory Club, 75 Station Road, Nottingham, NG9 2AW.
Anyone interested in coming along to either event can reserve a place by calling 01543 414140 or emailing member.community@centralengland.coop