Festive events organised to help friends and family honour and remember lost loved ones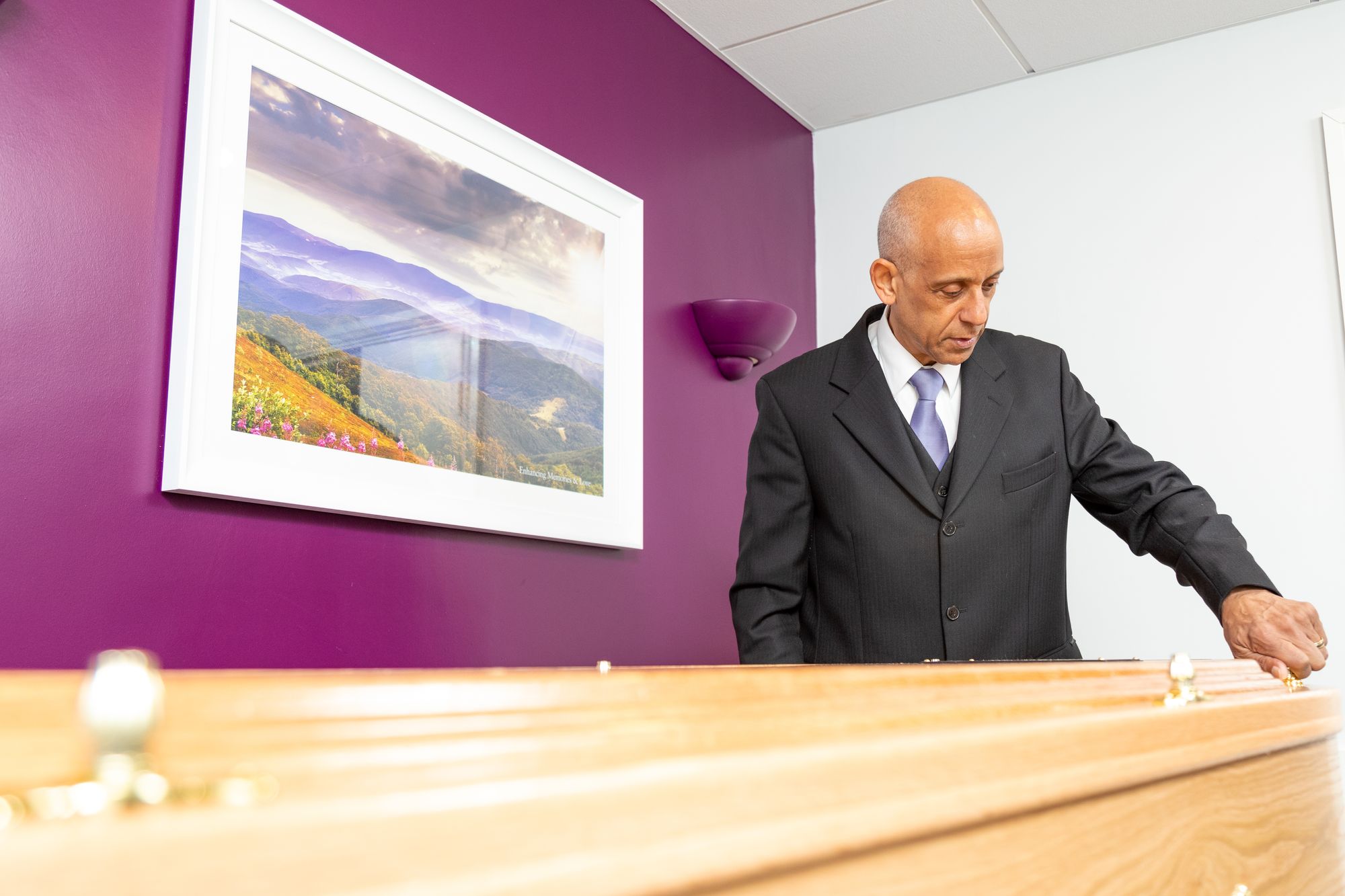 Central England Co-op Funeralcare is putting on a range of events this festive season to help those who have lost a loved one.
The funeralcare provider will be presenting an online memorial service for people who would like to reflect and remember those they have lost.
United in Light will be an online remembrance event and candle-lighting ceremony, which will take place from 7pm on 19 December.
Everyone is welcome to join by going online at Online Memorials | Central England Co-operative
The event will also allow people to make a donation, via partner MuchLoved, to the Society's charity Dementia UK.
Alongside this online memorial service, several in person events will be taking place at funeral homes across the country.
From December 1, customers and members will also be able to honour a friend or family member who has passed away by writing a message in their honour and placing it on special memory trees found in food stores and funeral homes.
This free activity aims to provide an opportunity for families to remember loved ones in a special way.
To find the nearest Central England Co-op food store or funeral home visit Central England Co-operative Store Finder
Full details of in person services listed below:
| | | |
| --- | --- | --- |
| Memorial Service location | Day & Date | Time |
| St Ives | Saturday, 11 December | 10am |
| Peterborough | Thursday, 16 December | 2.30pm |
| Yaxley | Tuesday, 14 December | 1pm |
| Hunstanton | Friday, 3 December | 1pm |
| Humberstone Road | Wednesday, 8 December | 6.30pm |
| Welford Road | Tuesday, 7 December | 6pm |
| Eastwood | Tuesday, 7 December | 5pm until 7pm |
| Chaddesden | Saturday, 4 December | Noon until 2pm |
| Wellings | 8, 9 and 10 December | 10am until 4pm |
| Ambler Bros | Thursday, 16 December | 4pm |
| Forrester Brothers | Sunday, 5 December | 5pm |
| Bretby Services | Sunday, 5 December | 11am – 1pm – 3pm |
| Chaddesden church service | Wednesday, 15 December | 6.45pm |