February 17, 2020
Fairtrade Quiz Night in Birmingham on Sunday 8 March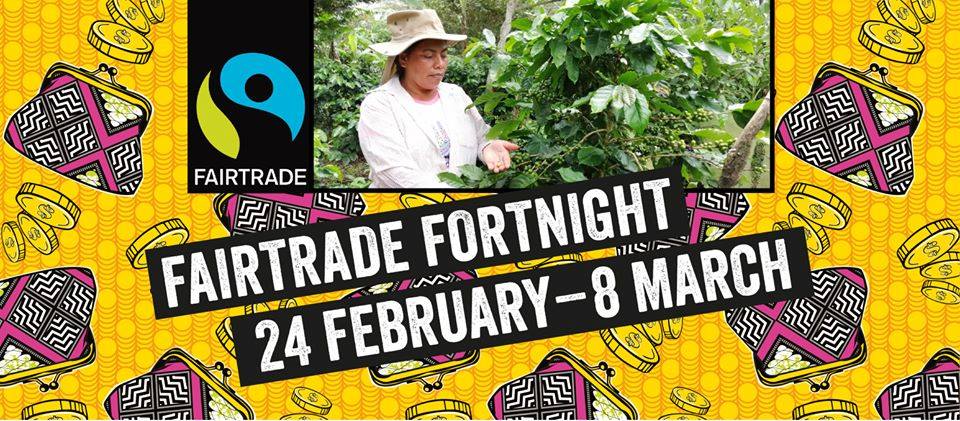 Its hard to believe that its 25 years since the Co-op, working with the Fairtrade Foundation and CaféDirect, launched the first supermarket Fairtrade product.  In the intervening years co-operators have continued this pioneering work - both through producer co-ops in the developing world and consumer co-operatives such as Central England here in the UK.
It seems fitting then to be marking Fairtrade Fortnight 2020 with a quiz night in Birmingham that is a genuine co-operative effort, supported by Central England Membership & Community Council.
The venue is The Warehouse Café - Birmingham's newest worker co-operative that will also be celebrating its first Birthday under the ownership of its staff.  This is located within the Birmingham Friends of the Earth building that is run by a Community Benefit Society and where our Co-op History Group, Co-op Craft Group and Birmingham Film Co-op meet.  The quiz itself is being organised with friends in the Co-operative Party, working with Revolver Co-operative and Fairtrade Birmingham.
Entry is £2 per head and there will be a raffle in aid of the Fairtrade Foundation. Its teams of 4, but you can join a team on the night if you don't have one to bring with you.  There will be a range of rounds and Fairtrade refreshments will be available from the bar.
The Warehouse Café is located at 54-57 Allison Street, Birmingham, B5 5TH, 5 minutes walk from Moor Street station.  See www.thewarehousecafe.com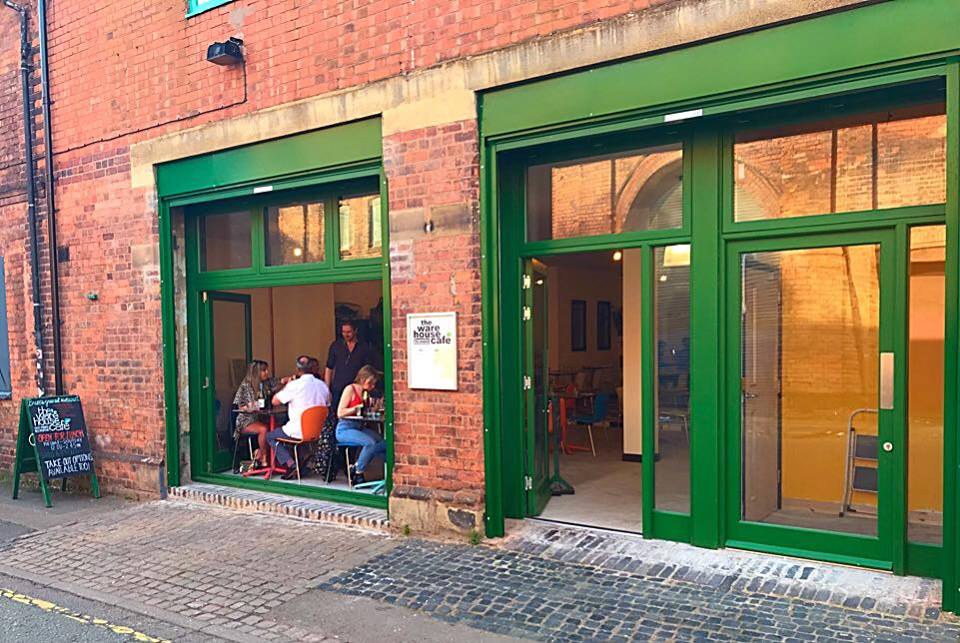 The quiz runs from 7.00-9.00pm on Sunday 8th March.  There is a Facebook event page for the quiz here: www.facebook.com/events/152282769557233/
Post Created by Richard Bickle (Richard Bickle has been a Fairtrade and Co-operative activist for 25 years and currently serves on the Membership & Community Council and Board of Directors at Central England Co-operative.  He is also co-founder of Revolver Co-operative and serves as Secretary of Birmingham Friends of the Earth).