Fairtrade Fortnight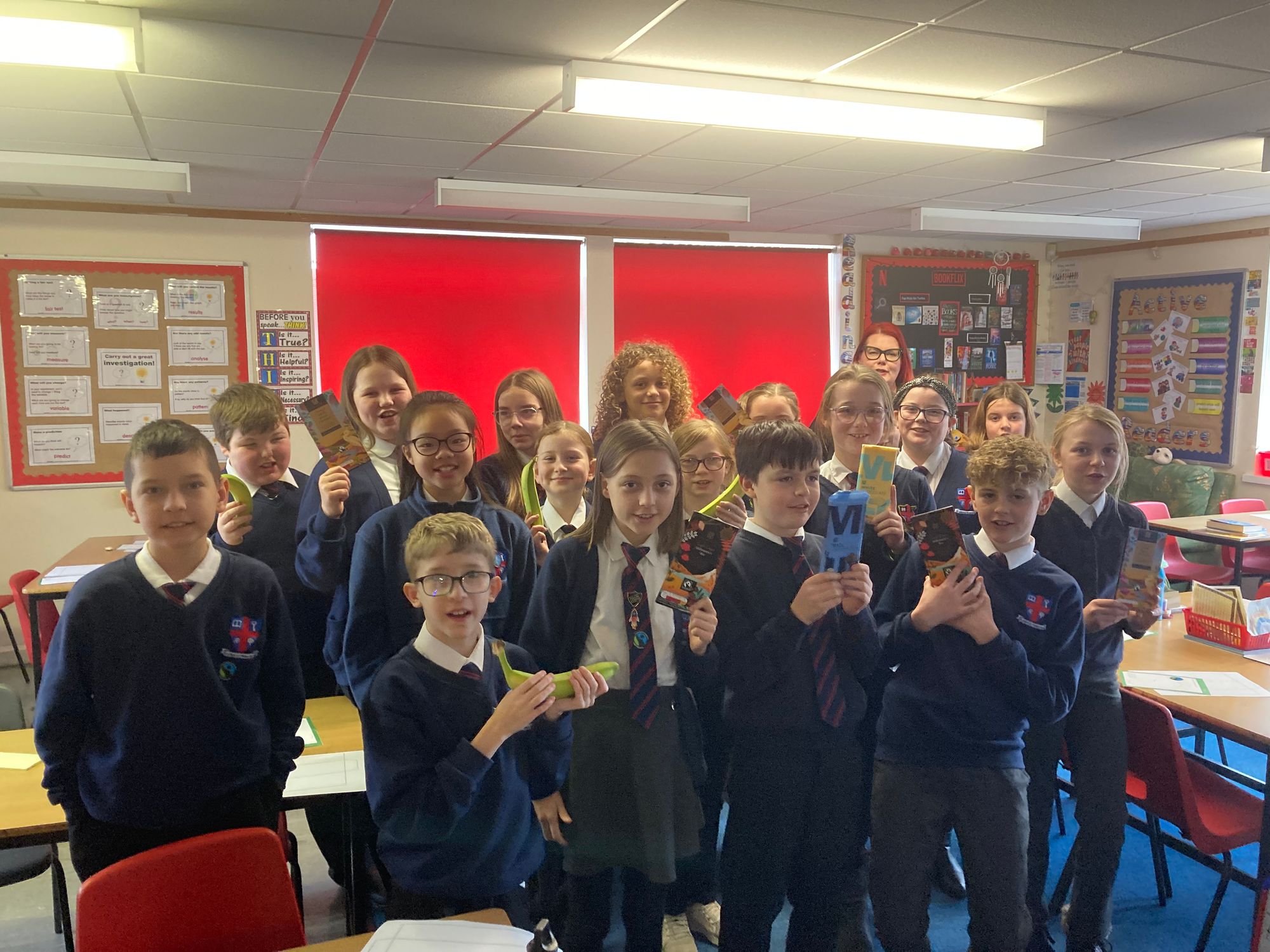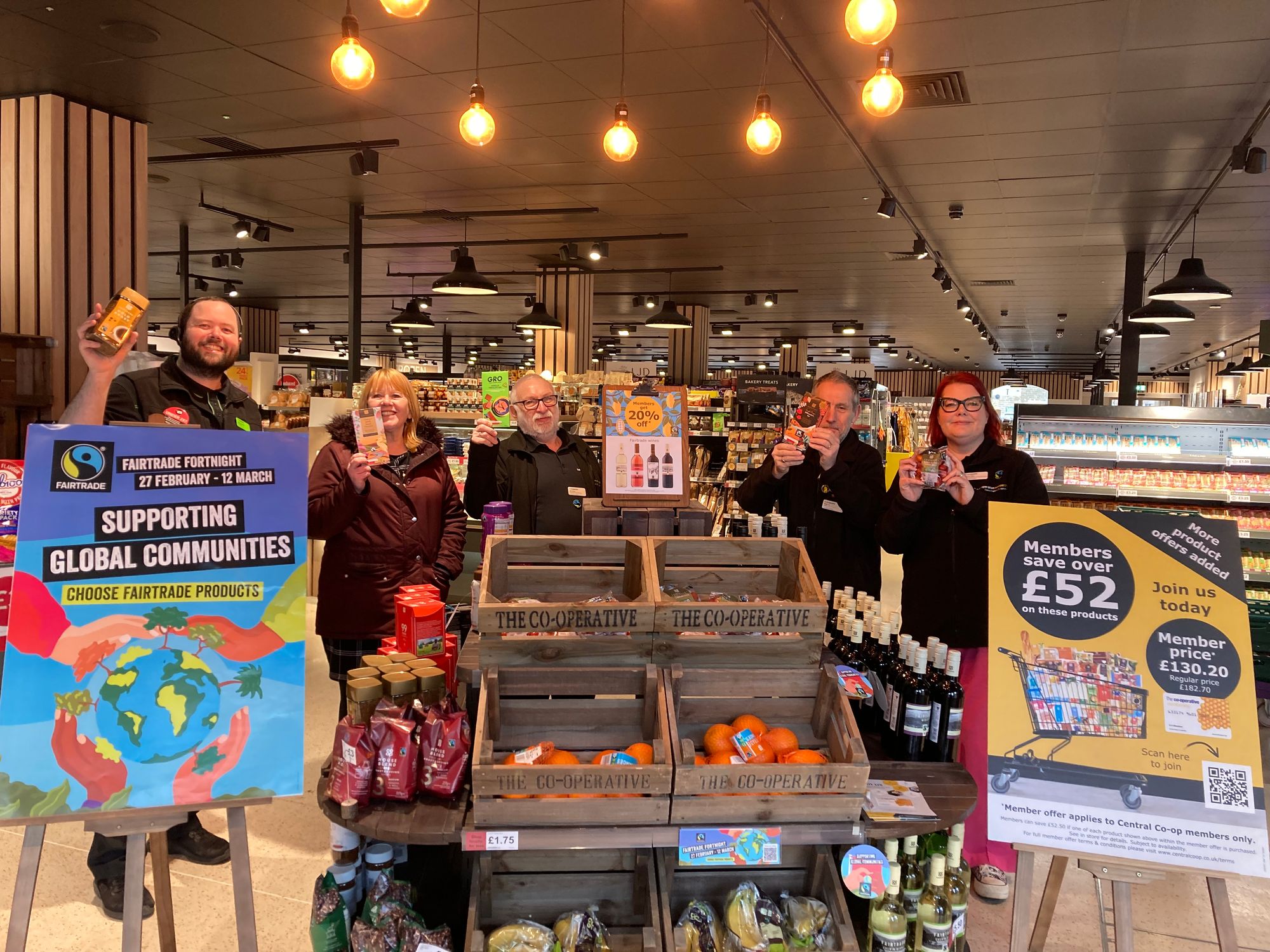 Fairtrade Fortnight - written by Joanna West, Northern MCC.
It has been an absolute pleasure to join fellow MCC colleagues at so many events to celebrate Fairtrade Fortnight.
We held over a dozen events across the Northern region and spoke to hundreds of people about Fairtrade.
In Ripley, Derbyshire we spoke to two Year 6 classes at St John's CE Primary School about some of the countries that produce Fairtrade items, and which products are Fairtrade.
Across the region we spoke to members in ten stores about our fantastic range of Fairtrade products, how the price often isn't any higher but how the growers and producers earn more money from the sales. It was great to speak to a lot of our members about the Fairtrade products they always buy, and incredibly rewarding to speak to some who didn't know about the Fairtrade difference.
Our member groups, including our Eastwood Dance Group and our Littleover Tatting and Craft Group all enjoyed Fairtrade treats including scrumptious Chocolate Chunk Shortbread, and Millionaire Shortbread bites, as well as Fairtrade tea and coffee.
Our Eastwood Dance Group met with another Central Co-op Dance Group from the Western Region for a Fairtrade Fortnight tea dance in Burton on Trent's beautiful Town Hall, the prizes in the raffle which raised over £150 for Dementia UK, were all Fairtrade products!
A huge thank you to all who attended an event, all those who helped us eat a lot of Fairtrade chocolate and everyone who will buy Fairtrade products in the future!