October 1, 2019
Fairtrade at 25: How we embrace Fairtrade at Central England Co-op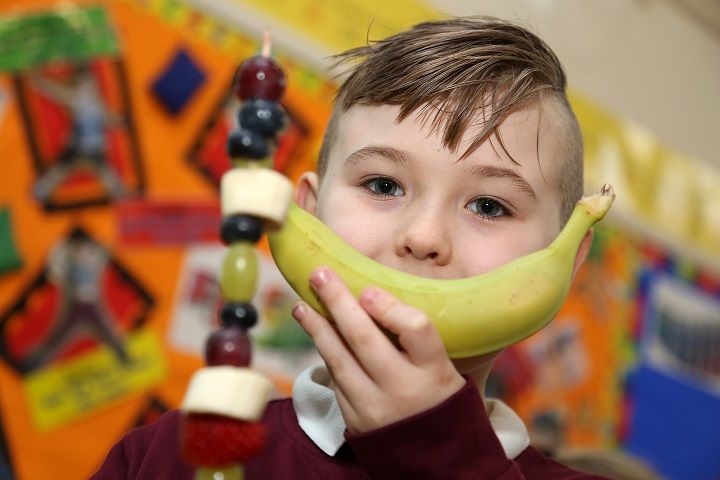 As Fairtrade celebrates its 25th birthday, we are taking a look back over some of the great ways we support Fairtrade within our Society.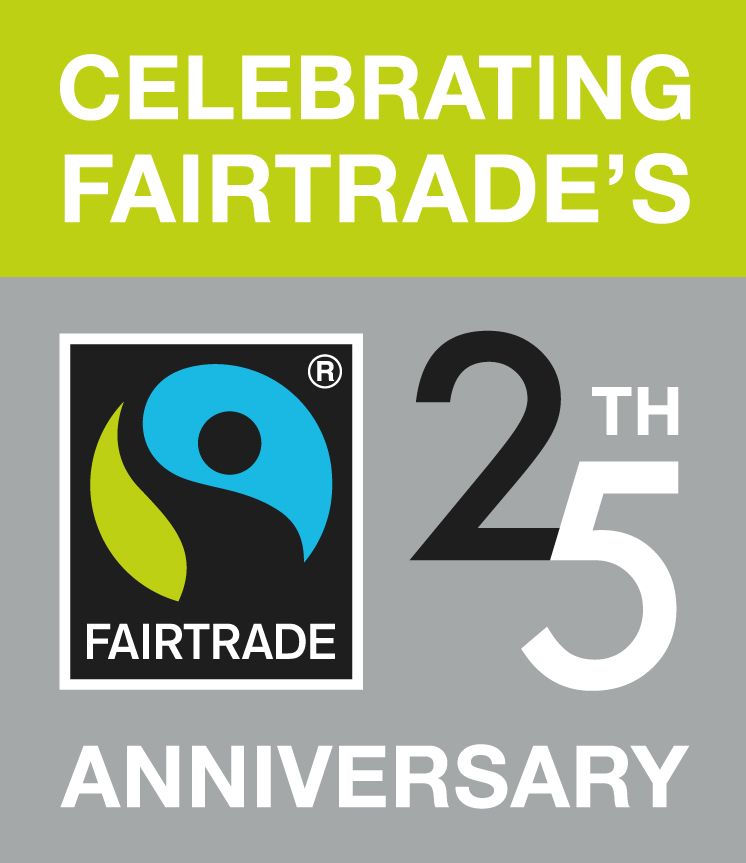 Educating young people about Fairtrade in the communities the Society serves is constantly at the heart of what we do in the form of our Fairtrade Workshops.
All year round our colleagues visit schools, Cubs, Scout and Beaver Groups, as well as other community groups, to deliver these workshops to people of all ages.
The sessions aim to get them to think about the people who grew their food and far it has come, as well as making them aware that buying Fairtrade goods means fair prices for farmers in the developing world.
So far this year, over 4,000 people have taken part in one of our Fairtrade Workshops.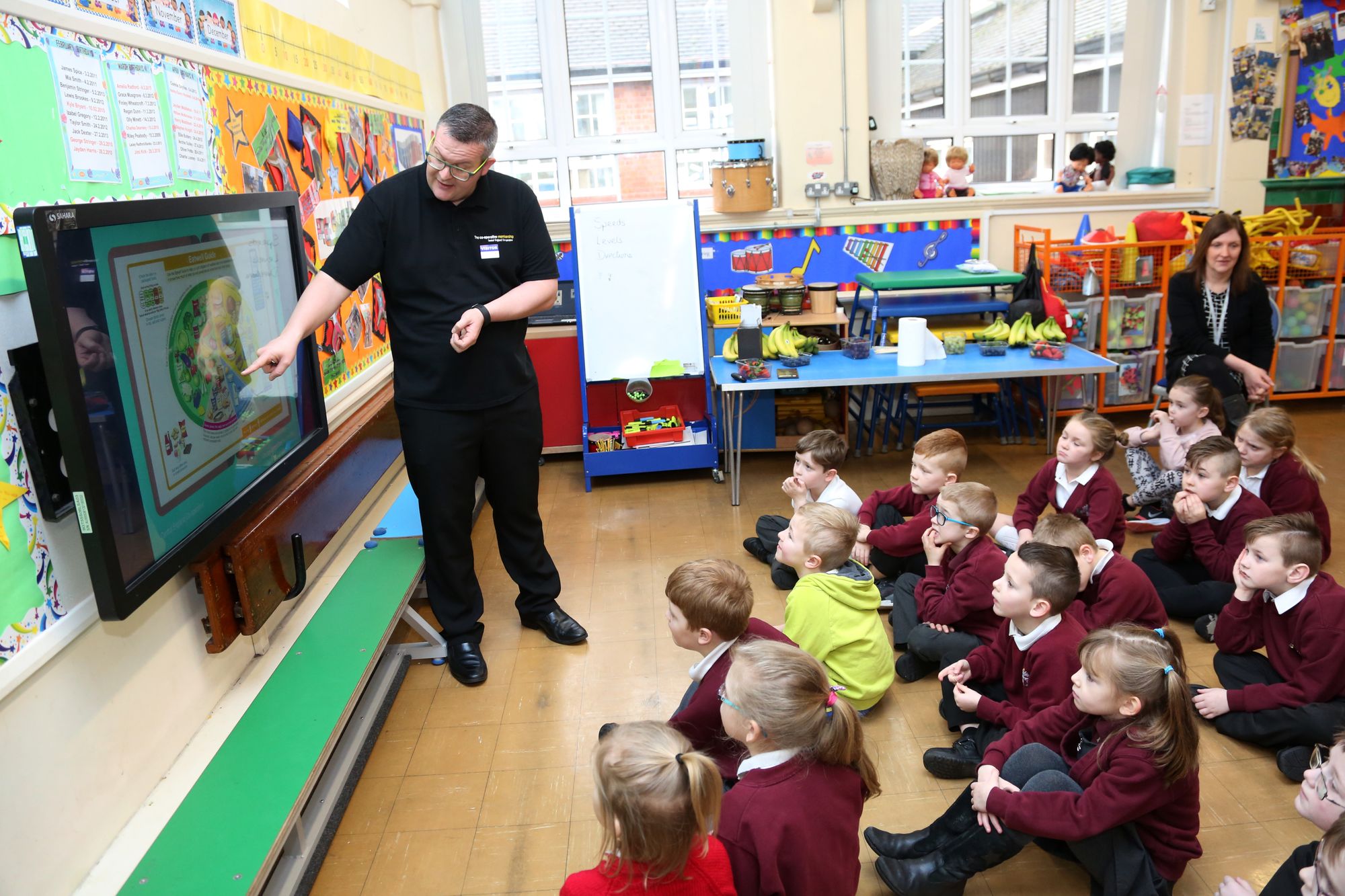 James Knight, Member and Community Relations Officer, said: "Educating young people about Fairtrade not only teaches them about how they can shop in a more ethical way; it helps them to think of themselves as global citizens with a responsibility to others.
"Fairtrade and ethical practices are hugely important to us as a co-operative, so we are always keen to make sure that we are educating the next generation in these important subjects, while also making the sessions we put on great fun and interactive for the young people."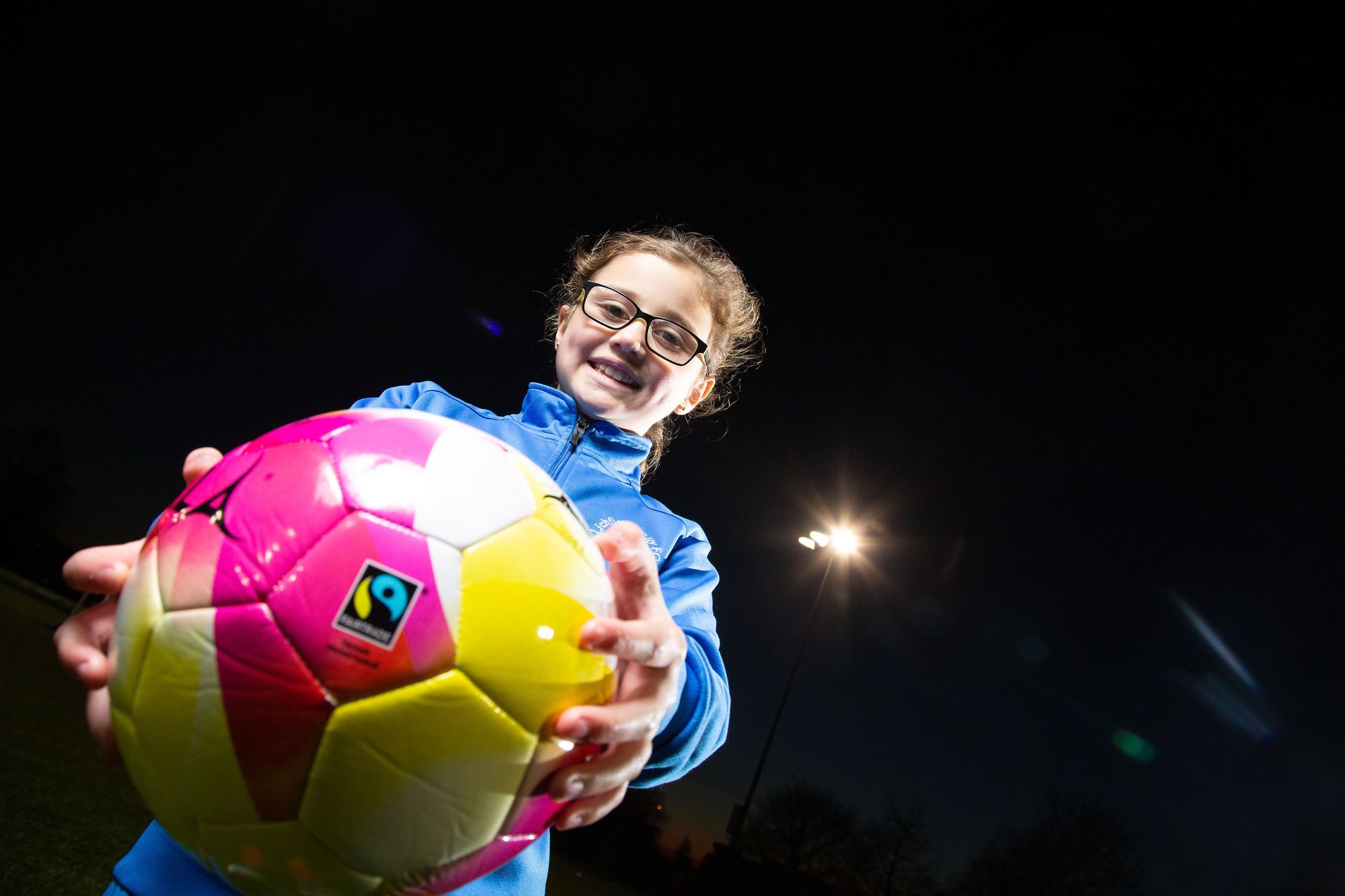 The Society donated 12 Bala Play Fairtrade Footballs for Lichfield Wildcats Under 10s Girls Football team, based at Lichfield City FC, in Brownsfield Road.
The striking footballs are ethically made to Fairtrade standards so are produced by workers who get a fair deal.
The footballs were donated by the Western Membership and Community Council (MCC).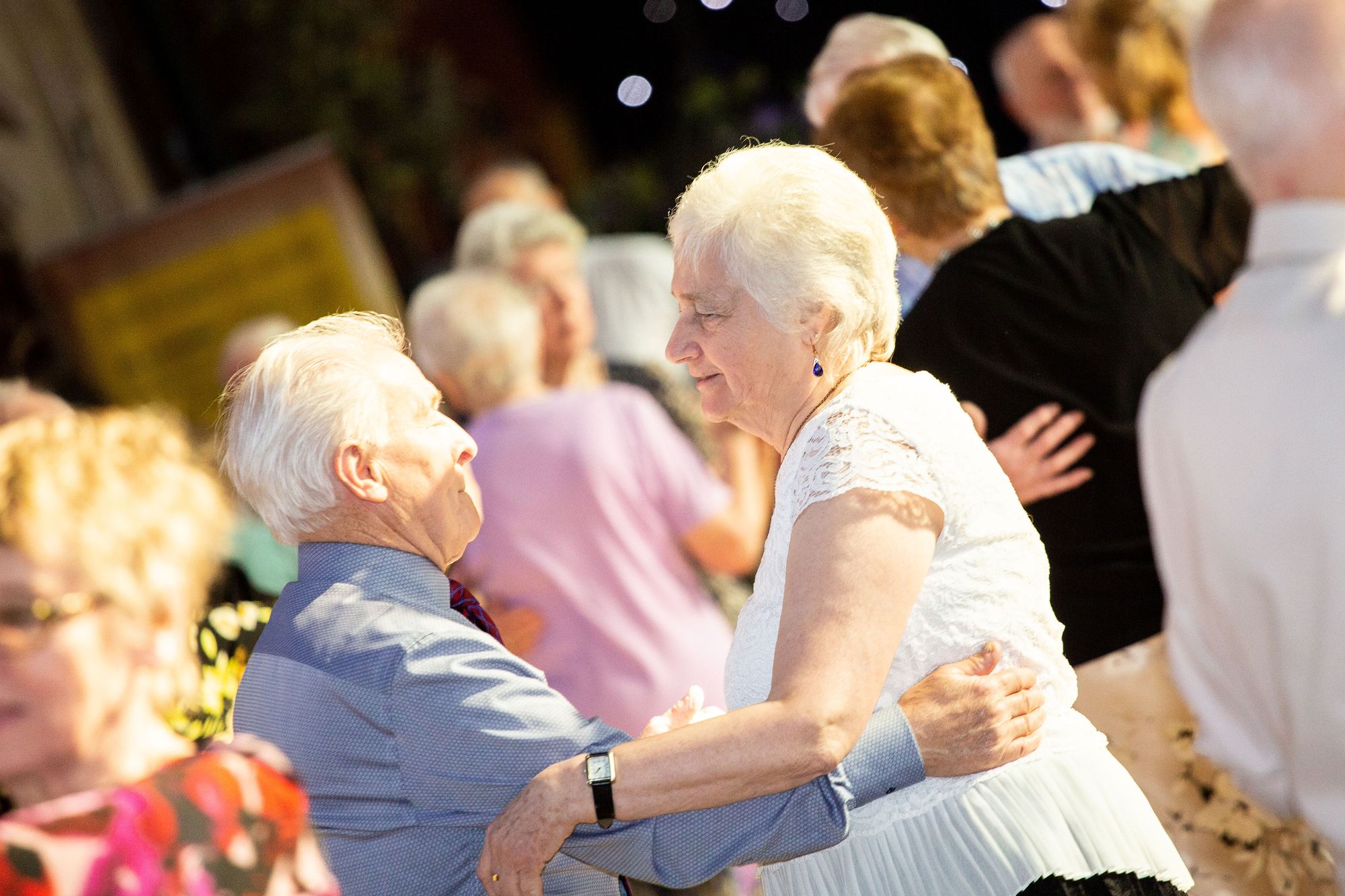 Over 100 people attended a Fairtrade Tea Dance at Burton Town Hall and were treated to a fun-packed afternoon of dancing, as well enjoying the opportunity to sample some delicious Fairtrade products.
The event was held to celebrate Fairtrade Fortnight in February, aimed at raising awareness of ethical trading practices and was jointly organised by the Southern, Northern and Western Membership and Community Councils (MCCs).
For 25 years, Fairtrade and its supporters have been fighting against poverty and inequality, making a real difference to the lives of farmers and workers.
From working with businesses and governments, teaching about Fairtrade in schools, campaigning and lobbying, to choosing Fairtrade in the shops, you have all been part of this journey.
Celebrate with us, and join us for the next 25 years, demanding fairer trade and living incomes for farmers and workers.
For more information on how the Society's Member and Community Relations team can support your local School or community group, please email member.community@centralengland.coop
Find out more about Fairtrade at 25 here: https://www.fairtrade.org.uk/get%20involved/Current-campaigns/Fairtrade-at-25