Exploring Co-operative History from the Black Country and Beyond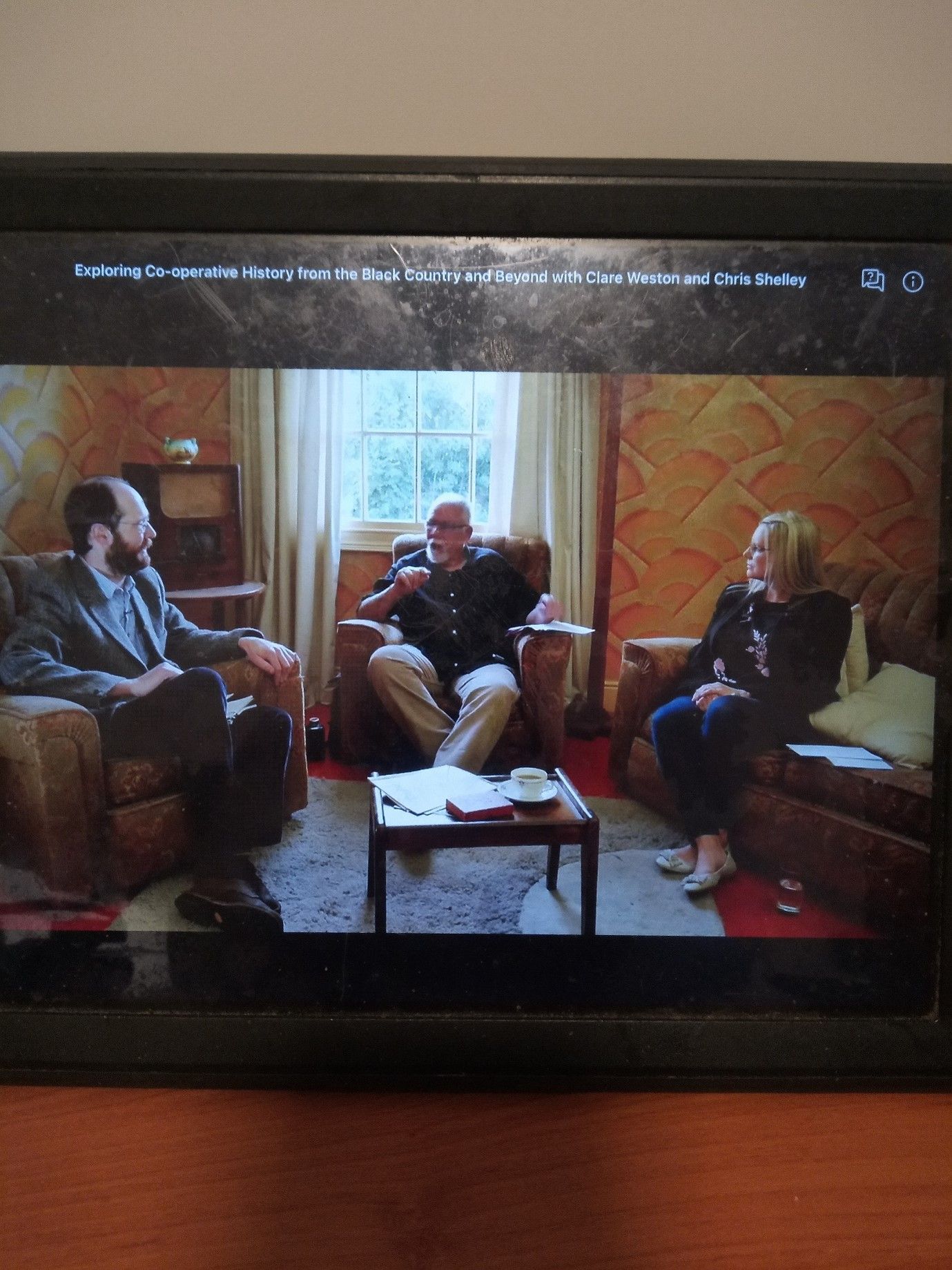 Richard Bickle from the Birmingham Co-op History Group hosted an online discussion with Co-op History fanatic Chris Shelley and representative of the Black Country Living Museum Clare Weston in a discussion about Black Country Co-op History.
The discussion started with Chris talking about the history of the Halesowen and Hasbury Co-op. In 1871 about 170 people collected about £60 to start the society. He also mentioned the Lye Society, which collapsed when the founder died, and it was discovered that the bank account was empty! Chris noted that Co-ops that has reliable, steady work often survived better than Co-ops formed around seasonal work like Dock workers. Chris also gave us advice as to how to find out about Co-op History. Trade Directories, the local press and Archives have valuable information. Co-op Press Director Richard added that Co-op Press is a great place to find information on Co-op History.
The trio moved on to talk about the Horn Branch shop that will be reconstructed as part of a 1940's to 1960's street. Plans are for the Horn Branch shop to open in 2023. Clare told us about the plans for the Street to be built at the Black Country Museum.  She talked about some of the archive photos that she was able to get access of as well as some of the stories that people had sent into her. Clare mentioned that people had fond memories of Co-op Stores and how Co-ops used to be a key part of the community. The dividend paid for important practical purchases like shoes for school children.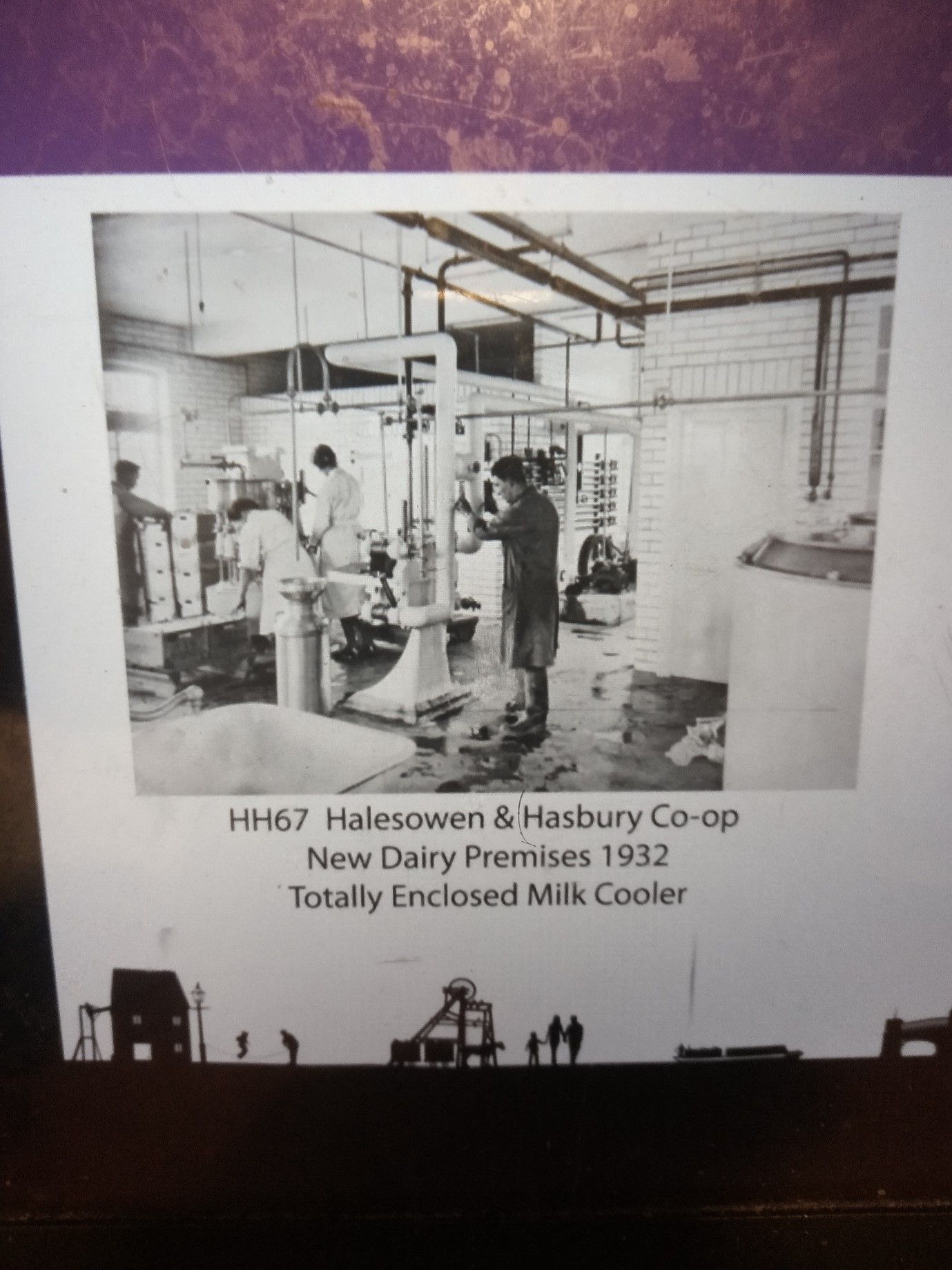 One theme that the trio focused in on is the cyclical nature of retail co-ops. The 1950's saw self service, electric vehicles and widespread delivery of Co-op goods to customers, things that had gone out of fashion but have returned on a large scale in recent years. In 1968 Halesowen and Hasbury Society merged with Birmingham. As the years went by more and more stores closed, until 2005 when only Manor Lane remained. Happily, there have been a renaissance of convenience stores allowing a variety of new Co-op stores to open across the Black Country, including new Central England retail stores. The trio ended the discussion with a preview of the reconstruction of a 1940's to 1960's street including the Horn Co-op Branch that we all look forward to visiting once it opens.
Post Written by Shaz Rahman, Western MCC member