Erdington Store Cleans Up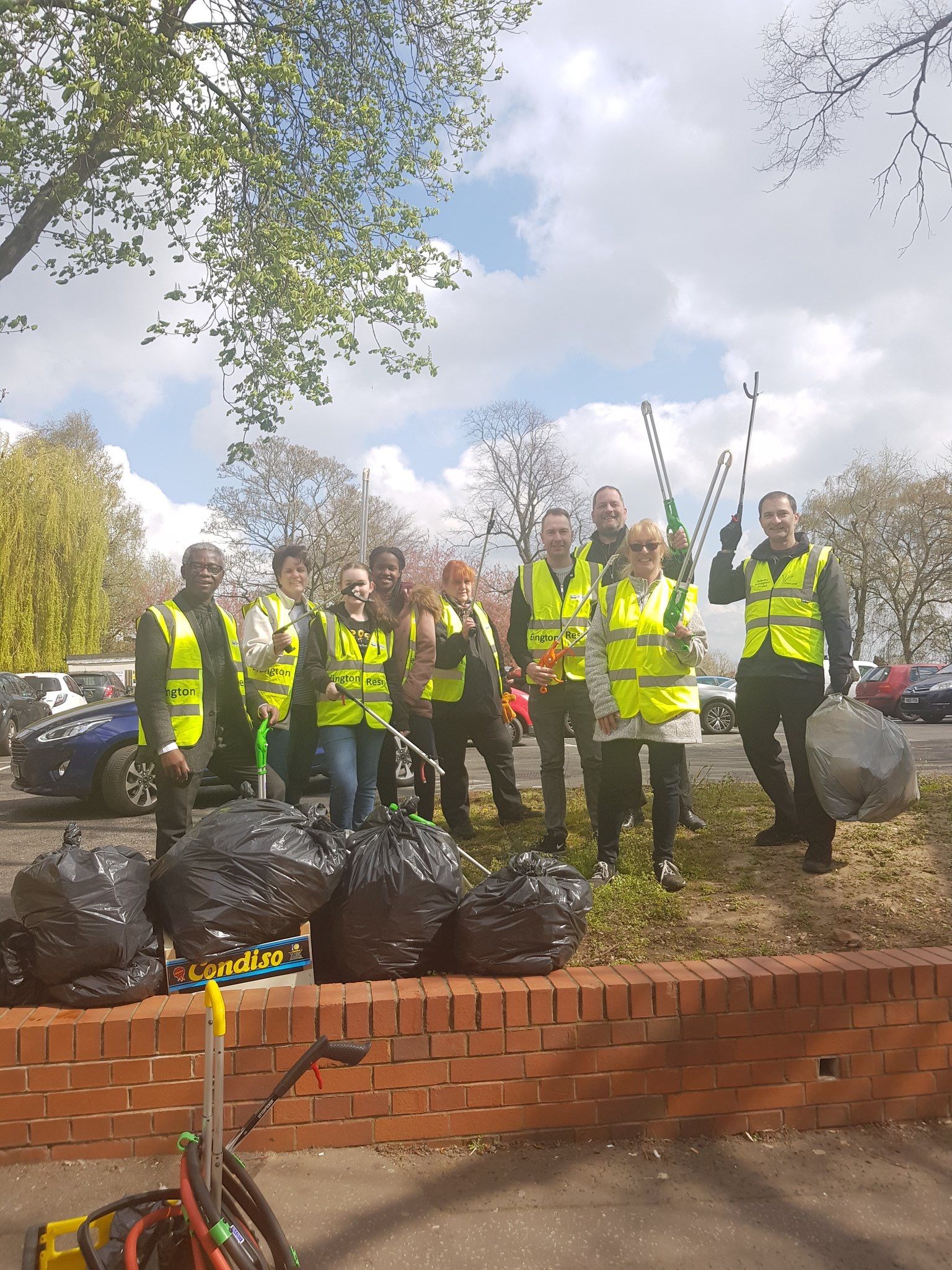 Our Retail Store in Erdington led by Manager Gary Brooks went out into the High Street to help litter pick the local area. They teamed up with a local group who do this every fortnight in a bid to try and keep the local area looking nice for its residents and shoppers.
Gary Brooks and his team used Society Volunteering time to help support the cause. Volunteering time is given to all colleagues to help support local groups and causes within their area. A big well done to Gary and his team.