Elected Members Meet Online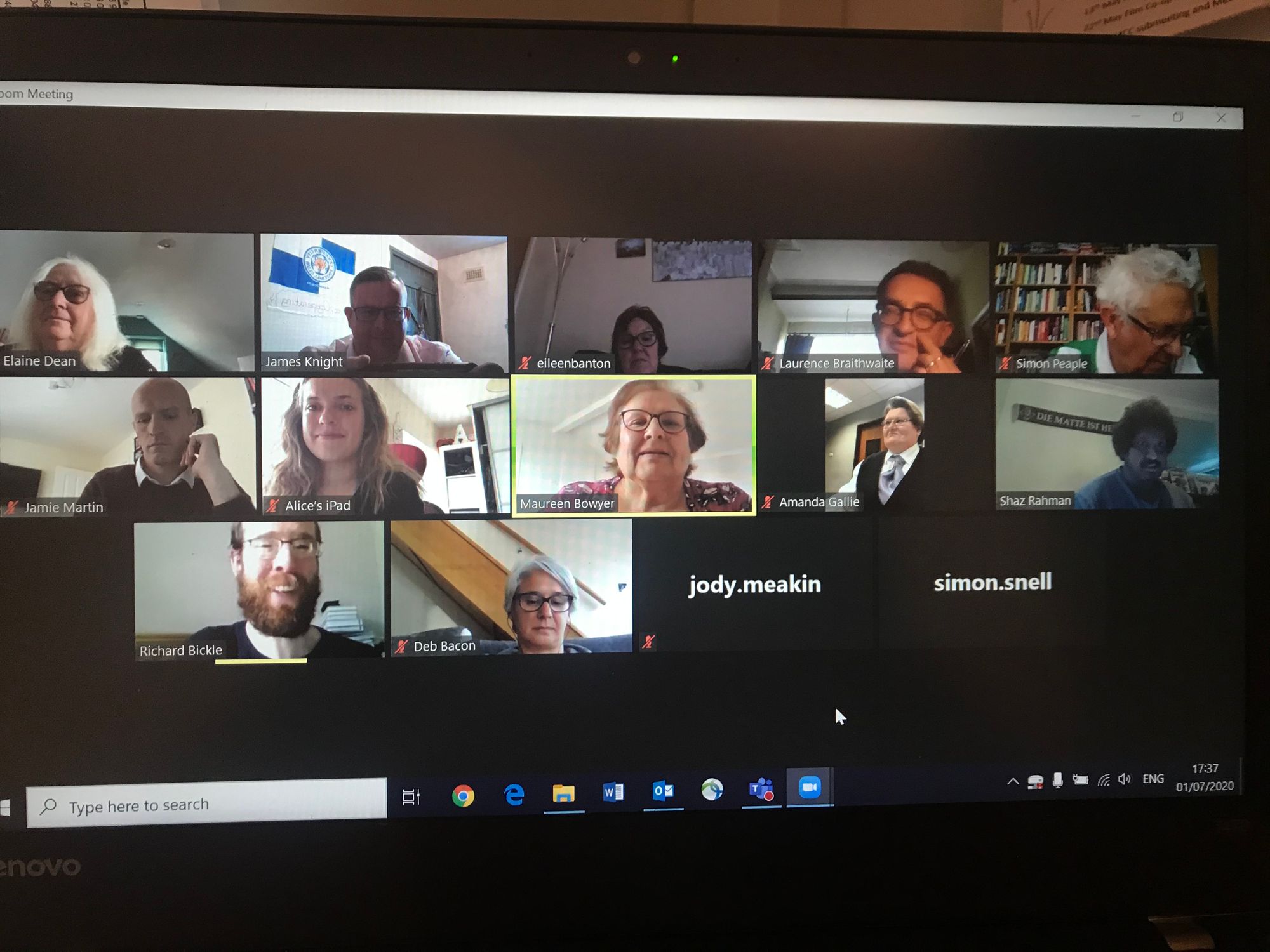 On day 10 of Coop Fortnight, I want to tell you all about our wonderful elected Western Membership and Community Council (MCC). The members that make up this group are independently elected to to serve as a link between their community and Central England Co-operative.
The MCC support our initiatives in the West Midlands that link back to our Membership and Community strategy to help support our members and the community where we trade. They support at events, member groups and activity, make decisions on what to help support with funding and many other activities that support the Values and Principles of Central England and the wider Co-operative network.
Currently we can't meet in person to agree funding of community activity, but that will not stop us. we are holding our regularly scheduled meetings online to ensure we can still make decisions based on what is best for the community, even at a time when we can't physically be in the community. We do look forward to when we can get back to our normal delivery of events, but until then we shall continue to make decisions  of activity that supports our members and community in a different way. at our meeting this evening we have supported a number of local projects including online activity that would normally be taking place within the community.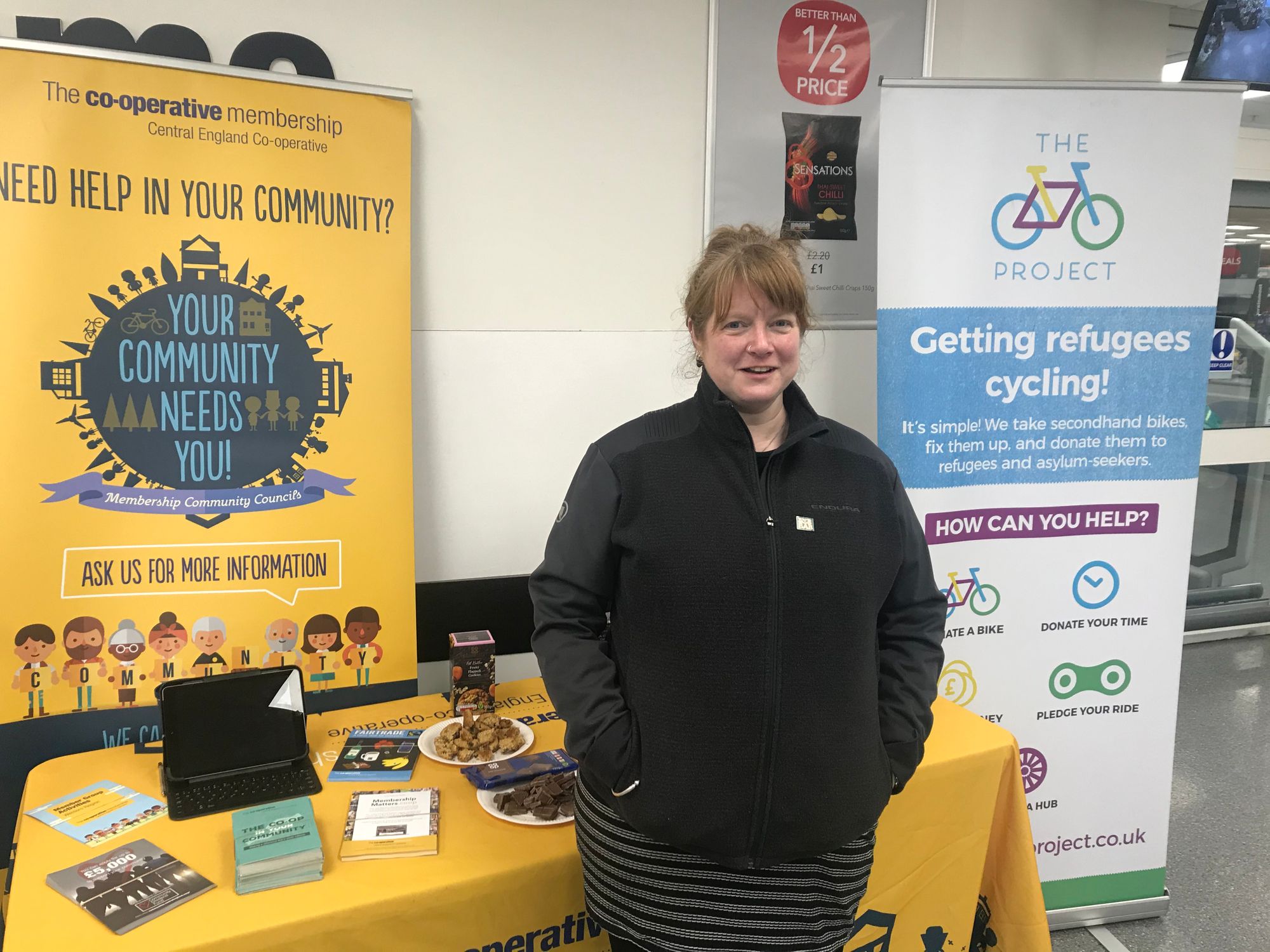 If you wish to know more about what the MCC get up to in the West Midlands, please email member.community@centralengland.coop