Elected Central England Co-operative Members meet in Birmingham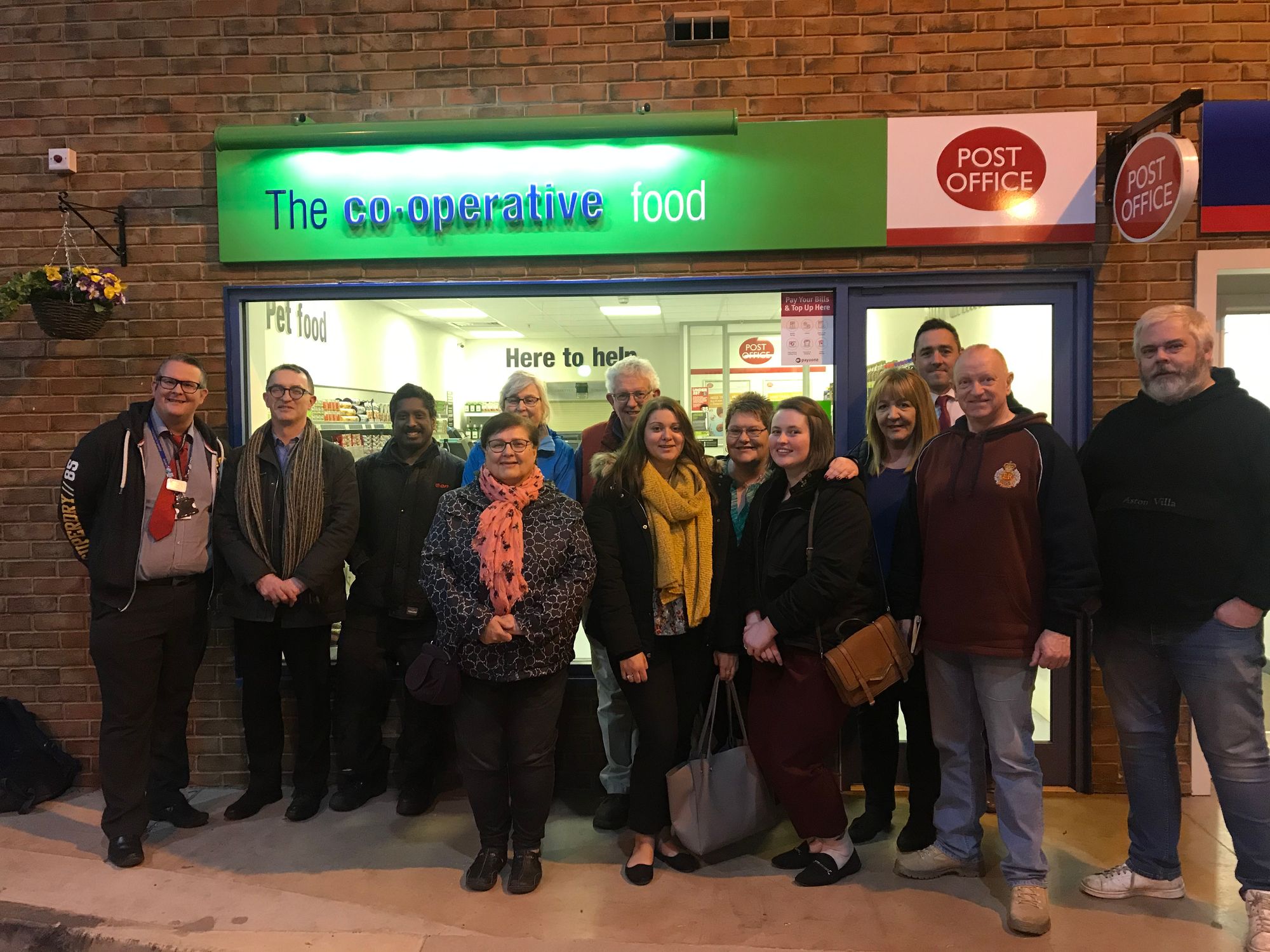 This last week saw members of the Membership and Community Council (MCC) meet in Birmingham for their last meeting of the year.
They met at Safeside, Birmingham which is part of West Midlands Fire Service. The site educates young people on issues of safety. they show the young people aspects of everyday life and how wrong decisions can cause accidents and put them in harms way. As part of the facility Central England Co-operative have a mock shop which allows Safeside to talk to them around how making bad choices around age restricted products can do them harm.
Members of the MCC were given a short tour of the facility to understand what goes on and how it helps young people.
We will be working with Safeside in 2020 to produce an education program on age restricted and Healthy Choices.