Eastern Membership team help food stores to support communities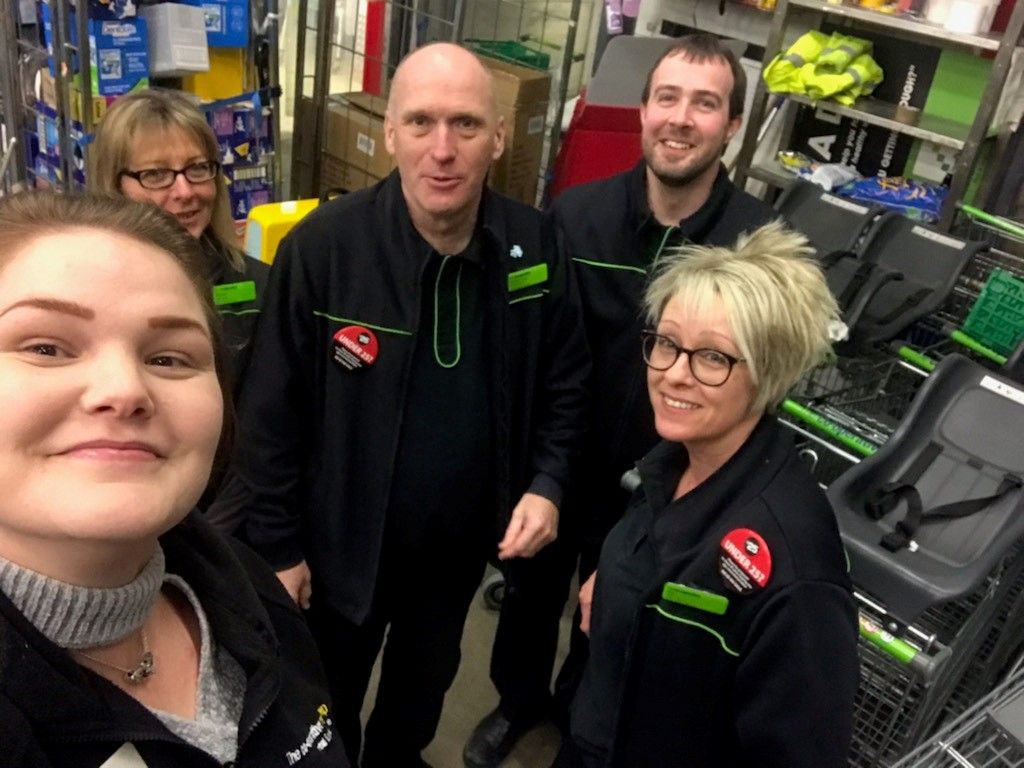 While normal life is on hold as we face these testing and uncertain times, our Eastern Membership team has been busy lending a hand to our food stores to ensure their communities are served.
Membership and Community Relations Officer Kym Hunt has gone back to the shopfloor at our Carlton Colville food store in Suffolk, helping with deliveries, stock control, installing social distancing measures, checkout, warehouse, gap checks and promotion changes.
Eastern MCC Member Danny Douglas has been supporting in our Cromer food store this week mainly supporting with deliveries and replenishing stock, while fellow MCC Member Richard Farley has offered support for our Brundall store.
Great work by all and a real display of community spirit by all those involved.