Dozens of jobs on offer at two brand new stores coming soon to the East of England
Up to 40 new jobs on offer at two new Central England Co-op food stores opening later this year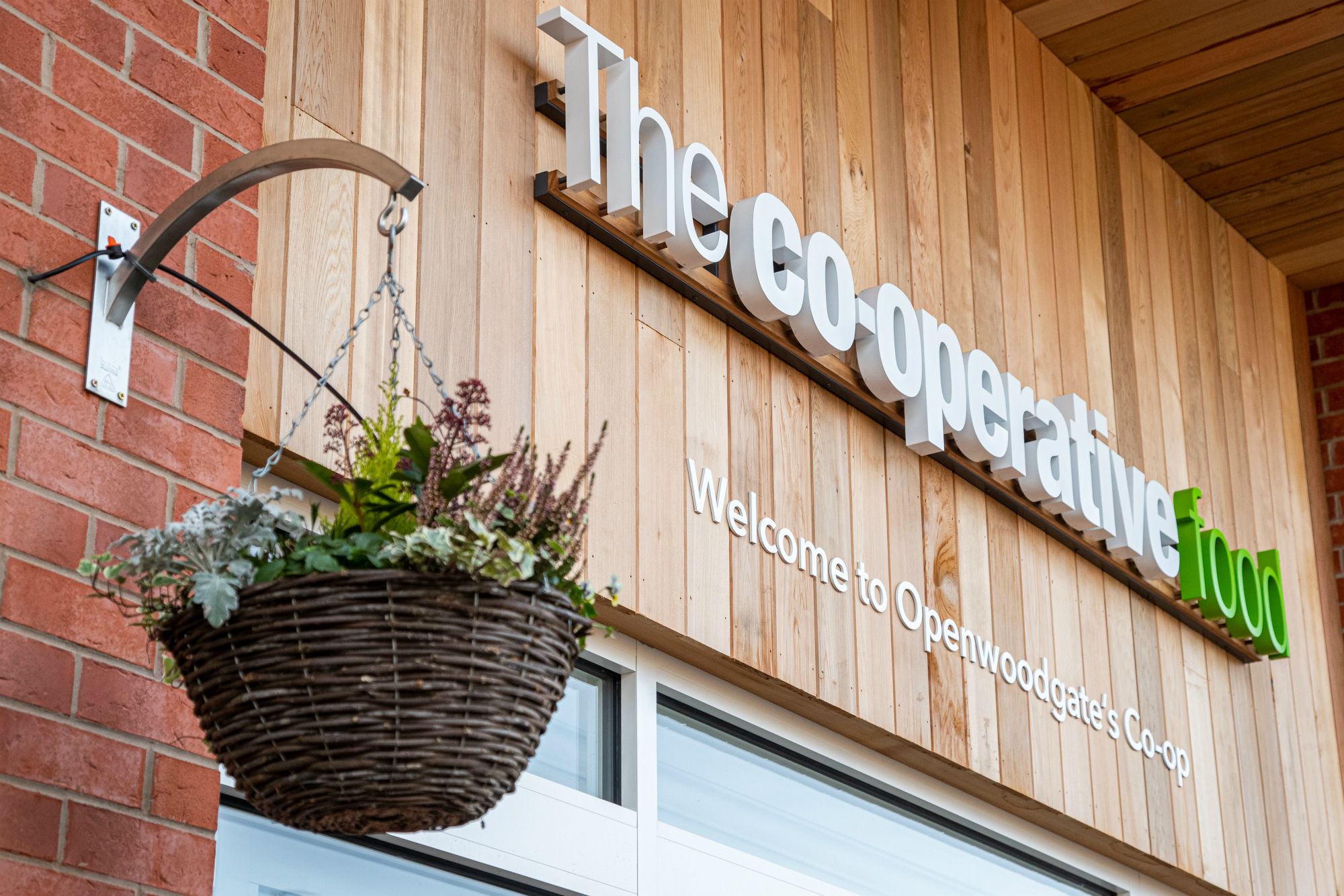 Jobseekers in Norfolk and Cambridgeshire can now apply to be part of the team at brand new Central England Co-operative Food Stores opening later this year.
We are recruiting for up to 40 positions at both of our stores' currently in development in Station Road, Reepham in Norfolk and in Ely Road, Sutton in Cambridgeshire.
Both stores are set to open before the end of the year and a recruitment drive has now been launched for new colleagues with both full-time and part-time roles available ranging from Store Managers to Team Leaders and Customer Service Assistants.
The convenience stores will offer shoppers an expansive range of products and will be powered by 100% renewable energy, fitted out with pioneering new energy efficient refrigeration technologies to minimise environmental impact, LED lighting and features such as free water refill stations and customer seating inside and out.
John Nickson, Operations Manager for the area, said: "We are excited about our new stores in
Reepham and Sutton and cannot wait to be part of the local communities in both areas.
"The new sites will feature a vibrant and modern store providing customers and members with all of their essentials and also see us invest in the local economy and create jobs for local people during these uncertain times.
"We are now on the lookout for people to take up these roles and would urge anyone interested to head to our jobs website to find out more about becoming part of Central England Co-operative."
Anyone interested in applying for one of the roles can find out more information at https://www.cecjobs.coop/with the deadline for applications Friday, 9 October.