March 12, 2021
Double Celebration for International Women's Day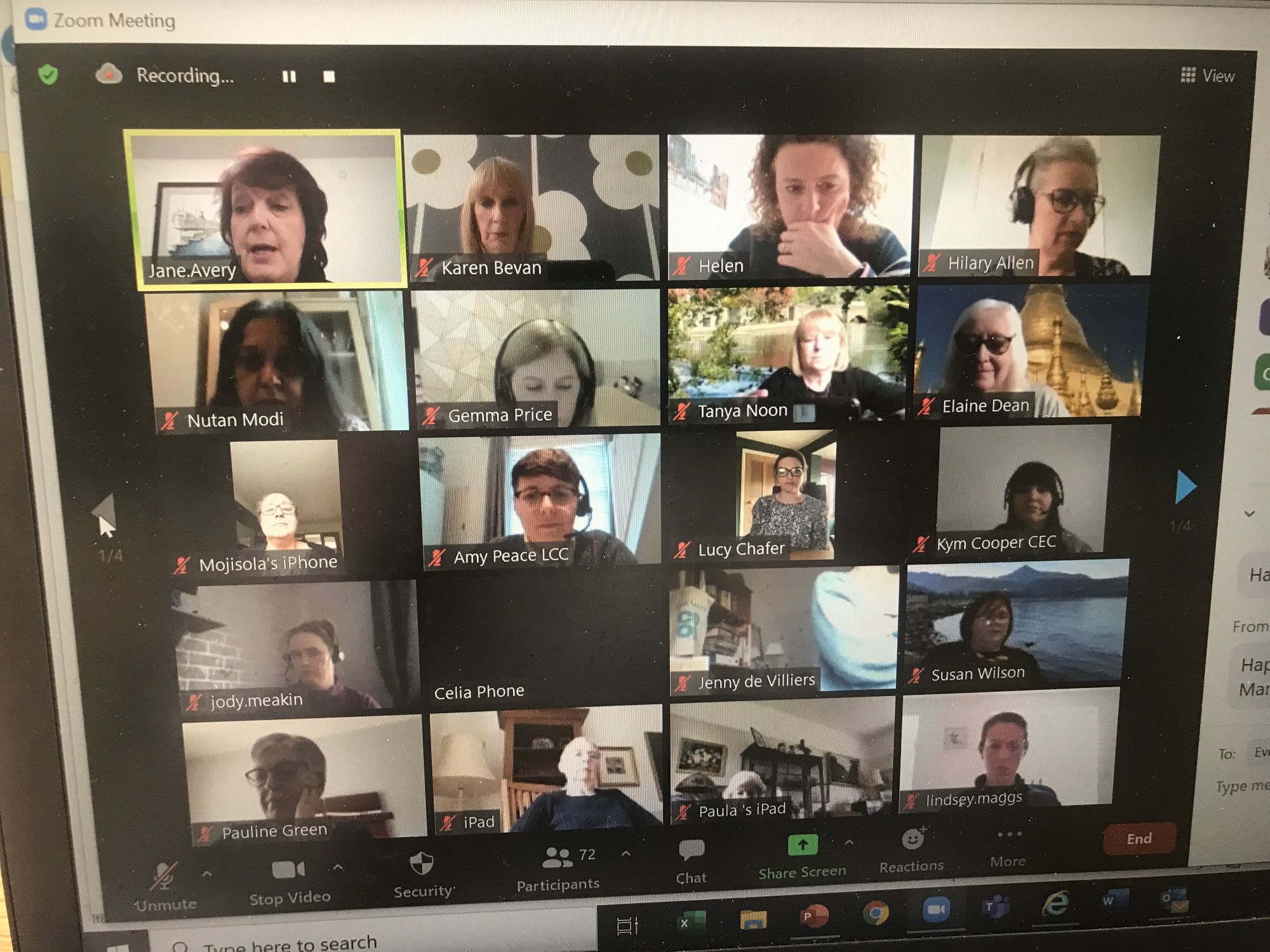 The Southern Membership & Community Council held an online International Women's Day event on Monday, 8 March 2021 for both members and colleagues. This year's theme was "Choose to Challenge" and we were delighted that our CEO Debbie Robinson, President Jane Avery and Vice-President Elaine Dean were able to join us too.
There were four bitesize inspirational presentations from: the Serious Domestic Violence Unit at Leicestershire Police, The Sian Green Foundation - supporting and caring for amputees, Leicester City Council on Climate Change and reducing our Carbon Footprint, & Revolver World - a Fairtrade business.
There was a question and answers session and just under 80 women joined the event. We would like to take this opportunity in thanking all of our speakers and presenters who joined us to celebrate with us.
Also, on this day, some of our members attended a socially distanced unveiling of a plaque in Kettering to honour Sophie Green, a Co-operator & Pioneer for the Worker Education Association Movement. This is the first plaque to be dedicated to a women in the town and we were pleased to have given some financial support to the Kettering Civic Society who organised this.