July 29, 2019
Did you know plastic was invented in 1866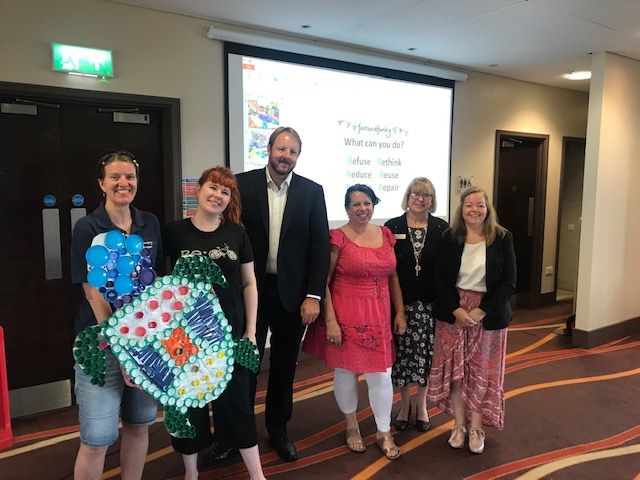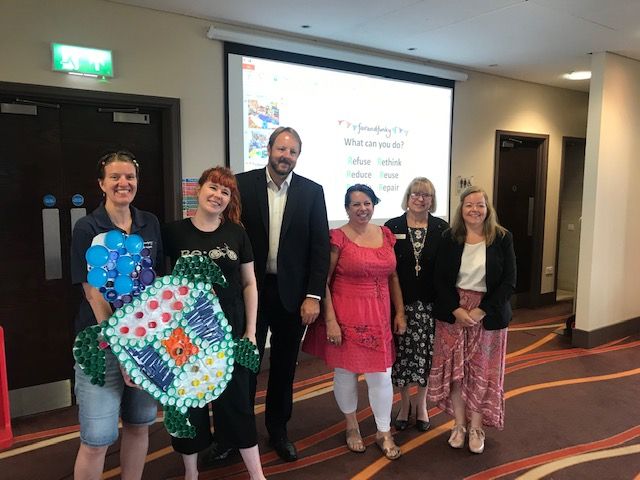 The Northern Membership & Community Celebrate Co-operation event was an informative event on plastics.  Speakers included: Toby Perkins, MP, Hannah Gallimore, Corporate Responsibility Manager, Helen and Sophie from fairandfunky, Toni Jarvis, Tiger project - using old materials to make things like bags.
An update from Hope foodbank on the growing demand of food parcels and the issues around feeding people during the summer period and food waste.
The members were able to take part in a quiz about plastics which included finding out that Plastic was invented in 1866 by a man called Alexander Parkes and called Parkesine.  It was used to make buttons and combs, instead of using animal horns and turtle shells.