Colleague 'Coopy' Spirit shines during Pandemic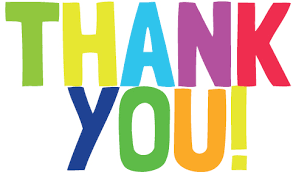 On day four of Coop Fortnight, I wanted to pay tribute to the many colleagues within our business that have supported Central England Co-operative deliver a first class service to our members and customers during the Covid-19 pandemic. The way colleagues stepped up to ensure our communities were able to get the service they needed was truly outstanding; from ensuring food was on the shelf in our Retail Food Stores to ensuring families were treated with the dignity and respect from our Funeral Division in such difficult circumstances.
In our Retail stores we saw so many different ways in which our brilliant colleagues were supporting their community from dropping shopping off to the vulnerable, ensuring customers were safe by limiting people in the store and collecting food donations for the food bank. We also saw many colleagues from our Head Office, Florist, Travel businesses along with elected members of our Membership and Community Council go back to the front-line to help support our stores at a time when they needed them the most. A true 'Coopy' effort by all involved. Our stores celebrated our national key workers by taking part in the 'Clap for Carers' and also dressing up the national 'Big Night In' event.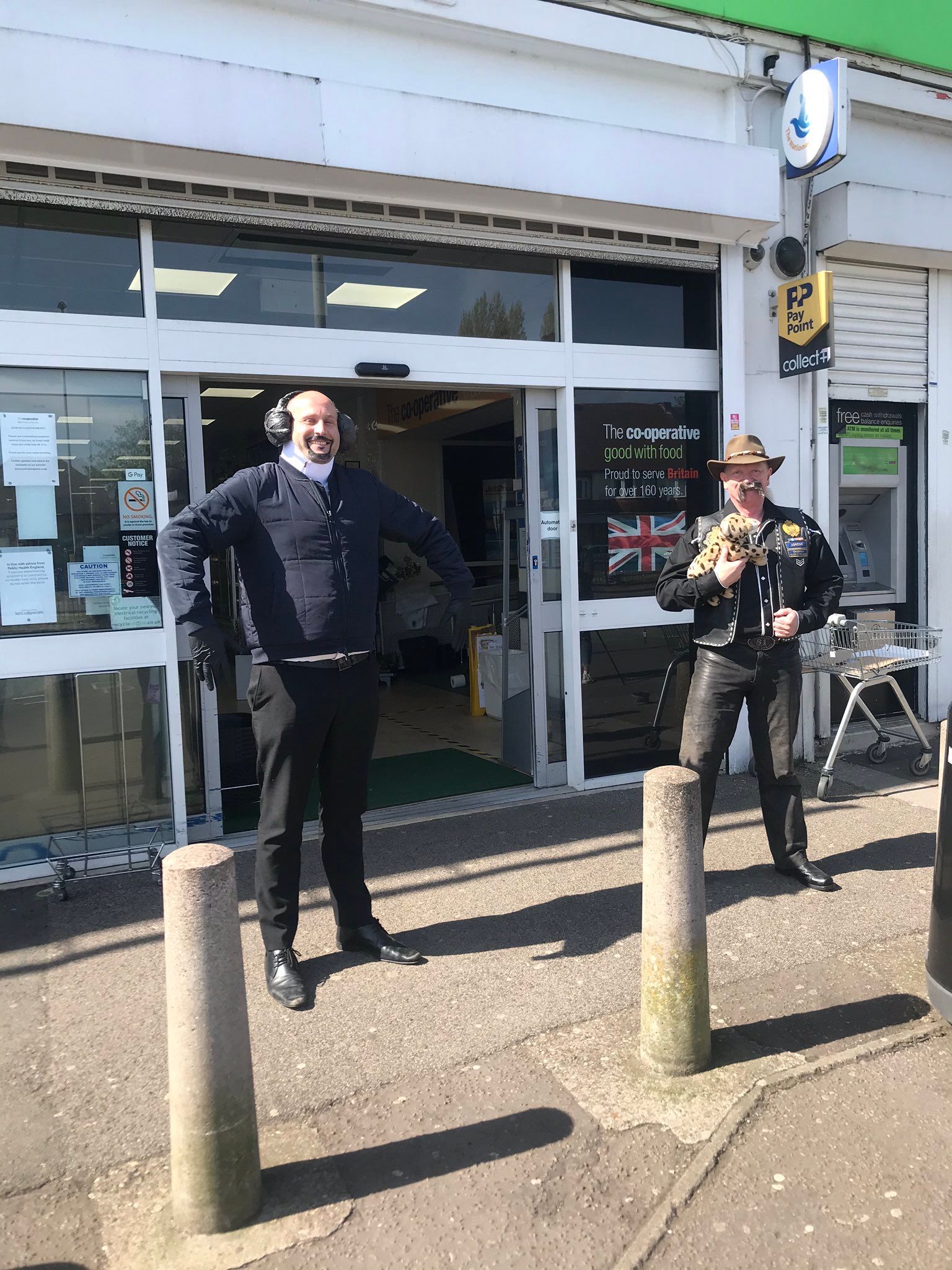 Our Funeral colleagues have been fantastic in delivering a service for our community at a time that was truly devastating for families of loved ones who sadly passes away during the pandemic. Ensuring families could say goodbye to their loved ones in a dignified way, while also adhering to the rules during lock down was extremely difficult, and our colleagues went above and beyond to ensure this happened. colleagues kept in touch with their community at all times and took part by donating to caused that were raising funds to help support the most vulnerable in our community.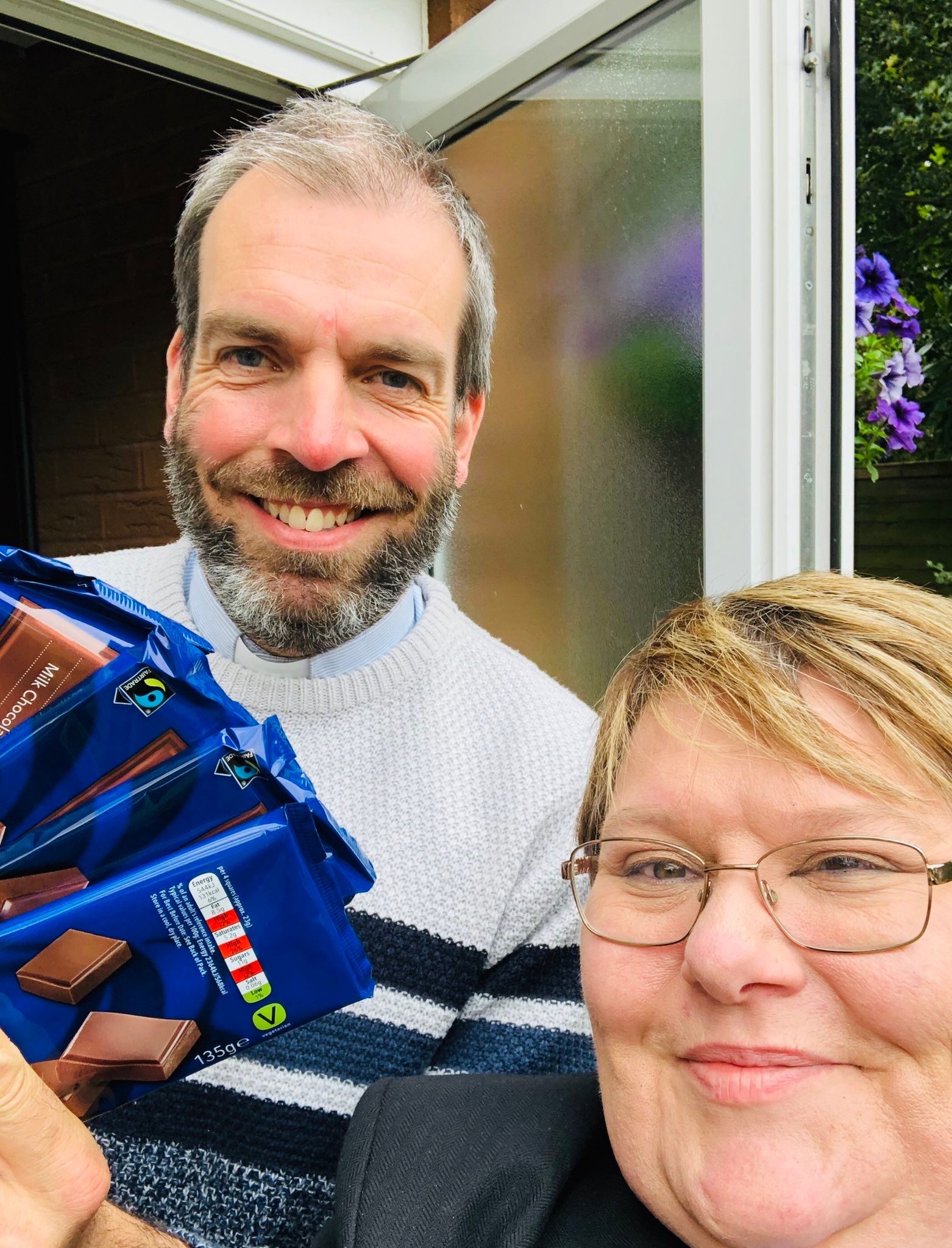 Thank you to every colleague within Central England Co-operative for everything you have done to support your communities. you are all true Co-operative heroes.