Community Hubs Reach Milestone...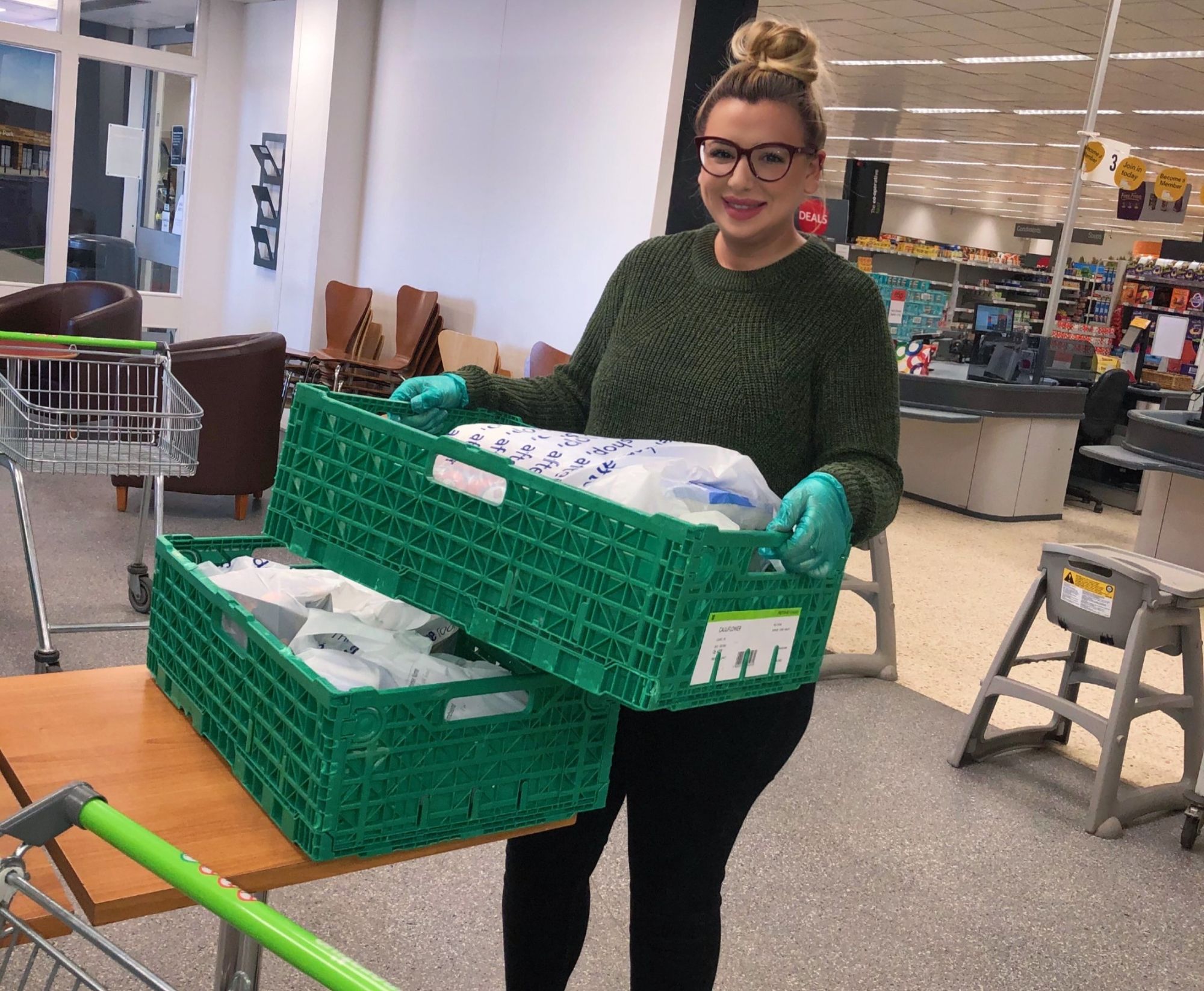 As I write this blog I am reflecting on the outstanding work Central England Co-op, Lichfield District Council(LDC), Stafford Borough Council(SBC) and Burton Albion Community Trust(BACT) have been doing to provide essential shopping needs to our community who are vulnerable or self-isolating in the Western Region.
The project, which has been running for 5 weeks out of our Central England Co-op Boley Park Retail Store in Lichfield, 4 weeks from our Wildwood Retail Store in Stafford and 2 weeks from our Stapenhill Retail Store in Burton, has processed and delivered 700 orders! What a superb co-operative effort by all involved.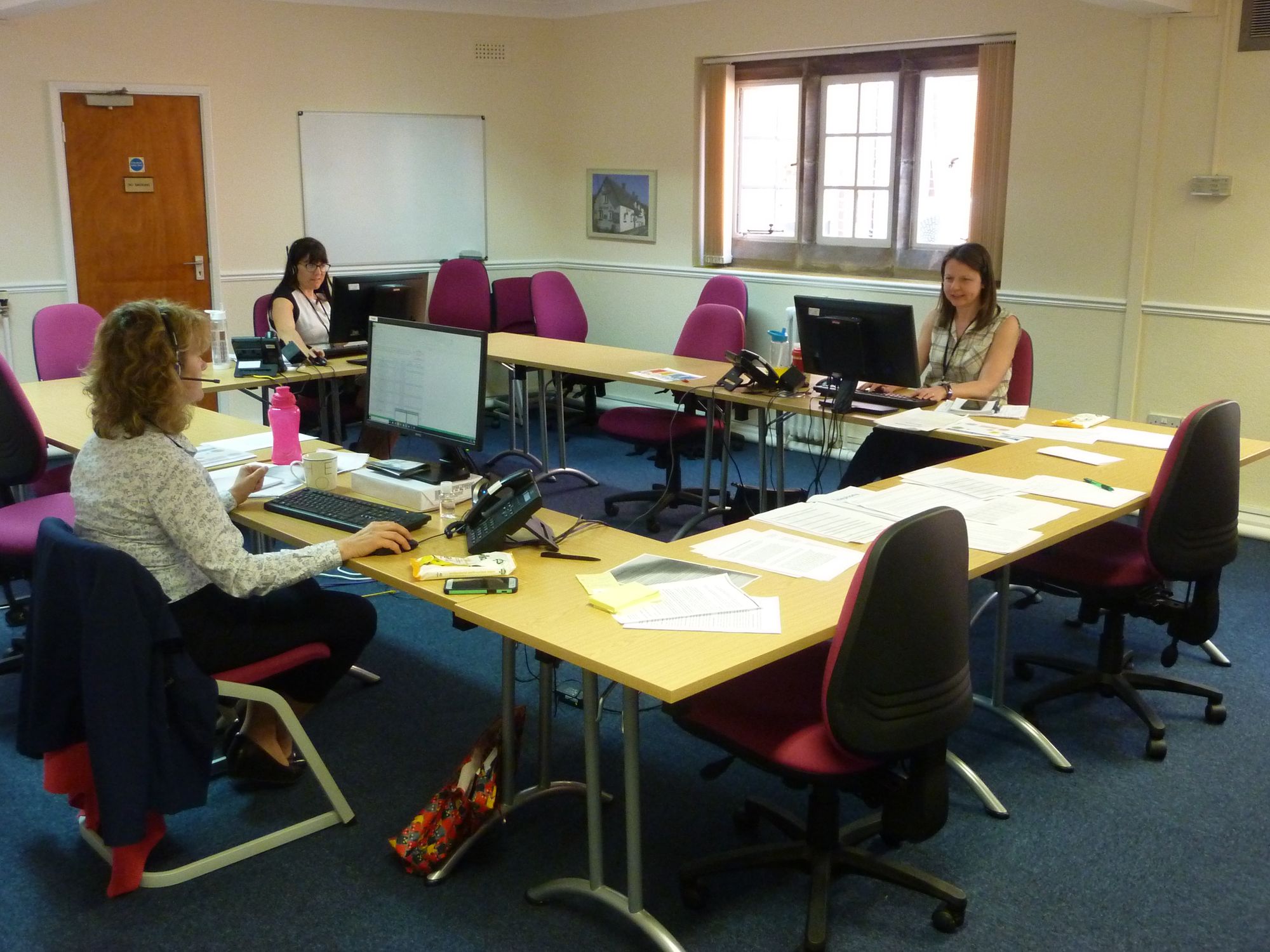 Our Central England Co-op members and customers have been telling us what they think of our joint effort, and here are some of those comments.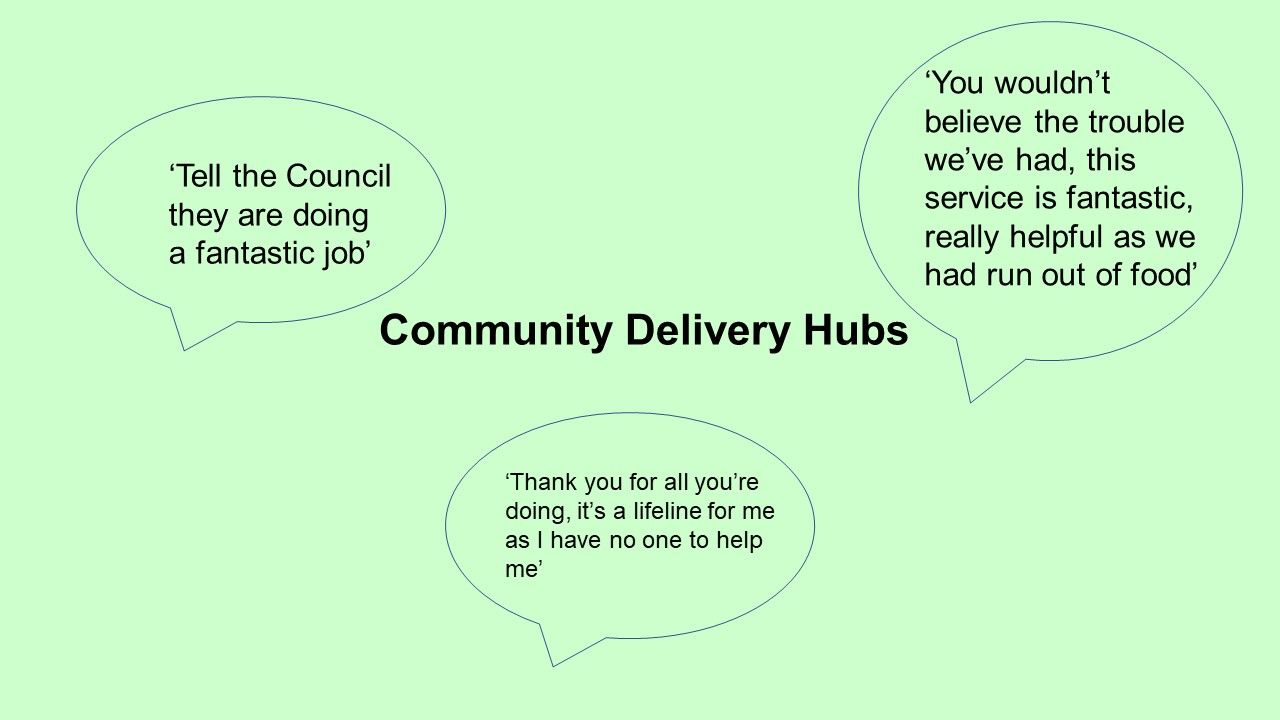 If you know of someone who may benefit from this service in Lichfield, Stafford and Burton then please contact the relevant Local Authority partner on the numbers below:
Lichfield District Council                  0333 220 3088                                                       Stafford Borough Council                 01785 619 000                                                   Burton Albion Community Trust    01283 246 207