Community Games in Kings Norton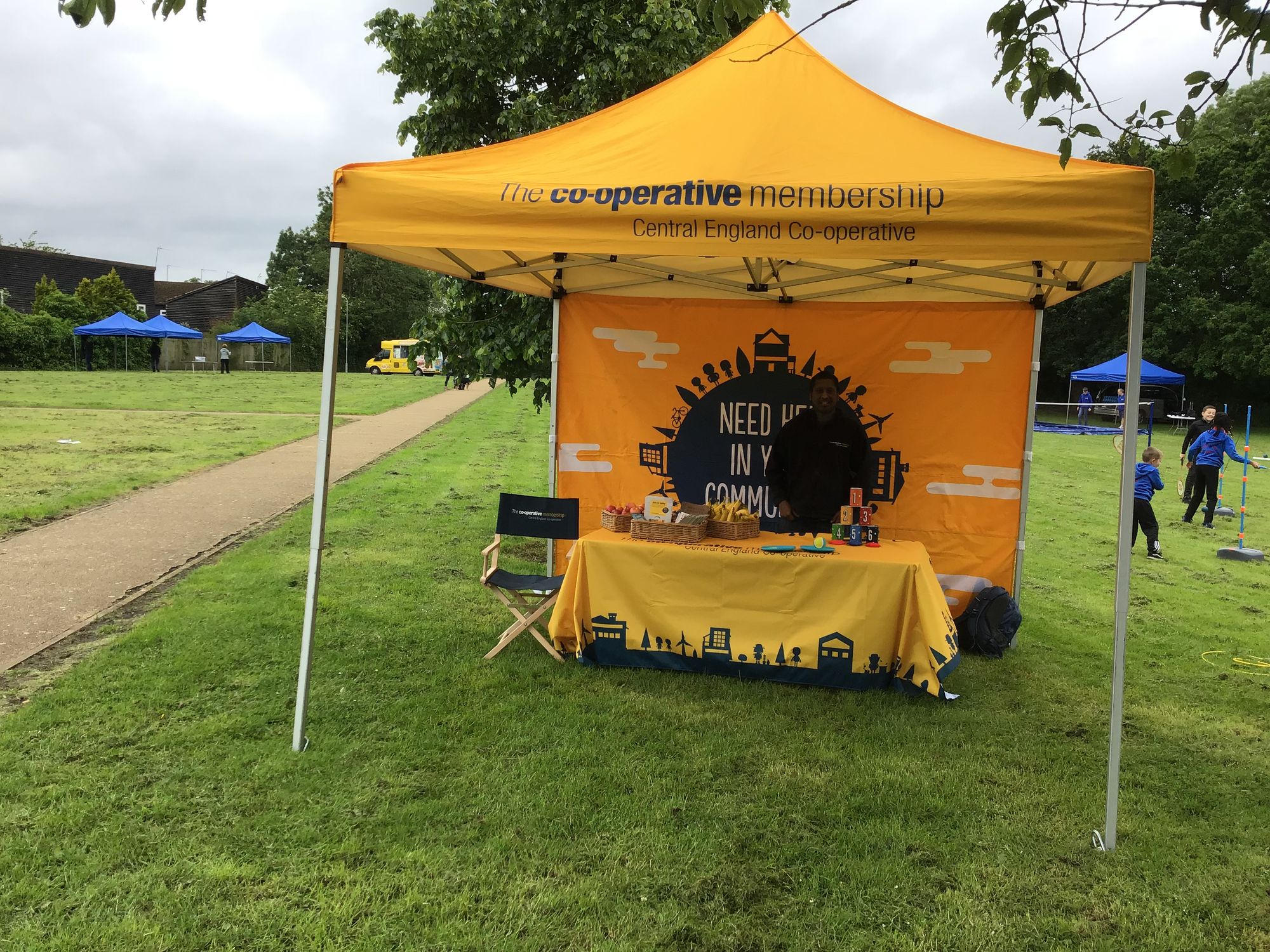 On Saturday the 15th of August James and myself attended the Kings Norton games. This is the second year that I've represented Central England Co-op at the Kings Norton Games. Just like last year a whole host of community groups and sports societies provided activities for the community of Hawkesley to enjoy.

We had a couple of games to play at our gazebo. We had a game where you throw bean bags at tin can targets and a game where you had to throw large darts into hoops. Both game were popular with the kids. Every child got a sticker book, and once they took part in an activity they got a sticker for their book. Once they completed eight games they got a medal. Lots of children proudly presented their medals once they had completed eight activities. We also handed out apples and bananas to the children and occasionally a sweet when one successfully completed one of our games.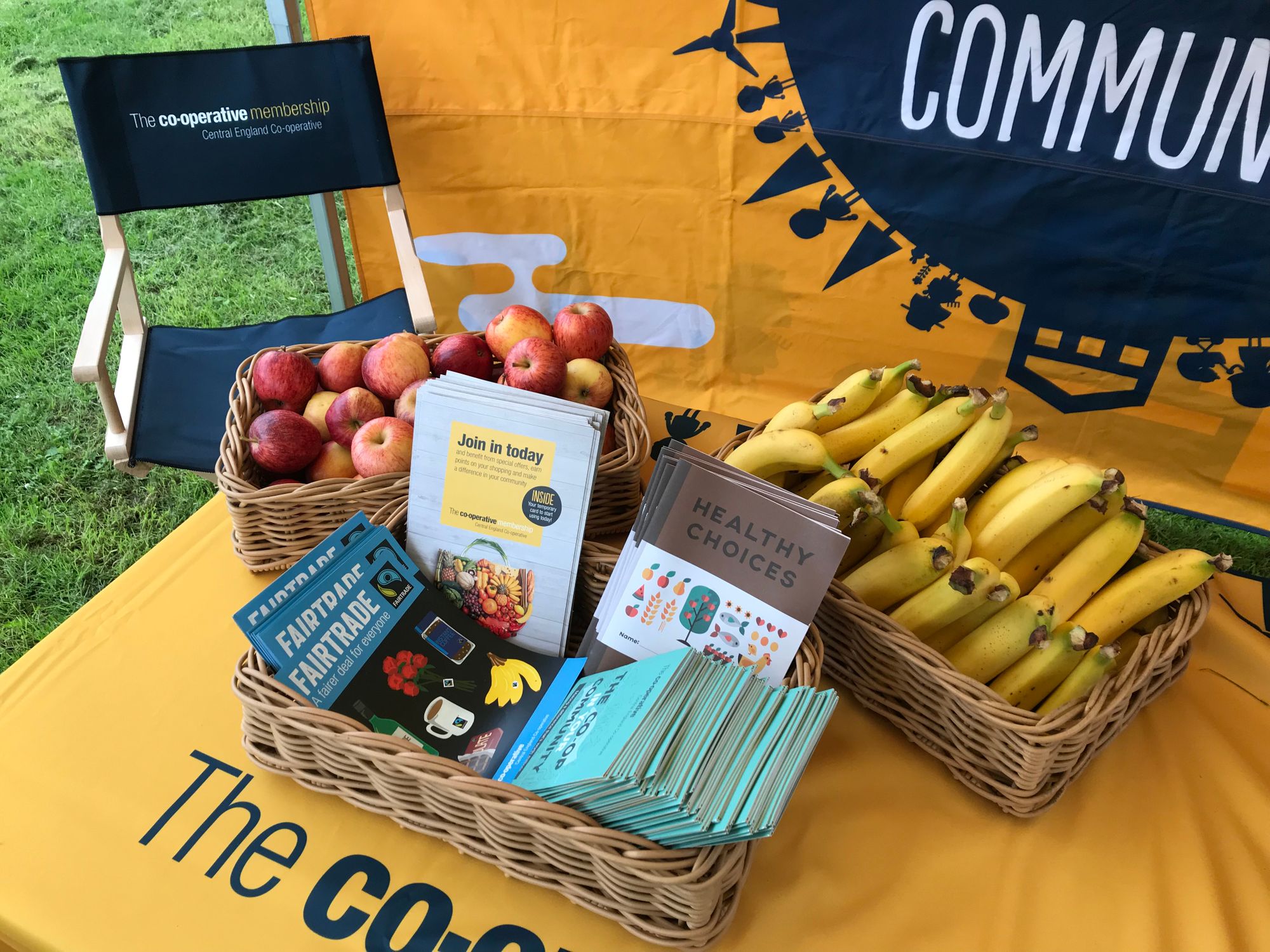 We also got the opportunity to have a go at some of the games. I tried to throw Rugby balls through a target, with mixed success and both James and myself played a bit of Squash.

It was great to support a community event for the second year in a row. The Kings Norton Games takes place about two miles from my house so it is fantastic that Central England Co-op is able to support community events in my local community.

--
Shaz Rahman