Colleagues set to give campers a shopping boost at popular steam rally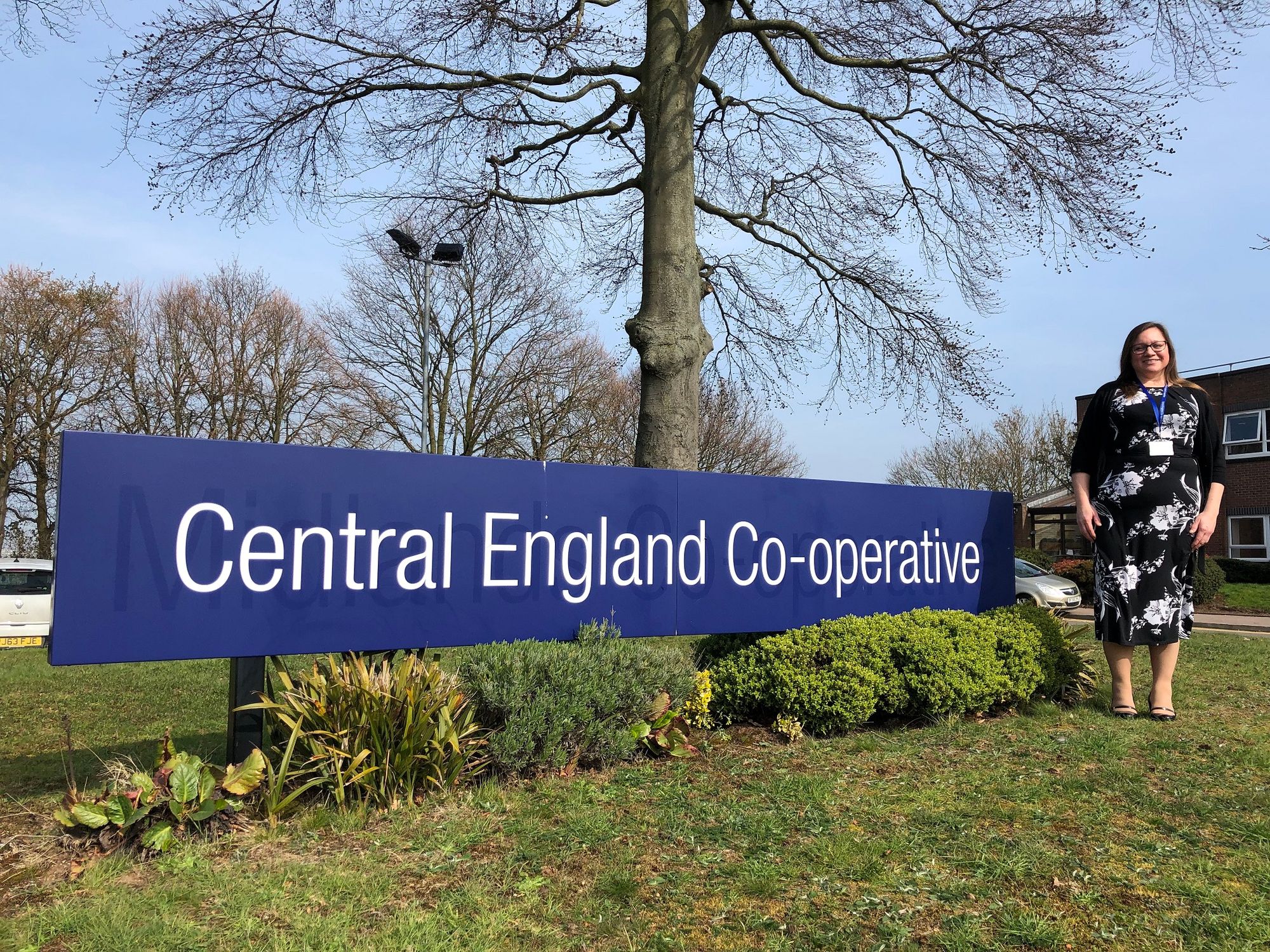 Some of our colleagues in Brundall have come up with a novel way of ensuring campers at a popular steam rally don't miss a thing – by bringing treats and supplies to them.
Staff from the retailer's store in Brundall will be out and about all over the weekend taking orders from visitors to the Strumpshaw Steam Engine Rally.
They will then fetch their shopping from the local store and deliver back to people to ensure they have all the food and drink they need without missing a single thing.
Central England Co-op will also be offering refreshments and samples throughout the event, which runs until Monday, 27 May.
Jenny Hurst, Member and Community Relations Officer, said: "We can't wait to be part of such a great community event.
"As well as sponsoring the event wristbands this year for a third year in a row, we will be out and about across the three days offering people samples of some of our great products and providing refreshments.
"We will also be offering a great service for people camping out during the event which will see us take their shopping list and bring the food right to their tent – this means that they won't have to leave the site and can continue to enjoy the festivities.
"Working for Central England Co-op means that we are proud to be part of our community and supporting this event is a great way of showing that."
The Brundall store is open from 7am to 10pm seven days a week. The store offers fresh and local fruit and vegetables, an in-store bakery for breads and pastries, chilled beers and wines, fresh and frozen product, Irresistible product ranges, hot food and Costa Coffee.
The store also offers Paypoint, Collect Plus, Lottery, a free cash machine and a free car park. It also hosts a collection point for the local food bank.